Advanced LED Light Therapy by MediLUX
We offer industry leading, Australian Register of Therapeutic Goods registered MediLUX device and personalise each session to your individual requirements.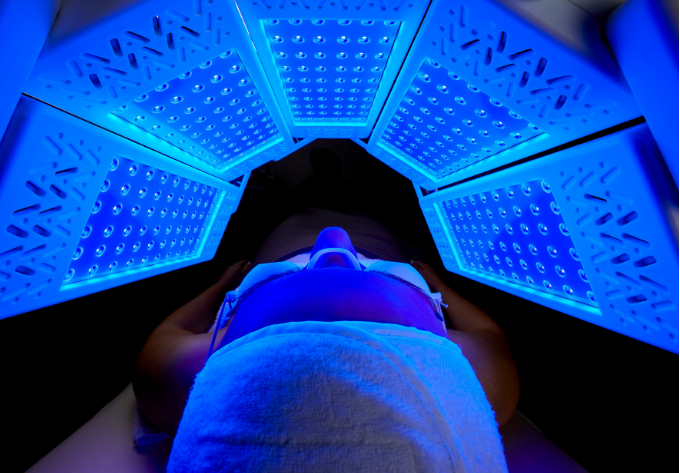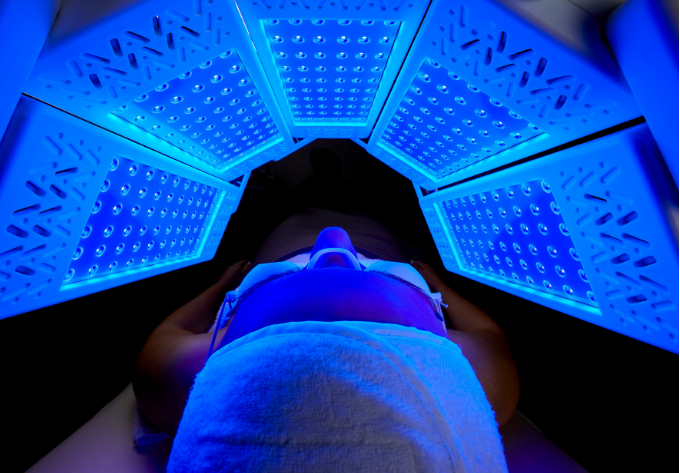 BLUE 420nm
Acne - Oily - Inflammed - Sensitive
Blue light activates chemicals inside bacteria, which ruptures their outer walls destroying the cell and their ability to form Acne. Induces an anti-inflammatory and anti-proliferative effect, resulting in clear, calm and confident skin.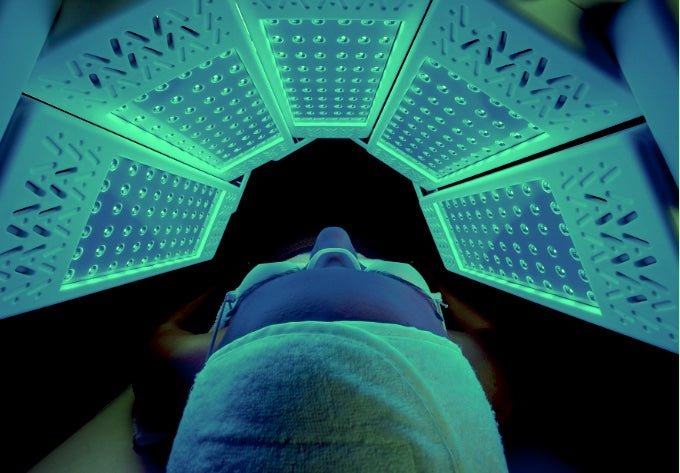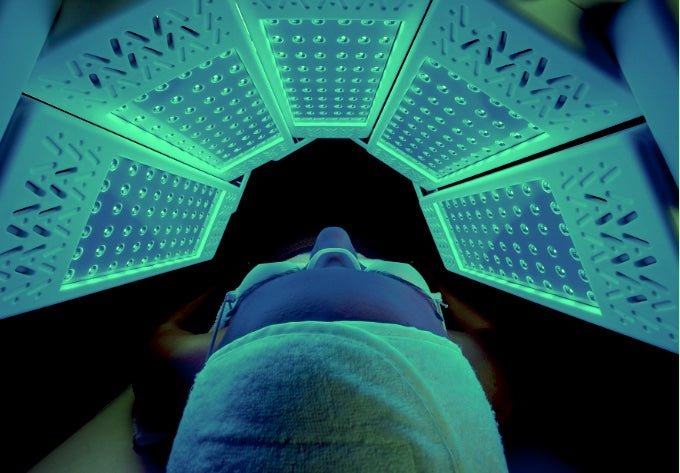 GREEN 520nm
Rosacea - Wounds - Pigmentation
Green light calms the small blood vessels just beneath the skin, making them less visible. Strengthens the capillary network to reduce redness and lightens pigmentation to reveal brighter skin. Assists in angiogenesis during healing.
YELLOW 590nm
Oxidative Stress - Lines - Anti-Age
Yellow light stimulates the production of red blood cells, which play a vital role in skin cell rejuvenation. Reduces the enzyme responsible for collagen degradation and increases elastin. Facilitates the overall health of the skin.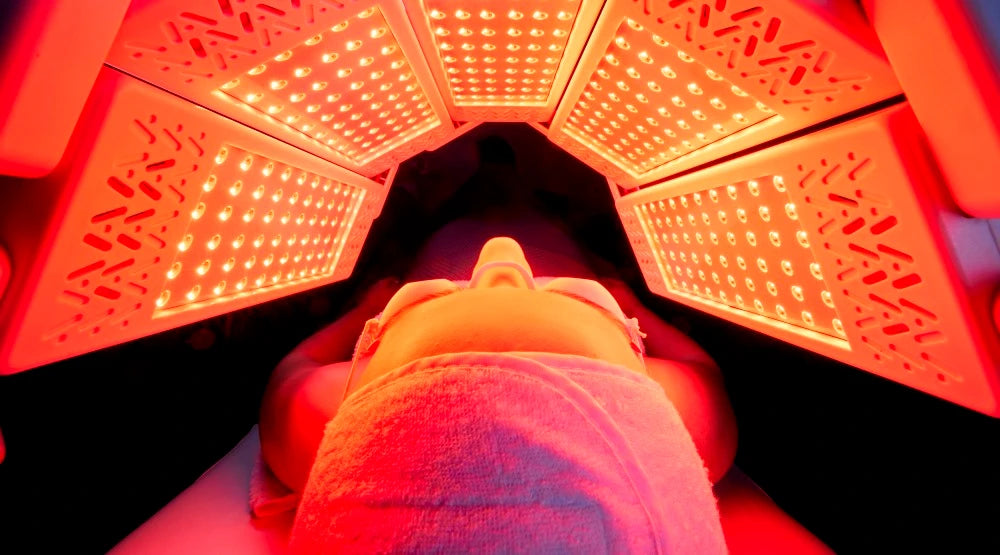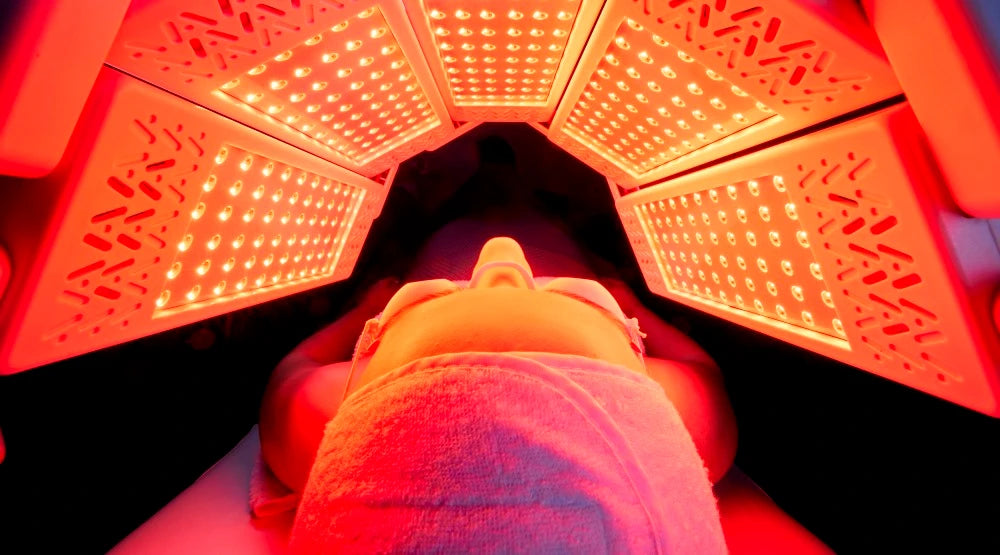 RED 633nm
Dehydration - Fine Lines - Pigmentation
Red light stimulates fibroblasts to increase proteins for younger-looking skin. It allows skin cells to produce more adenosine triphosphate, for optimal performance and rejuvenation. Has a positive effect on skin hydration levels.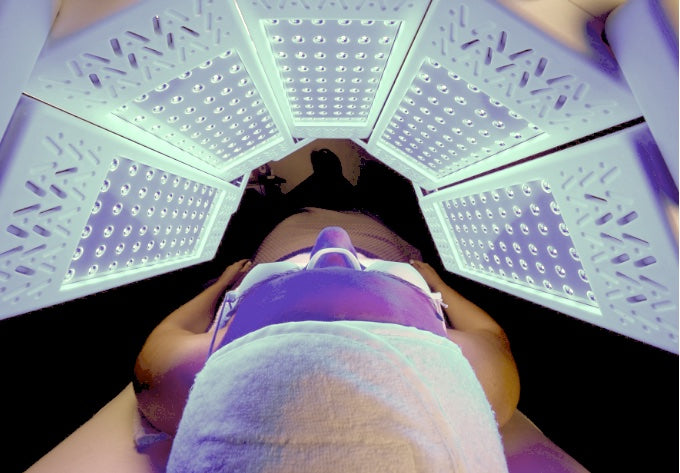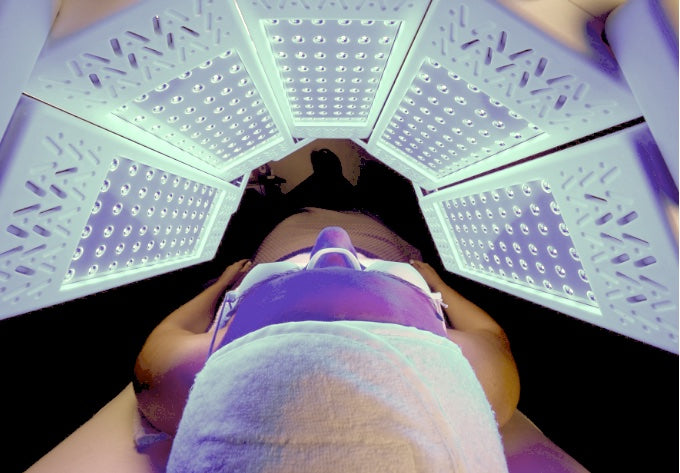 NEAR INFRARED 830nm
Post Treatments - Wounds - Anti-ageing
Near Infrared boosts circulation and cellular oxygenation, stimulating a removal of toxic wastes for a healthy, radiant glow. Enhances growth factors to improve healing times. It is aperformance enhancer, perfect for use after other treatments.