Your Specialists in Hair, Skin and Beauty. Enjoy a welcome massage on arrival before finding yourself completely immersed in our beautiful space... Whether you're looking for a full-day retreat or just a few hours, all of your needs will be accommodated by our team of Specialists in One Beautiful Location.
CALL US ON (07) 3162-9651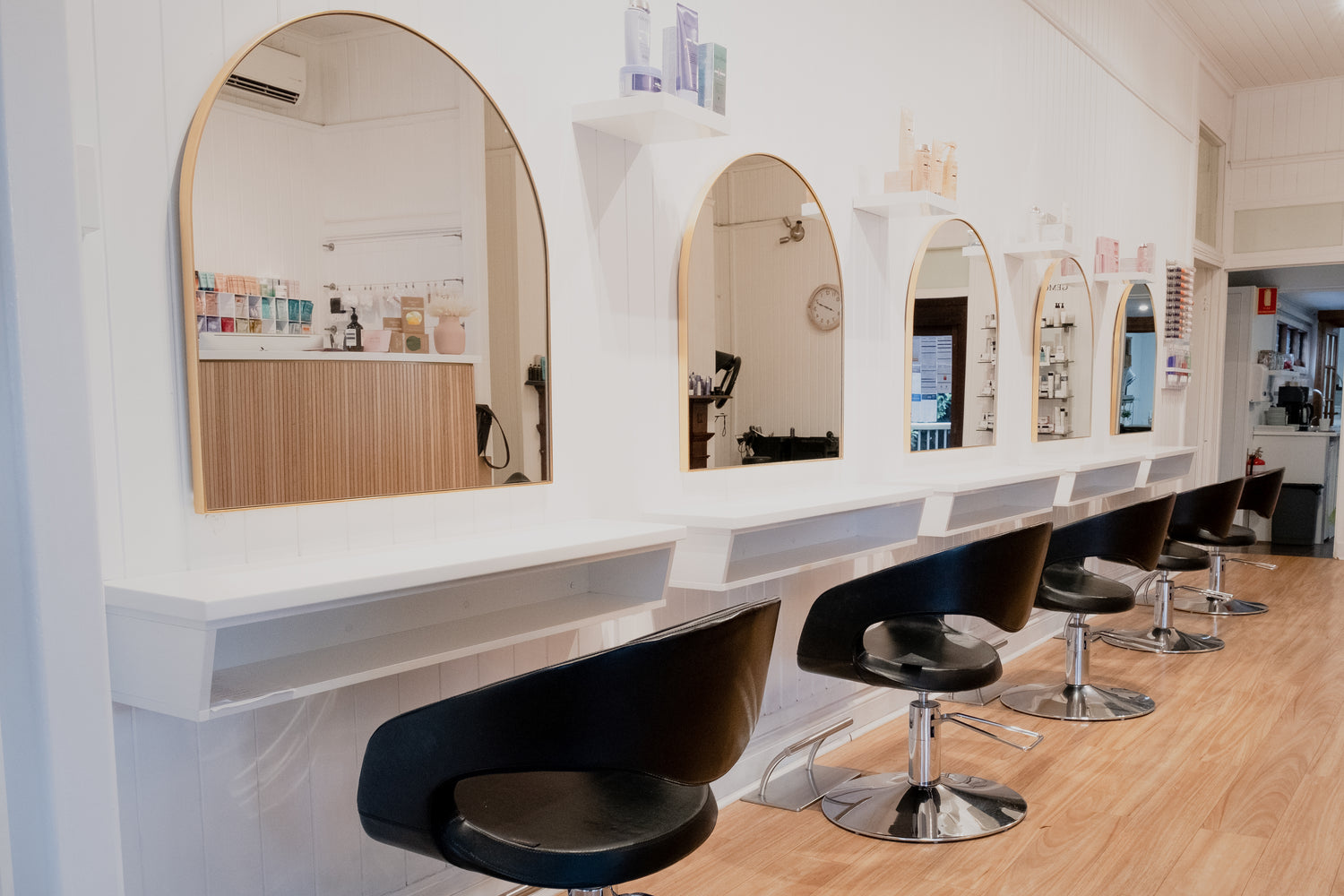 HAIR
Established in 2009, you can relax knowing you are in the hands of a very experienced and caring team. We provide a luxury service, offering the most premium products and industry leading techniques. Focusing on understanding your hair type, we can craft a look to suit your unique features and lifestyle. From Highlights to Style Cuts, Balayage and Extensions, all you need to do is relax. Indulge in a Wellness Tea, Cappuccino or why not try one of our tasty Margarita's.
HAIR SERVICES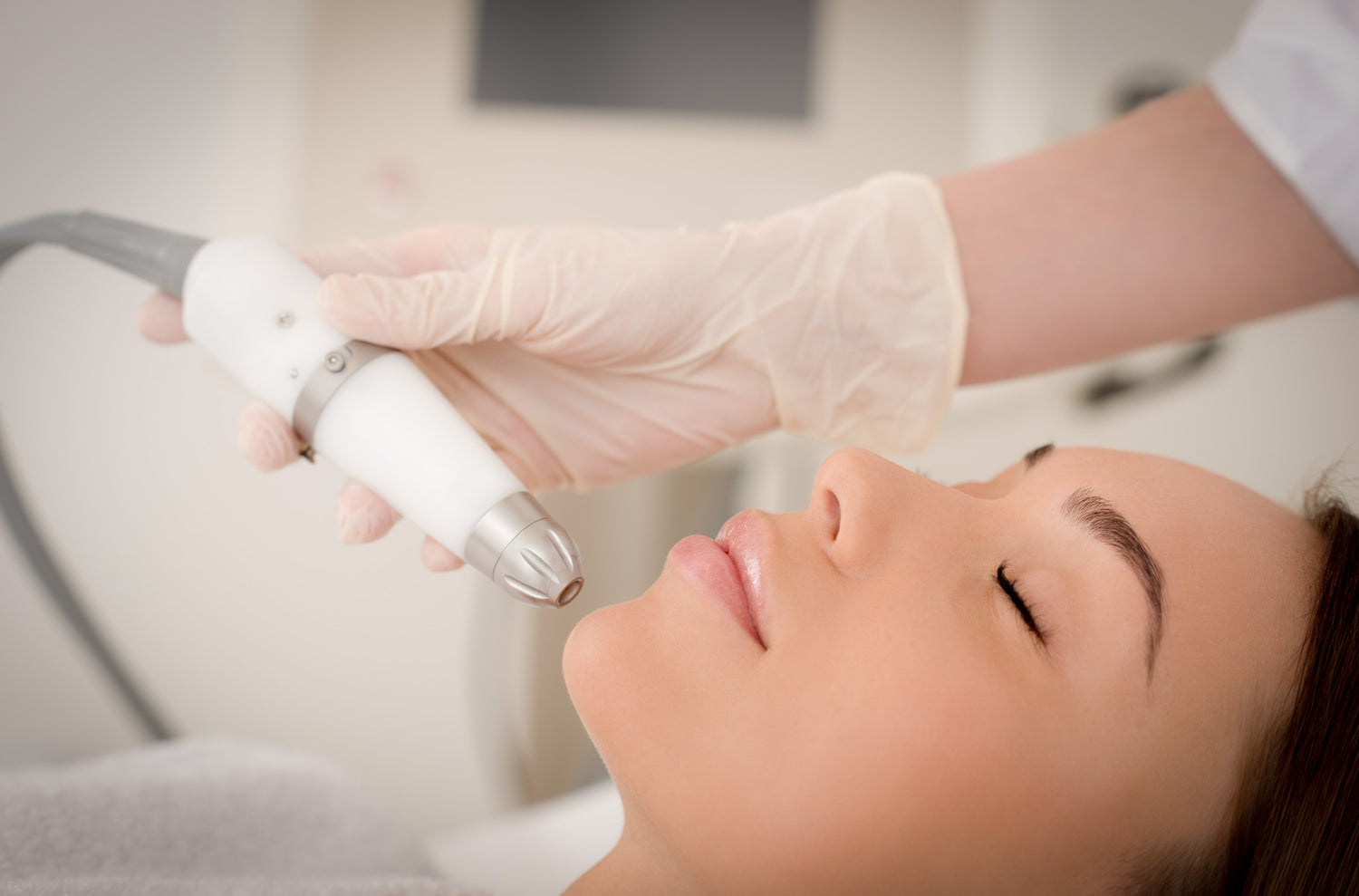 SKIN
A place where your state of mind is peaceful, quiet and serene. Aroma's of Ginger, Lemongrass and Peppermint fill the air as you enjoy a moment of undisturbed bliss. Choose from a variety of specialist skin procedures including Skin Needling (CIT) and Hydro-Microdermabrasion to LED Light Therapy and Medical Grade Facials. For ultimate results in complete skin health and rejuvenation.
SKIN SERVICES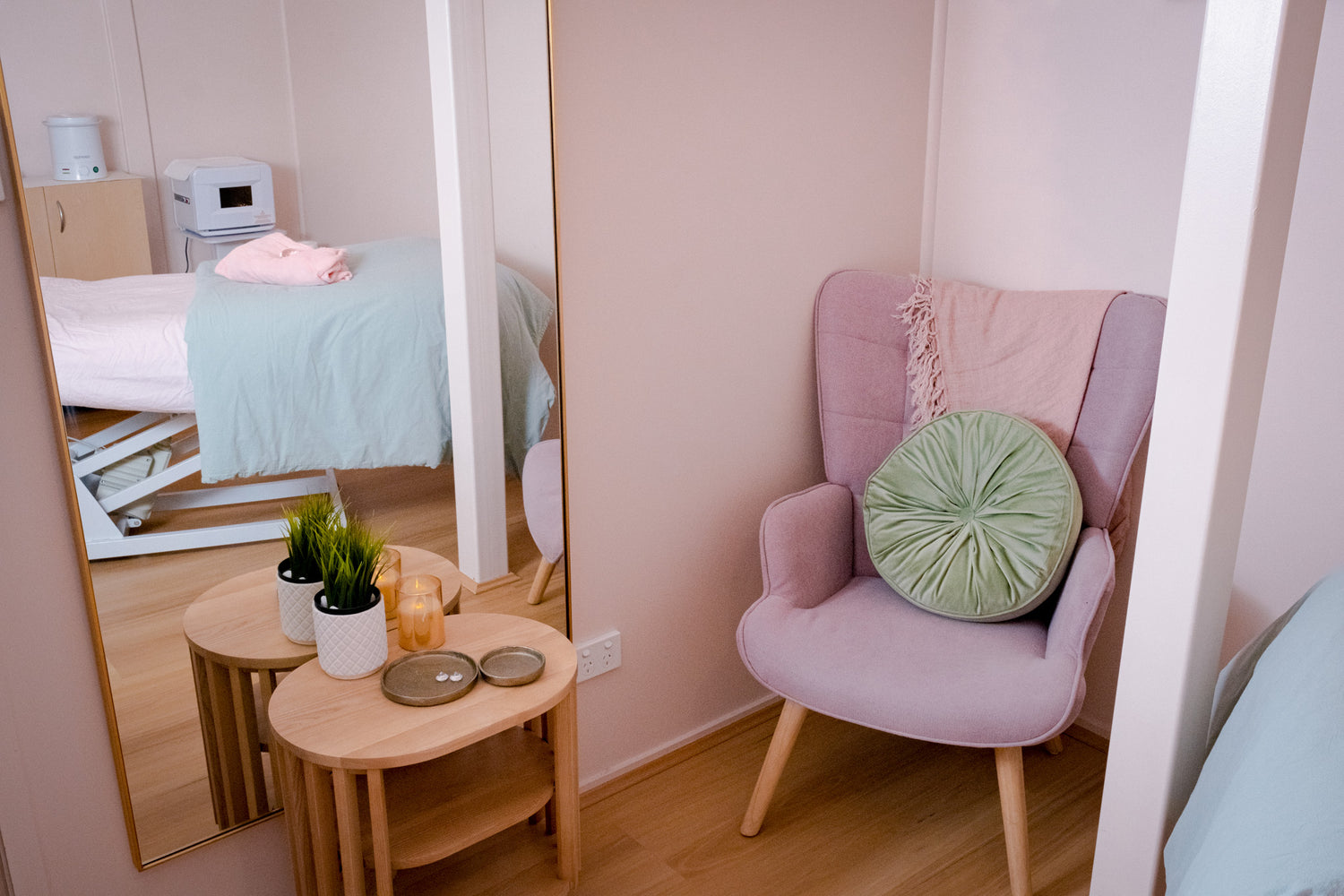 BEAUTY
Our well appointed Beauty Rooms are an experience of their own. Our service list offers everything from Brow Lamination, Mapping and Lash Extensions to stress melting Full Body Massage. Need your Nails or Hair Removal done? We can take care of these too...
BEAUTY SERVICES
Have you heard about our...
LIGHT LOUNGE
Enjoy 20min LED Light Therapy sessions in the privacy of your own luxury lounge with self service serum station. Your Therapist will diagnose your requirements and personalise each treatment.
GET VIP RATE $20 PER SESSION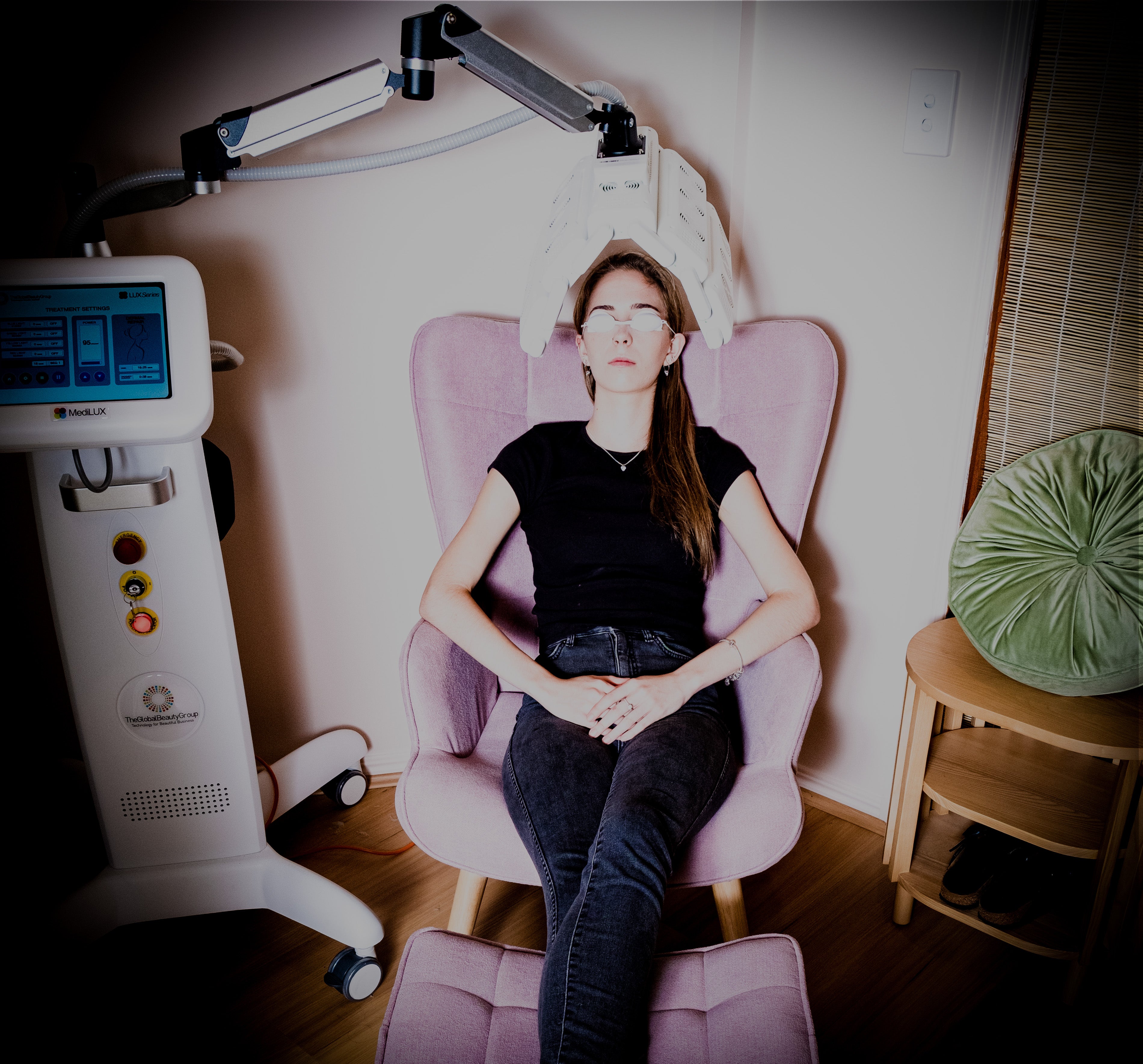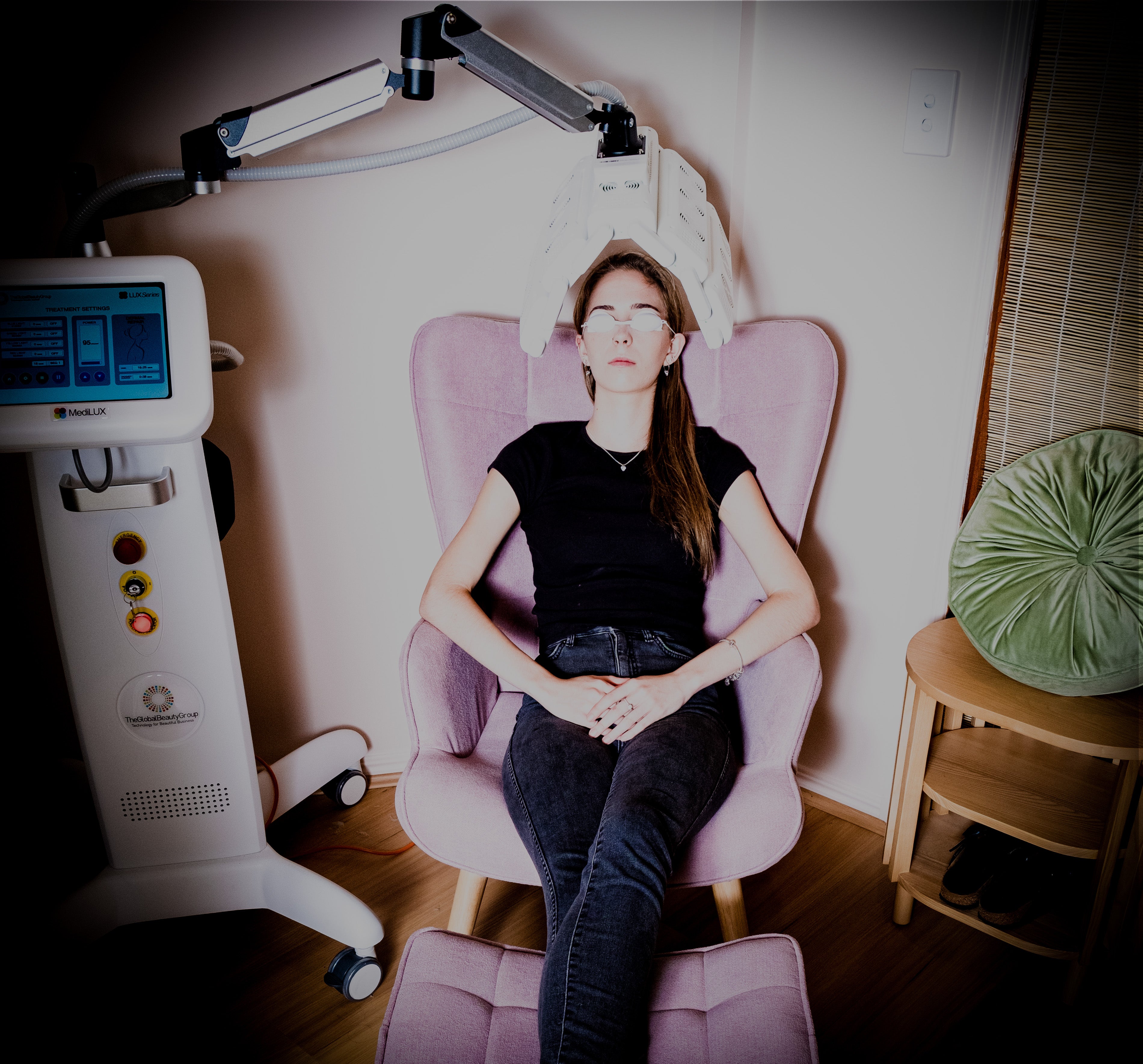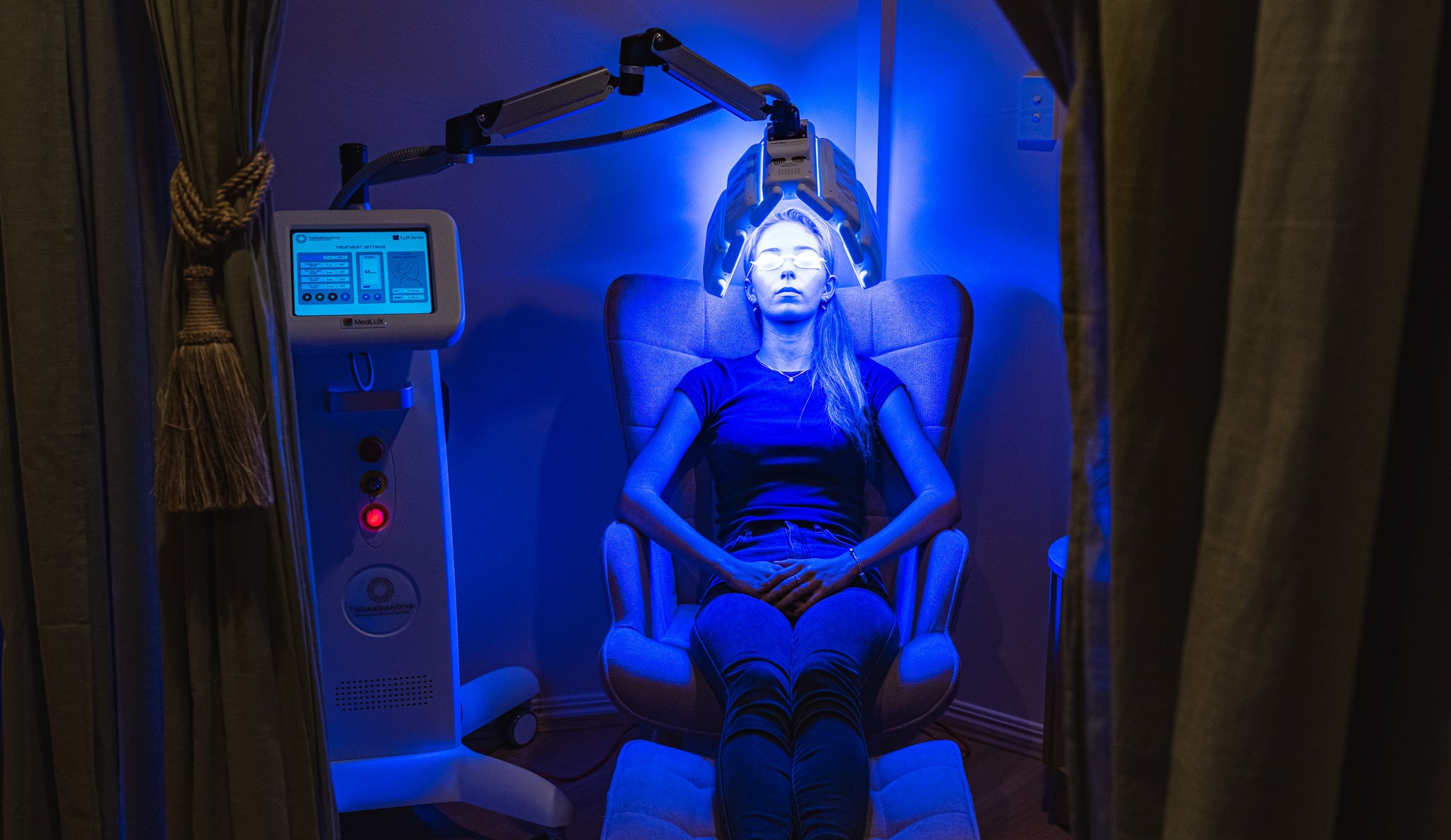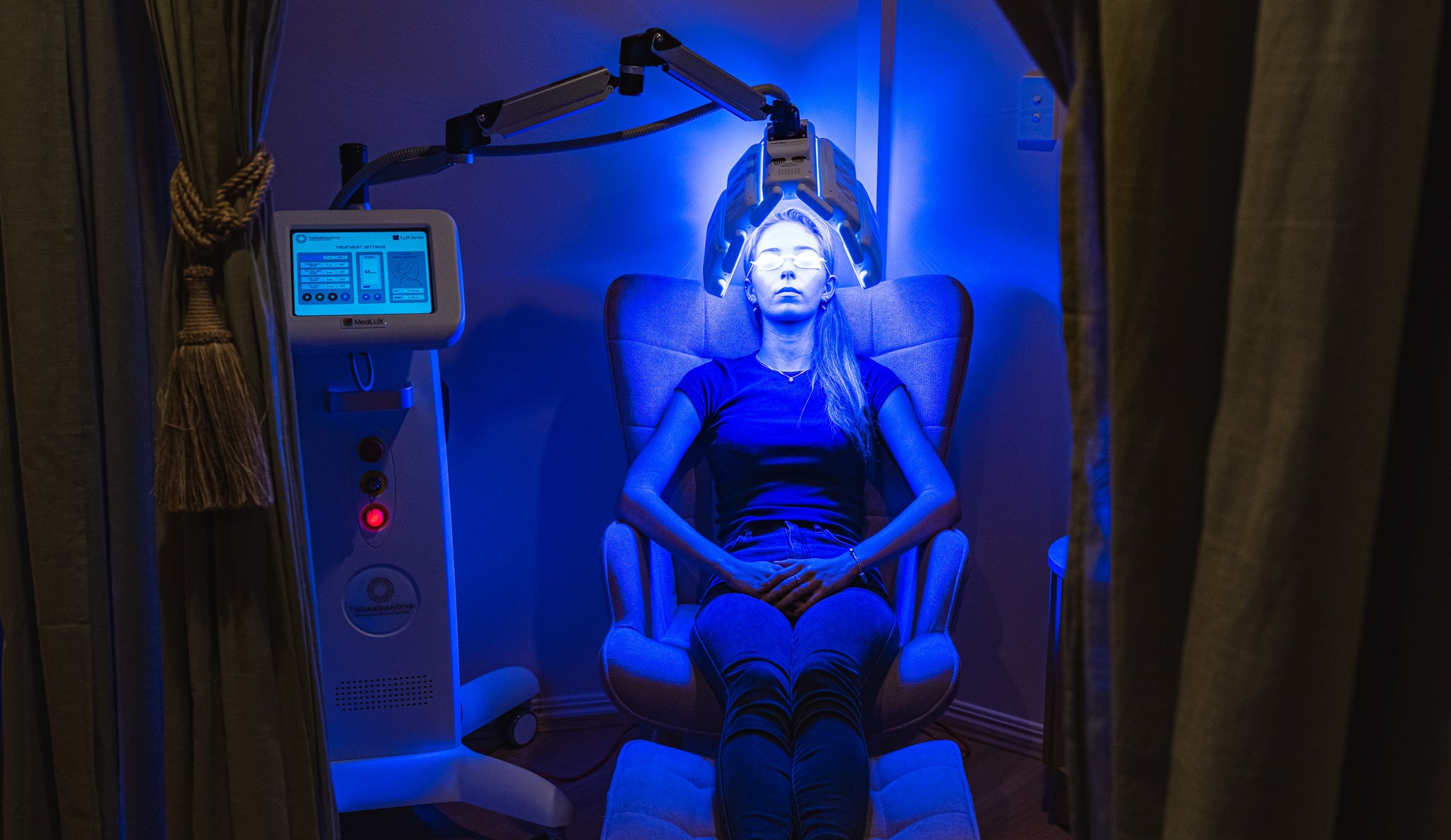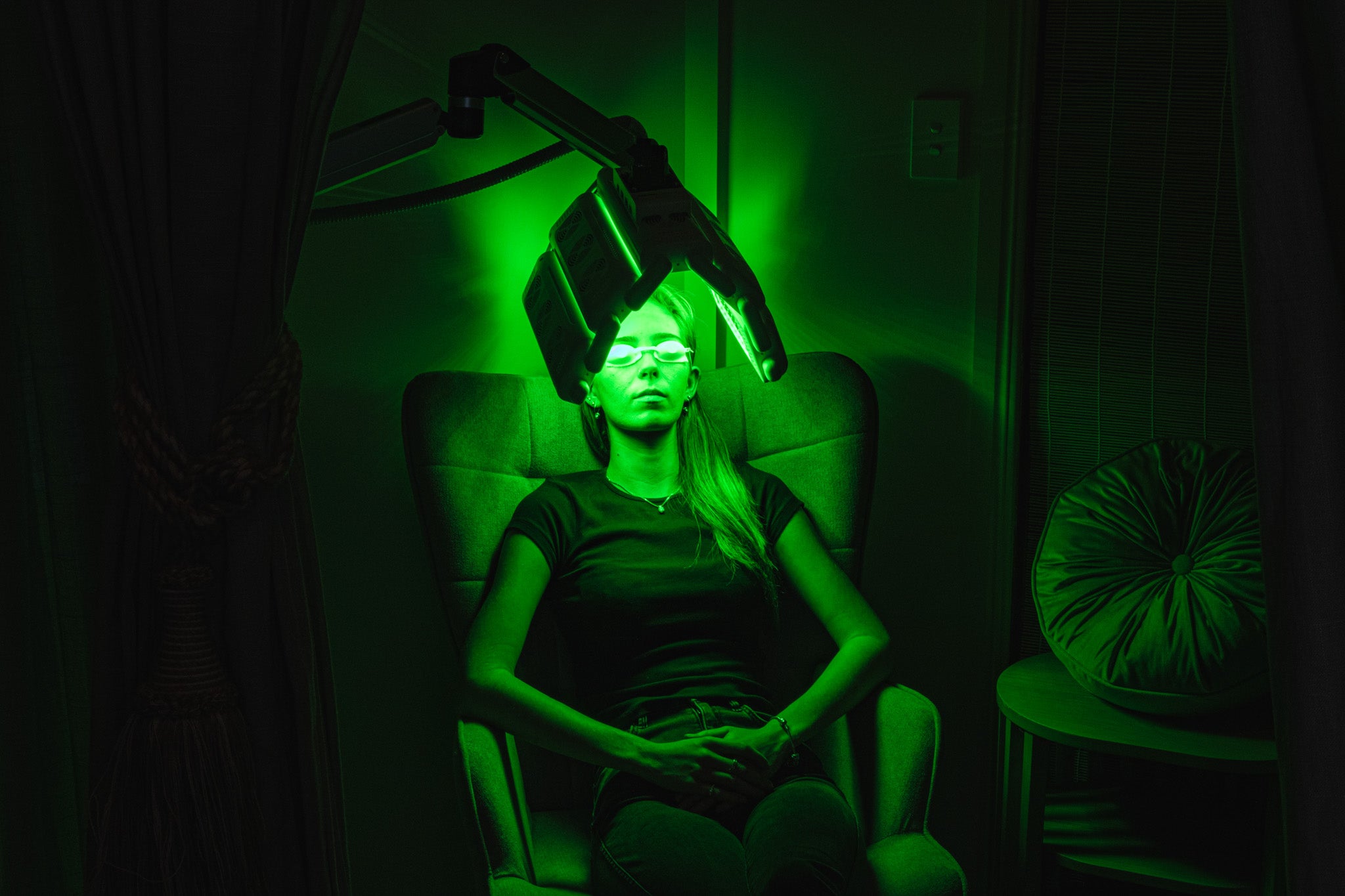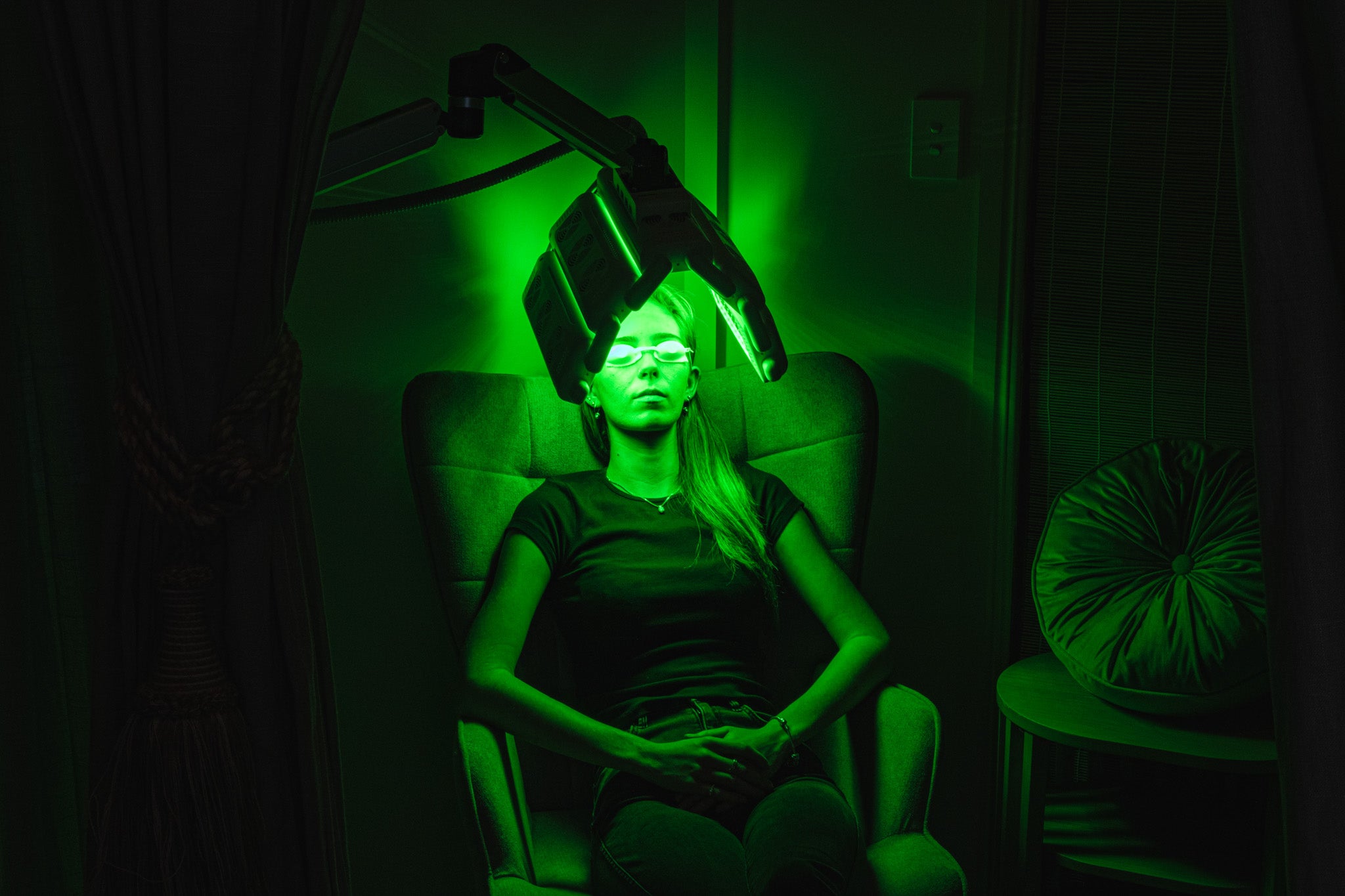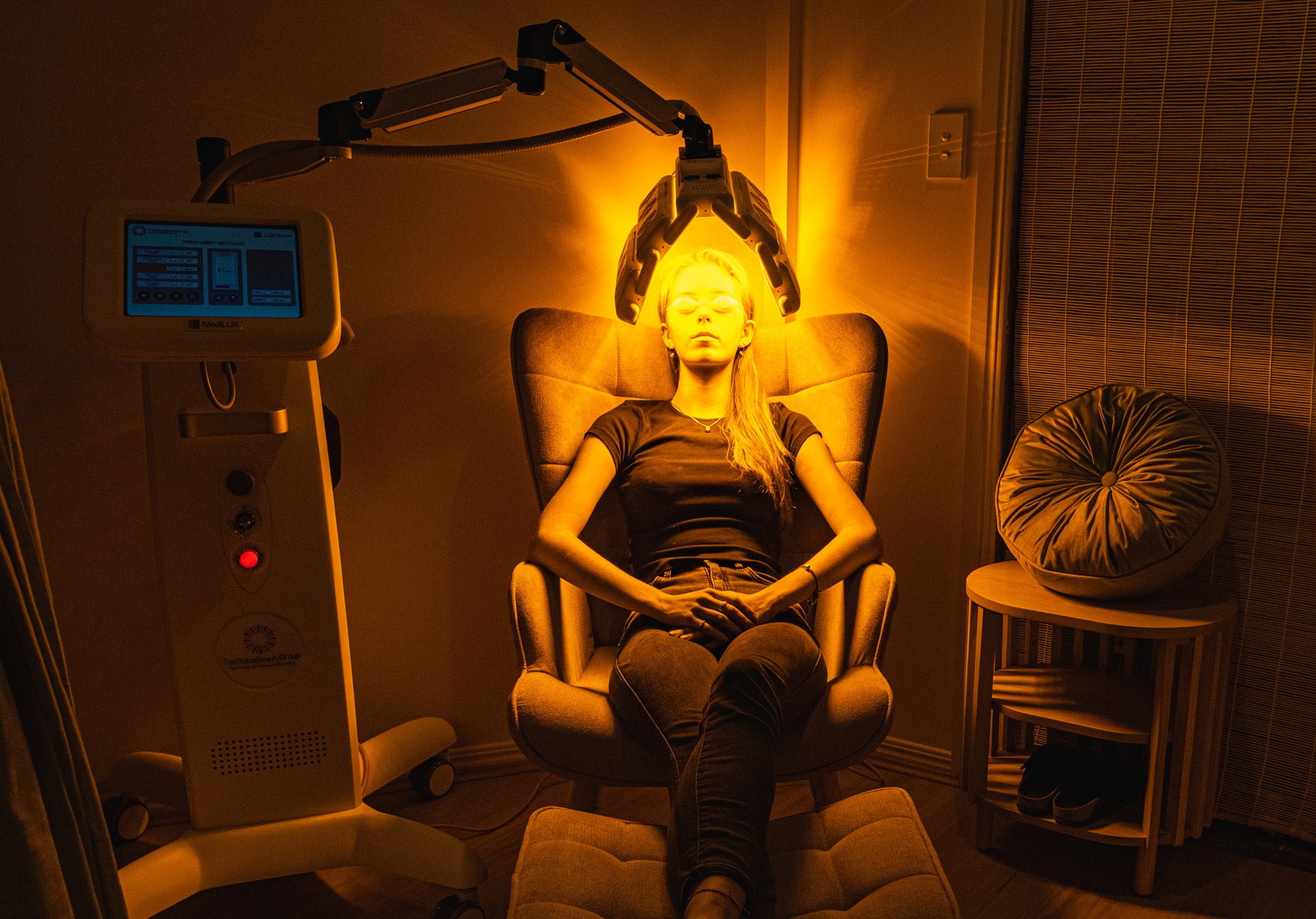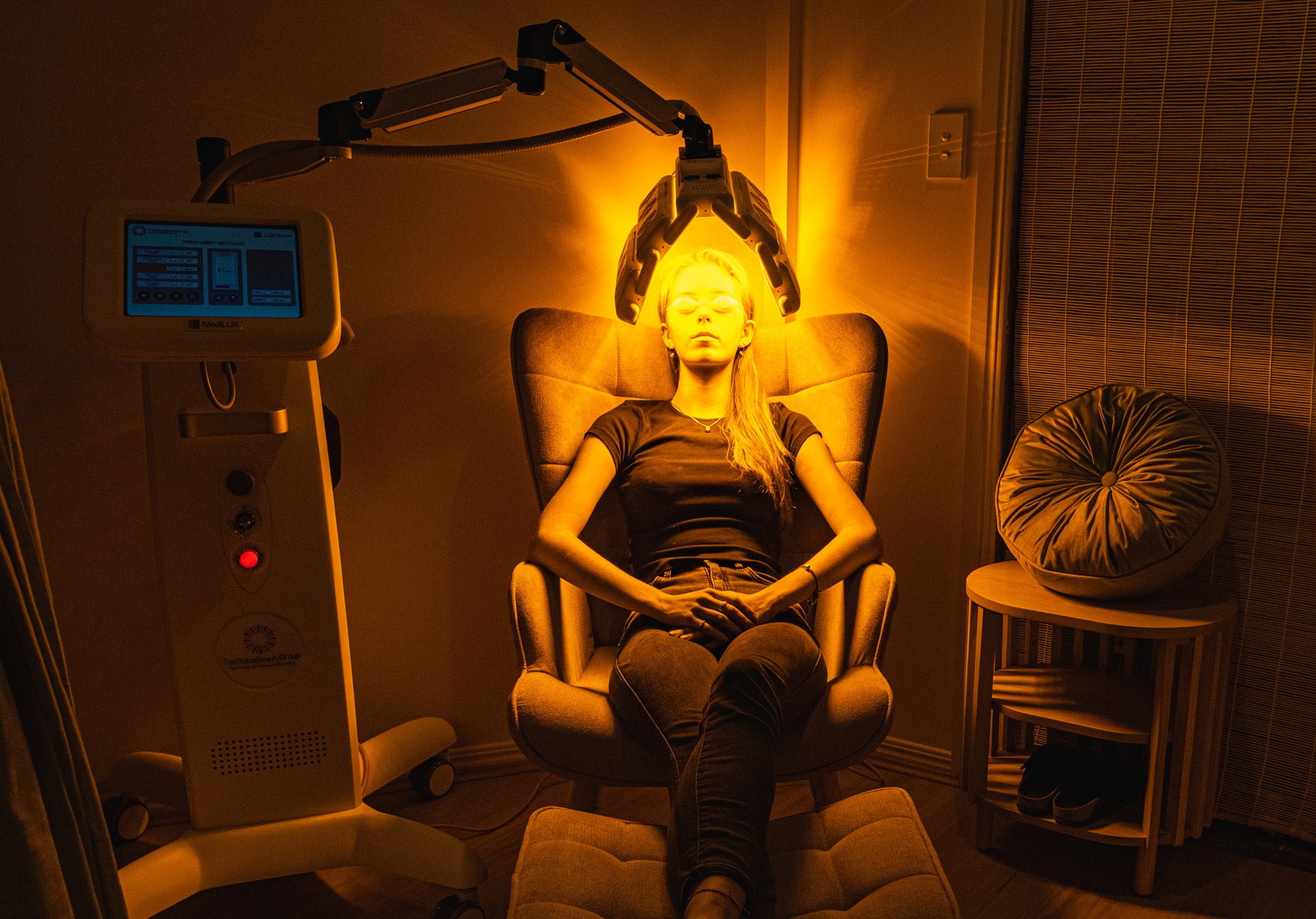 BLUE 420nm
Blue light activates chemicals inside bacteria, which ruptures their outer walls destroying the cell and their ability to form Acne. Induces an anti-inflammatory and anti-proliferative effect, resulting in clear, calm and confident skin.
GREEN 520nm
Green light calms the small blood vessels just beneath the skin, making them less visible. Strengthens the capillary network to reduce redness and lightens pigmentation to reveal brighter skin. Assists in angiogenesis during healing.
YELLOW 590nm
Yellow light stimulates the production of red blood cells, which play a vital role in skin cell rejuvenation. Reduces the enzyme responsible for collagen degradation and increases elastin. Facilitates the overall health of the skin.
RED 633nm
Red light stimulates fibroblasts to increase proteins for younger-looking skin. It allows skin cells to produce more adenosine triphosphate, for optimal performance and rejuvenation. Has a positive effect on skin hydration levels.
NEAR INFRARED 830nm
Near Infrared boosts circulation and cellular oxygenation, stimulating a removal of toxic wastes for a healthy, radiant glow. Enhances growth factors to improve healing times. It is aperformance enhancer, perfect for use after other treatments.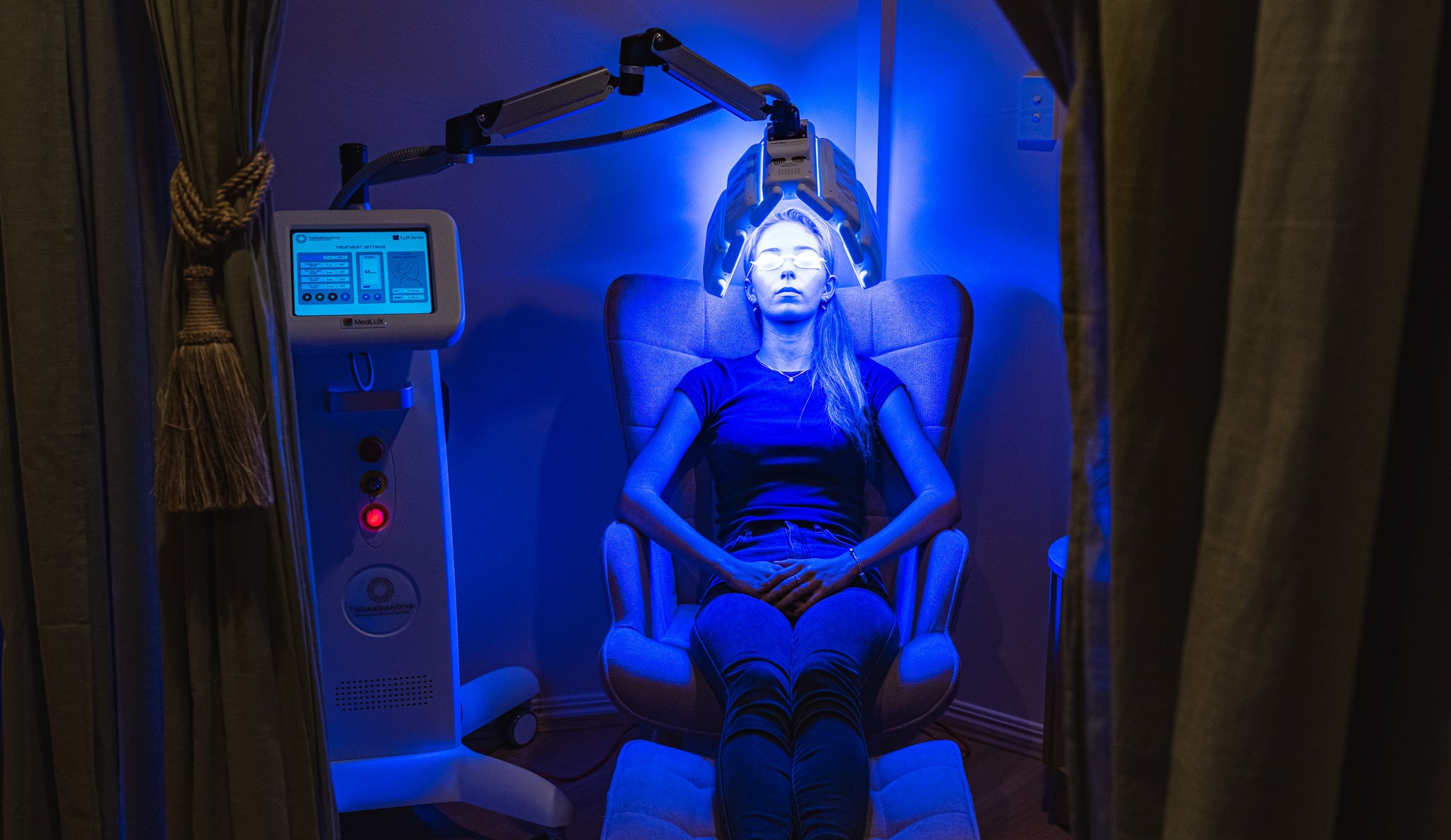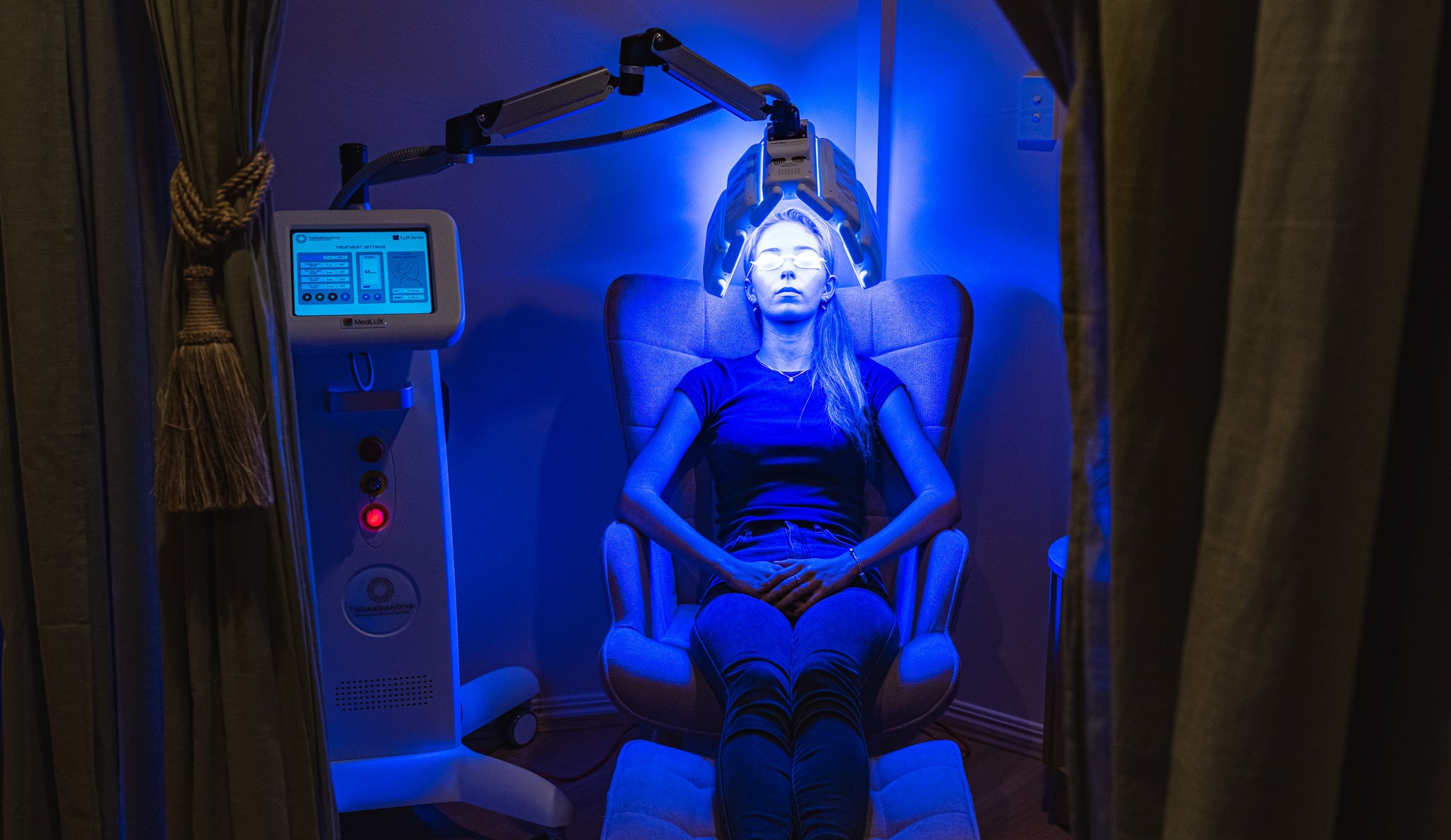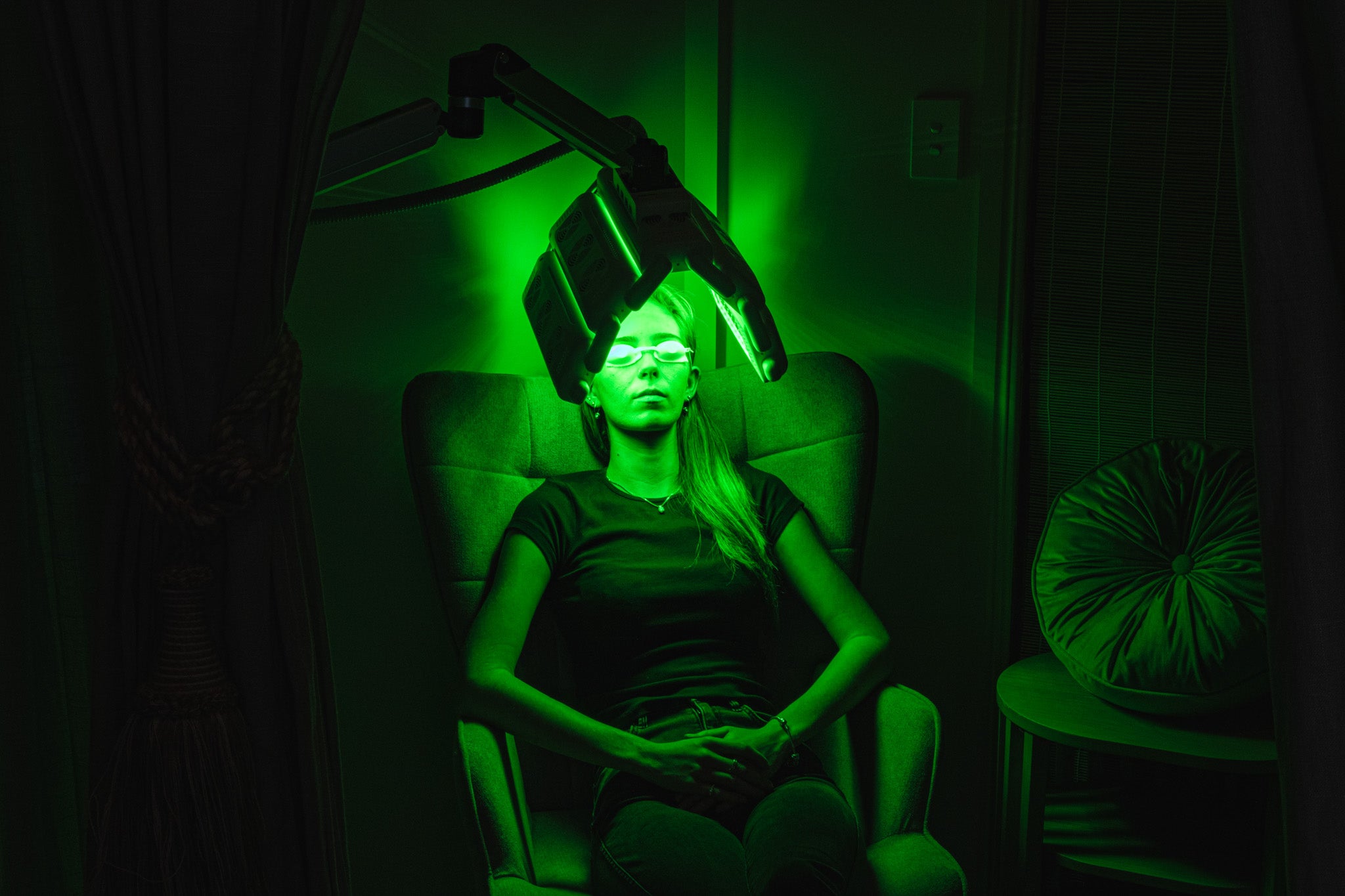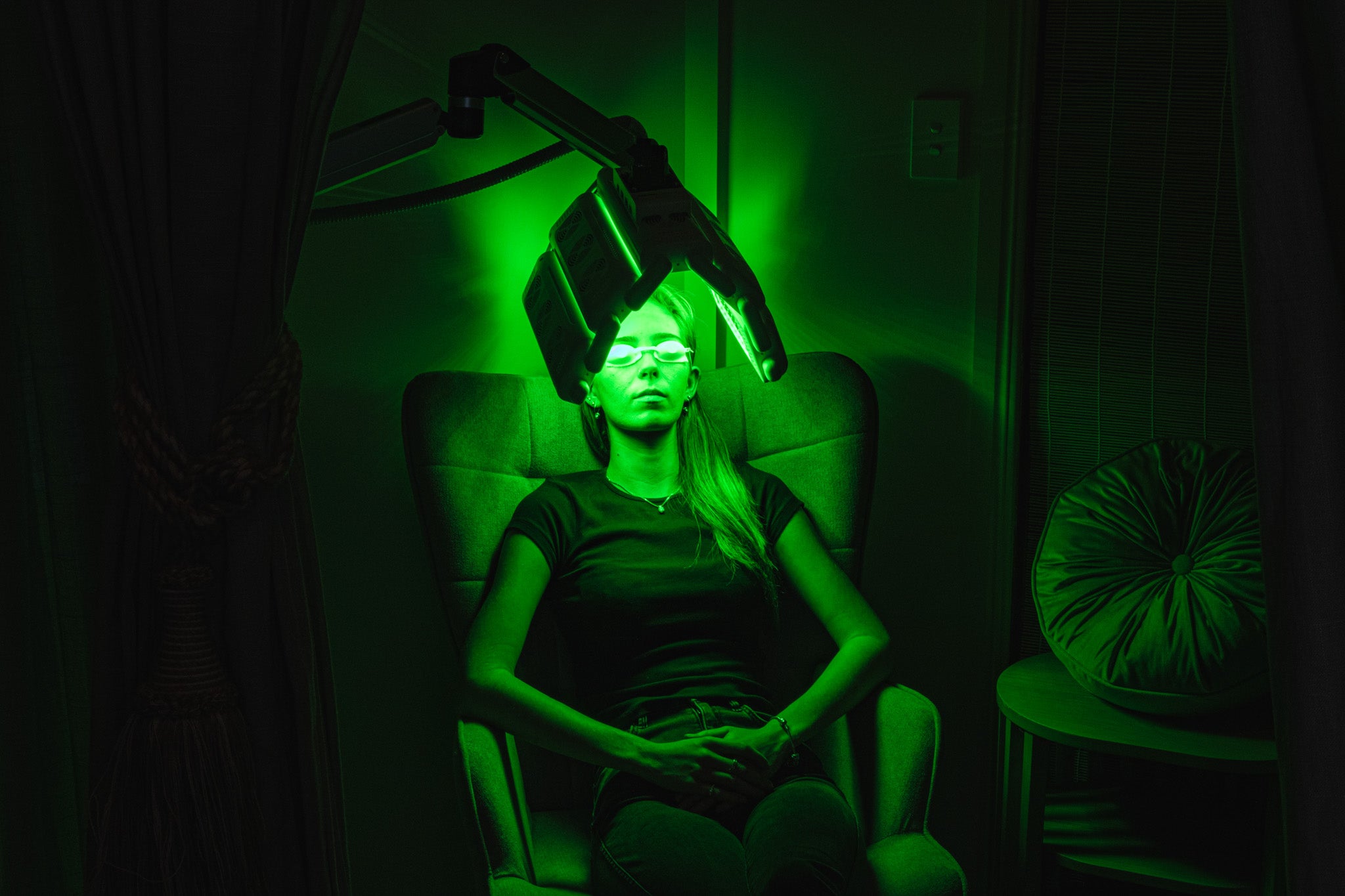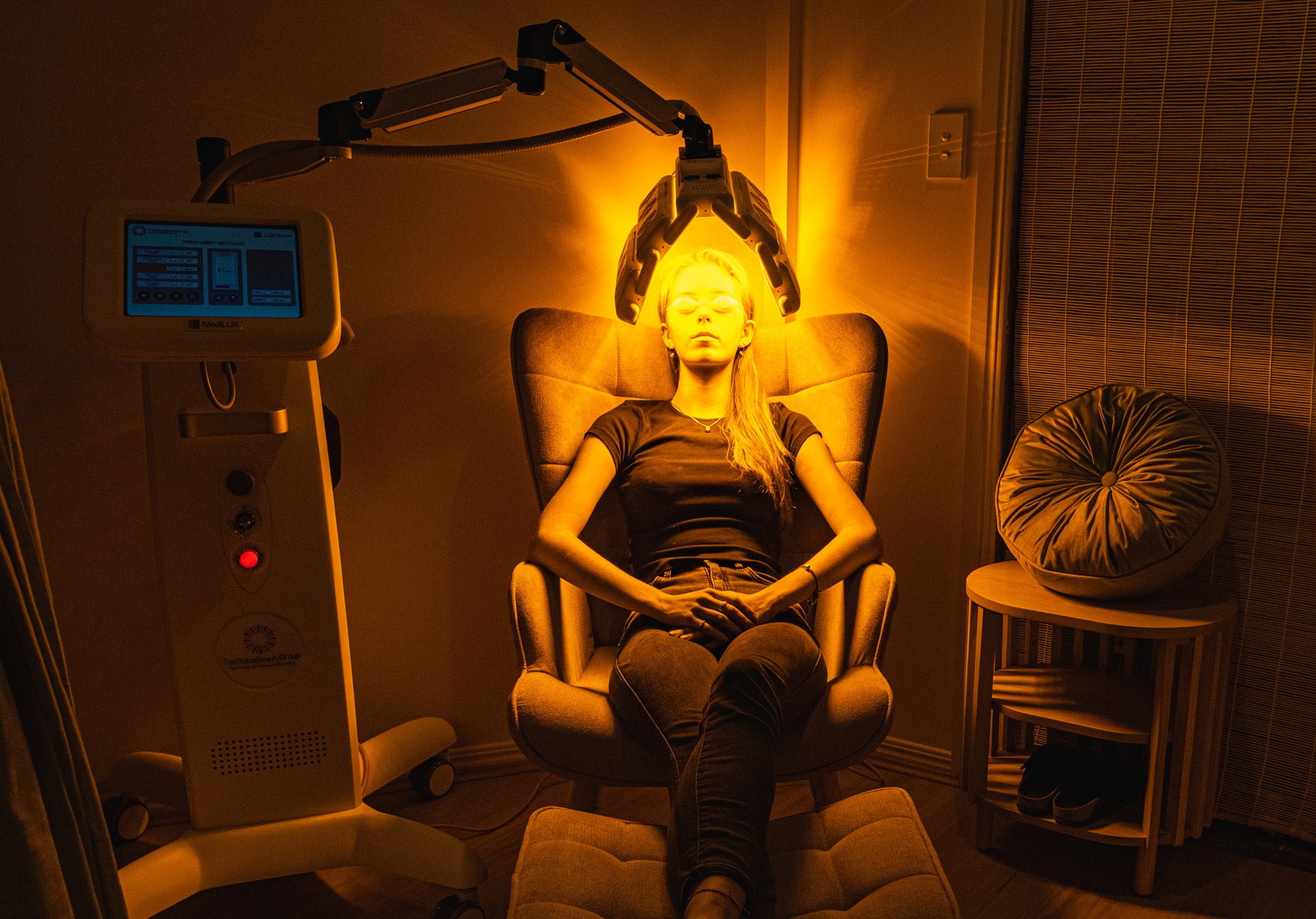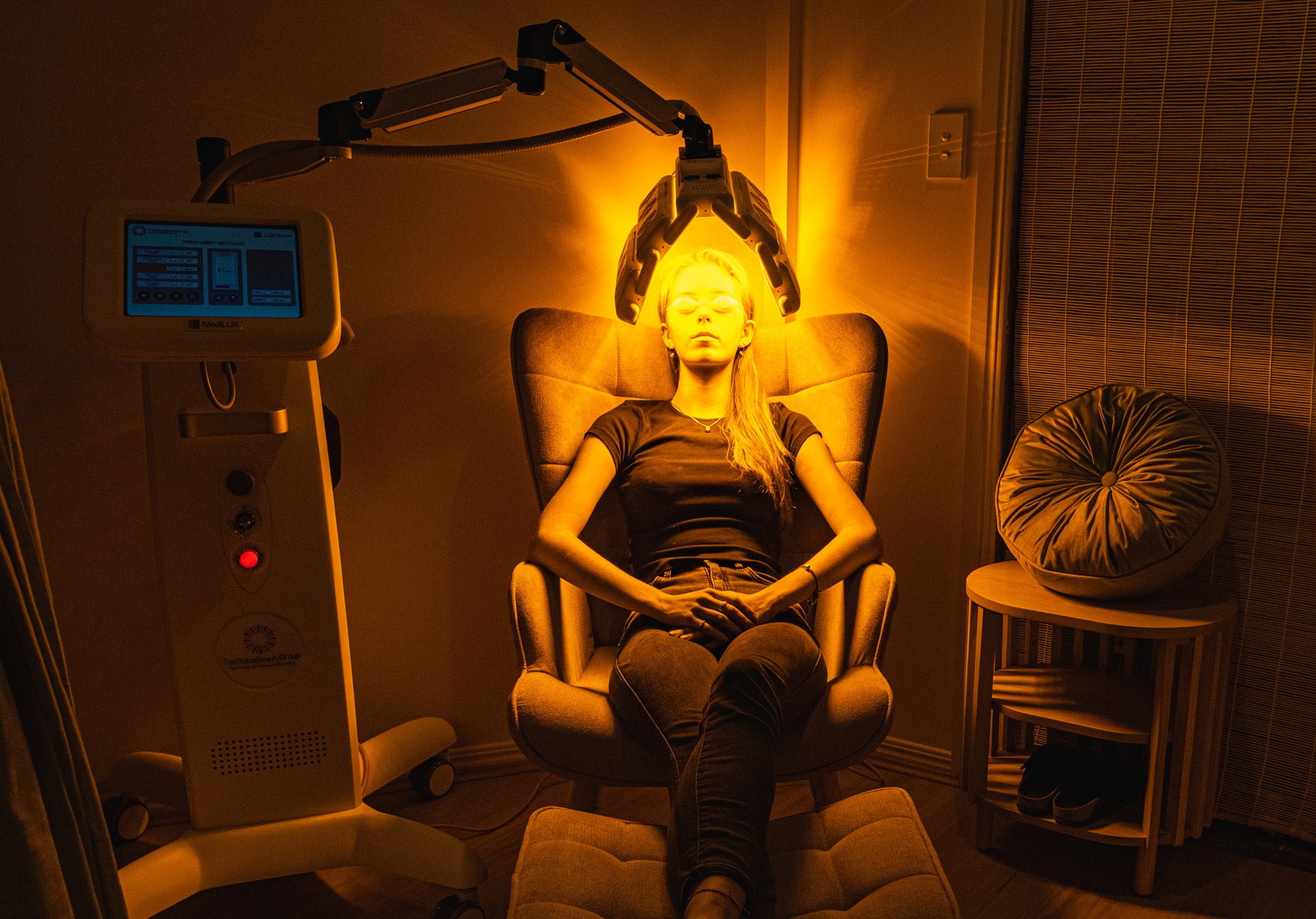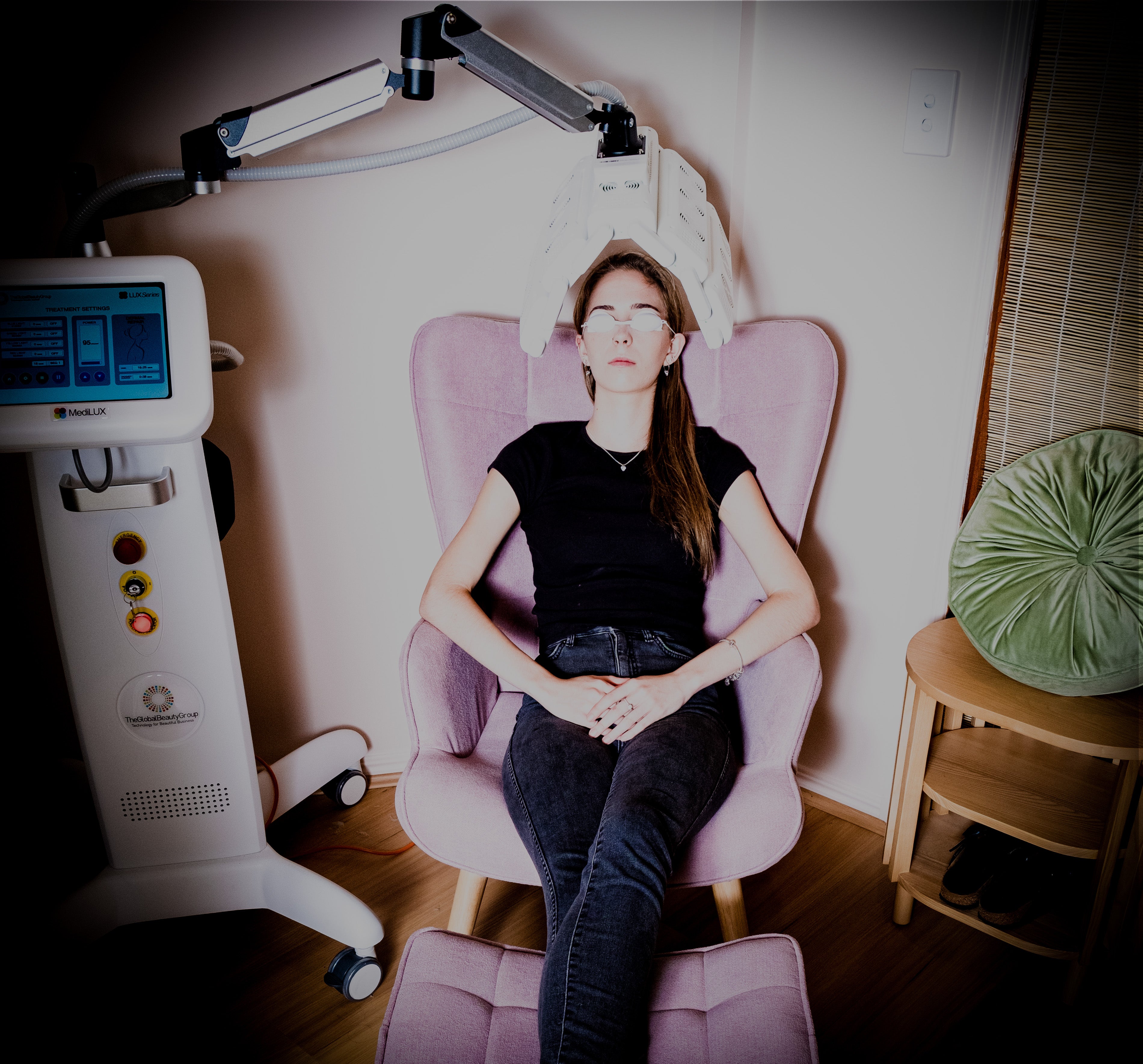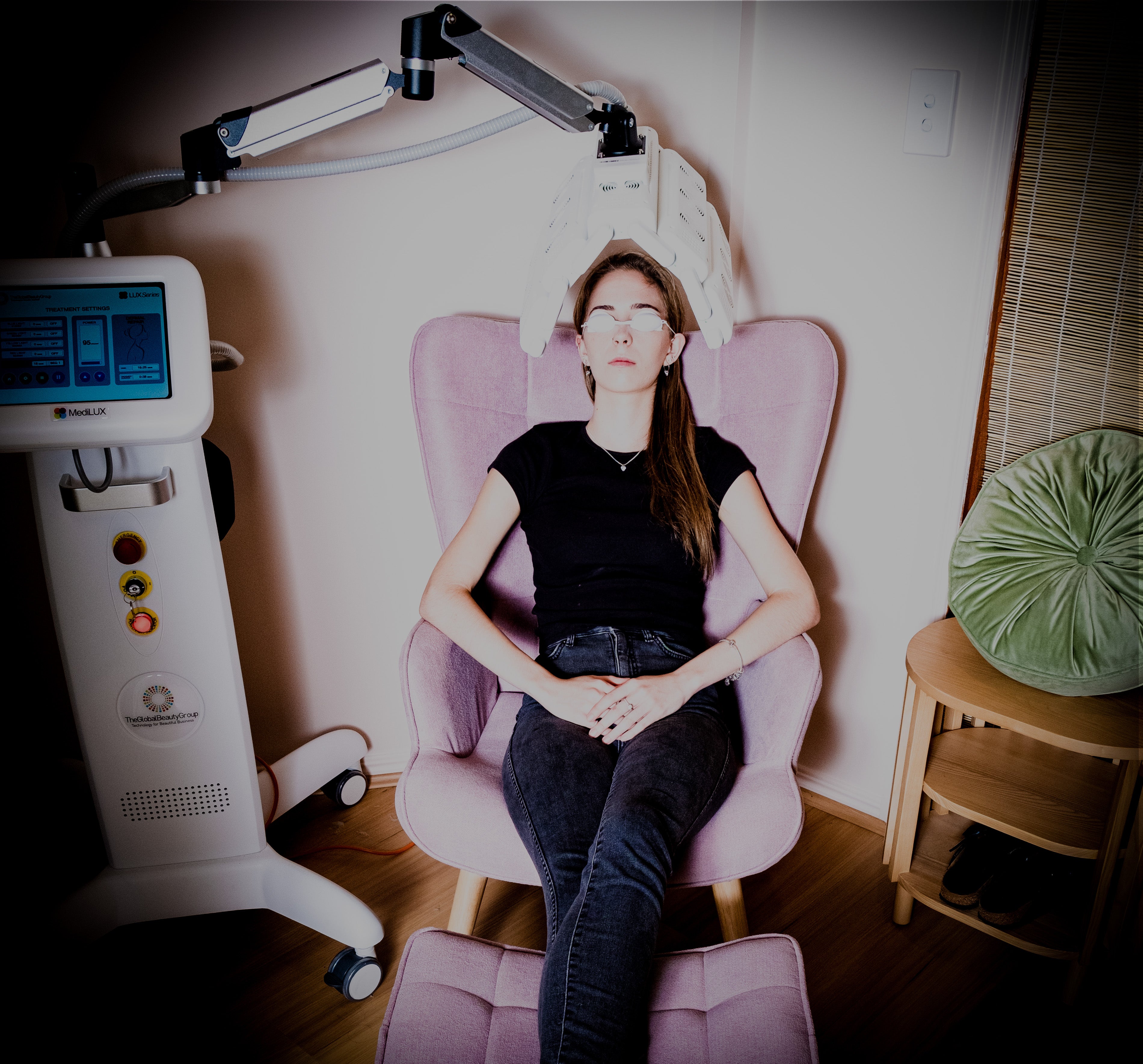 LOVE US BACK
We would love you to tag us in your photo @micolorhairandskinspecialists
DOING OUR BIT...
We are a proud member of the Sustainable Salon Project, doing our bit to reduce our impact on the planet and invest in local communities. We include a $3 Fee on each Bill that is donated to a network of collectors, recyclers, manufacturers and distributors to make sure up to 95% of materials from salons are diverted from landfill. We thank you for supporting a range of important sustainability and community initiatives.
VIEW OUR IMPACT
TESTIMONIALS
I always feel refreshed, loved, taken care of and simply more beautiful after an appointment with Meg.

Anastasia Nestorovic
I'm not one to usually write reviews for places but Mi Color was outstanding. I've never felt more comfortable and at ease and special at a hair salon, genuinely such a lovely experience!

Chayse Askew
I came to the salon for a blow dry and received a lovely shoulder massage. I also had a lovely scalp ritual that was very relaxing. Juliette was wonderful and listened to what I wanted.

Fiona Eid
Maddy did such an amazing job on my hair, beautiful layers and blow dry. Mi Color is always worth the 30 minute commute. So pleased!

Bea Henzell
I loved the service I received at Micolor! Little extras, attention to detail & they made sure I was happy with my haircut. Amy was great & the salon is beautiful too.

Kalyi Amoto