LED MEDILUX LIGHT THERAPY
Industry Leading LED Technology
Get Noticeable & Natural Anti-Aging Results in as little as 20 Minutes. LED light Therapy is safe, comfortable and effective in addressing all skin concerns.
Hello Healthy, Youthful Looking Skin!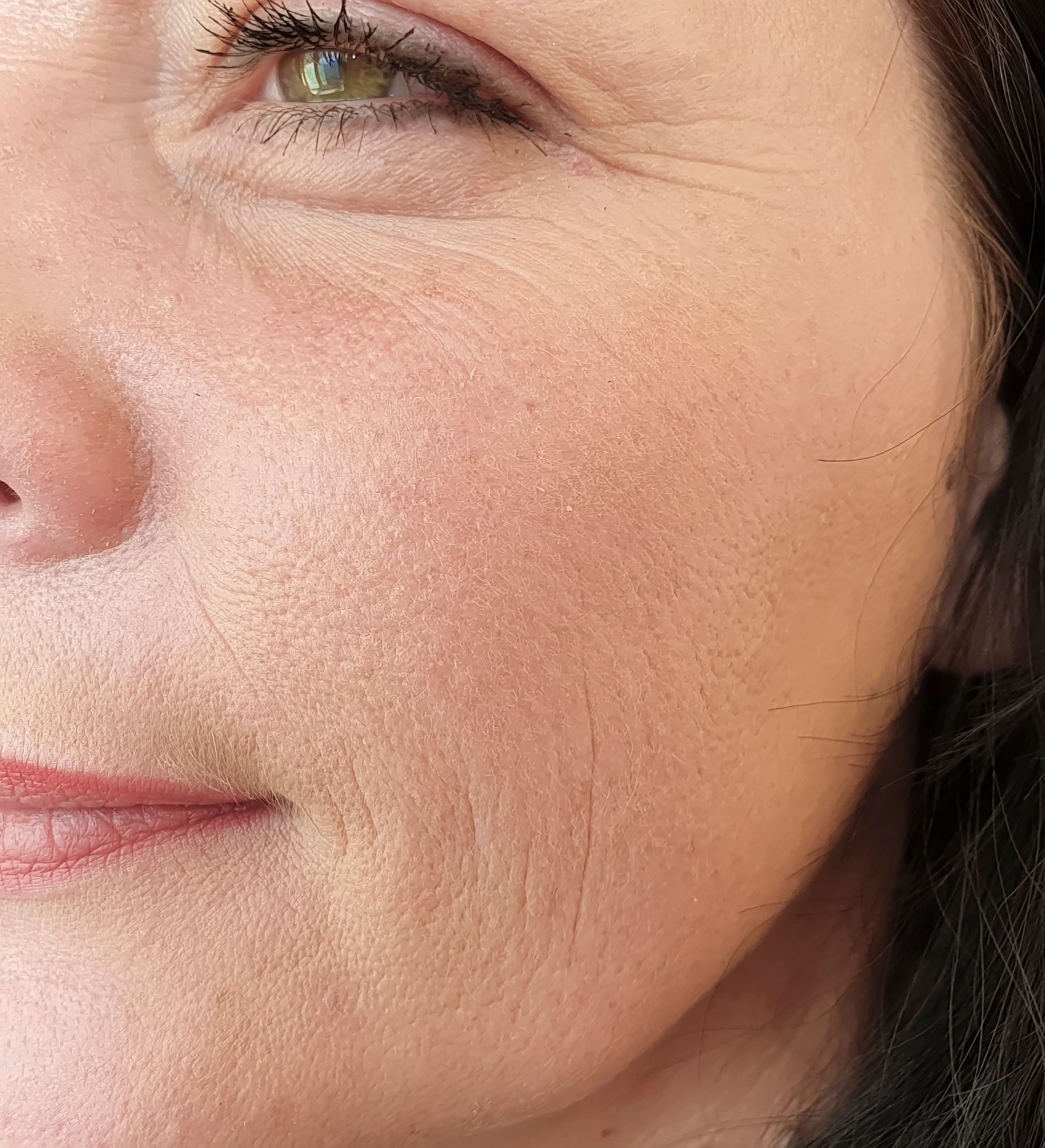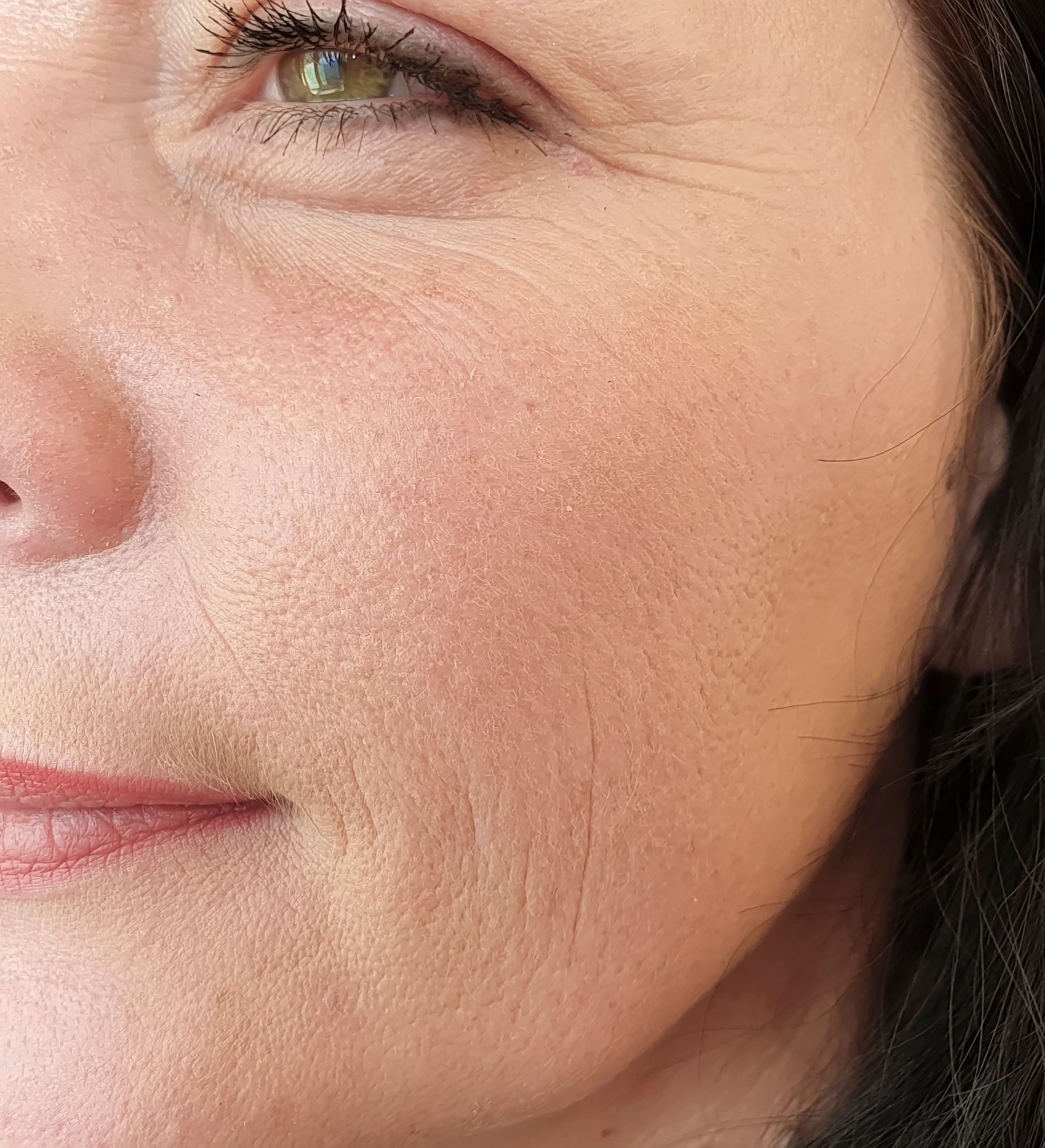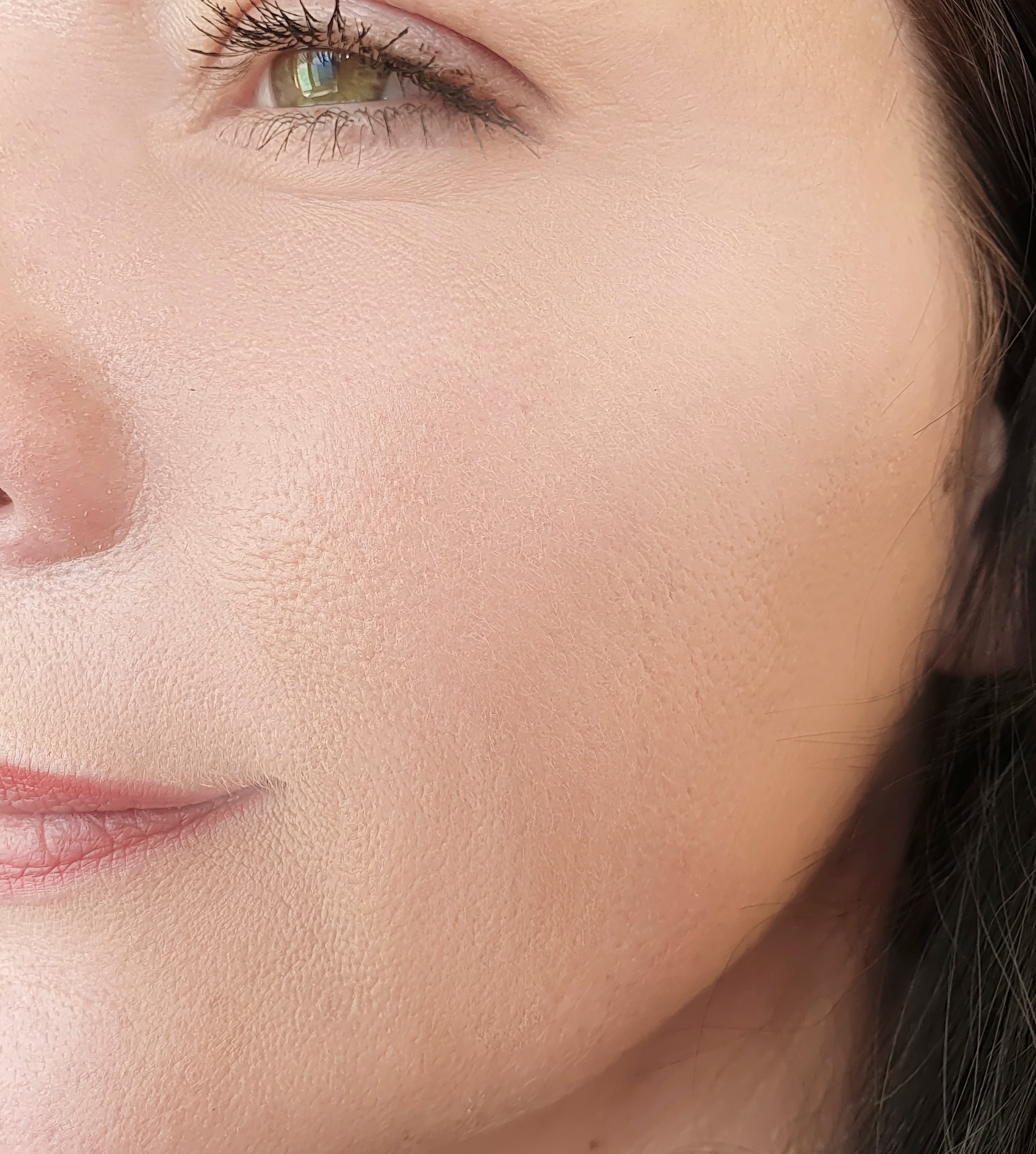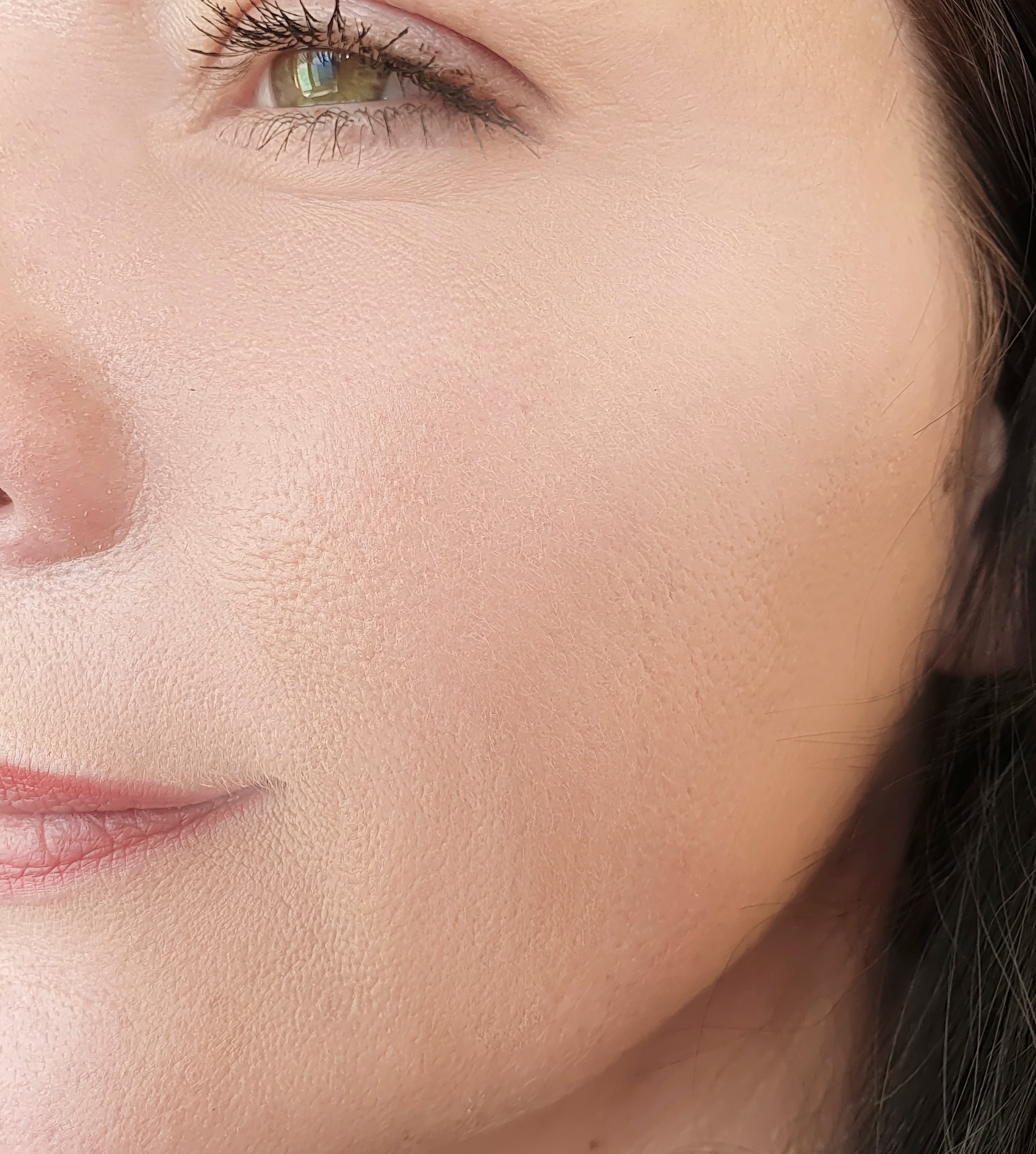 TREATMENT OPTIONS
LIGHT LOUNGE VIP RATE
Unbelievable Value... Under $20 per session
$236 for 12 Pack
Analysis-Cleanse-LED-Serum-Moisturise
Achieve your skin goals rapidly! Dedicate to 3 sessions per week and we will offer you this never seen before rate, normally each session is $79! Get 12x 20min LED Light Therapy sessions for less than $20 per session. All in the privacy of your own luxury lounge with self service serum station.
Choose from 5 Power-Packed, Medical Grade light settings. Your Therapist will diagnose your requirements and personalise each treatment.
This package is valid for 4 Weeks.
purchase LED VIP RATE
LIGHT LOUNGE PACKS
PACK OF 5, GET ONE FREE!
$316 Save $79
5x 20min personalised LED Light Therapy Treatments.
Buy 5, pay for 4
HOW LED WORKS
LED Light Therapy treatments are quick, safe and painless. The soothing, deep penetrating LED lights target cells heightening their internal functions and photo-stimulating dermal blood flow. Choose from 5 Medical Grade, power packed wavelengths of light: Blue, Green, Yellow Red or Near-Infrared, depending on your skin concern.
WHAT COLOUR ARE YOU?
WHO IS IT SUITABLE FOR
LED Light Therapy is suitable for all skin types 1 – 6. It's especially good as part of a total treatment plan to accelerate results following other treatments and to facilitate healing. Or it's perfect on its own as a pain-free and non-invasive rejuvenation treatment.
If one or more of the below apply to you, please let us know:
Topical acne medications
Light sensitising medications
Pregnancy and breastfeeding
WHAT TO EXPECT
LED treatments are non-invasive and there is minimal preparation. You'll wear goggles to block-out and protect your eyes from the LED light panels. During the treatment you will feel warmth – this is totally normal.
What you could experience:
Mild redness
Temporary bronzing
Possible temporary darkening of freckles and sunspots
VIEW PROCEDURE VIDEO'S
PROCEDURE BENEFITS
The benefits of LED Light Treatment accumulate over time and include:
Smooths fine lines and wrinkles.
Reduces inflammation.
Improves acne scars.
Prevents breakouts by killing the acne-causing bacteria.
Promotes circulation.
Stimulates collagen production.
Brightens skin.
In general, best results are achieved over an 8–12-week period. We recommend at least 3 treatments for best results. There is no limit to how many you can have, which is what makes our Light Lounge option so popular with access to unlimited sessions in the comfort of your own private lounge.
BOOST RESULTS
Intensify your treatments with Lumixa Collagen Booster or Normaliser, an innovative new hyper-pulsed light treatment. It features a ground-breaking gel that is applied to the skin and activated by blue LED light. In-vitro studies show a 77% reduction of skin inflammation and a 7x increase in collagen production.
LEARN MORE
IMPORTANT TO KNOW
No fake tan should be present on the treatment area 3 weeks prior to your treatment and the skin must be free from make-up.
AFTER CARE
LED light therapy is non-invasive, so no recovery time is required. You should be able to continue with your everyday activities once your treatment is over.
Always wear a broad spectrum UVA & UVB sunscreen.
Don't clean your skin in the evening after your treatment.
Allow the serums to soak in and work overnight.
Gently cleanse your skin using a mild cleanser for the next 48 hours or with your prescribed skincare range.
Avoid sunbeds and tanning in direct sunlight.
Avoid saunas, steam rooms and swimming pools for 12 hours after.