Gemology Cosmetics Paris is the world leader of active mineral skincare, extracting essential minerals from the purest source, gemstones. Gemology makes them completely bioavailable through the finest creme and lotions, to target and stimulate the natural rejuvenative functions of skin. This is superior nutrition for your skin.
Find your perfect range below: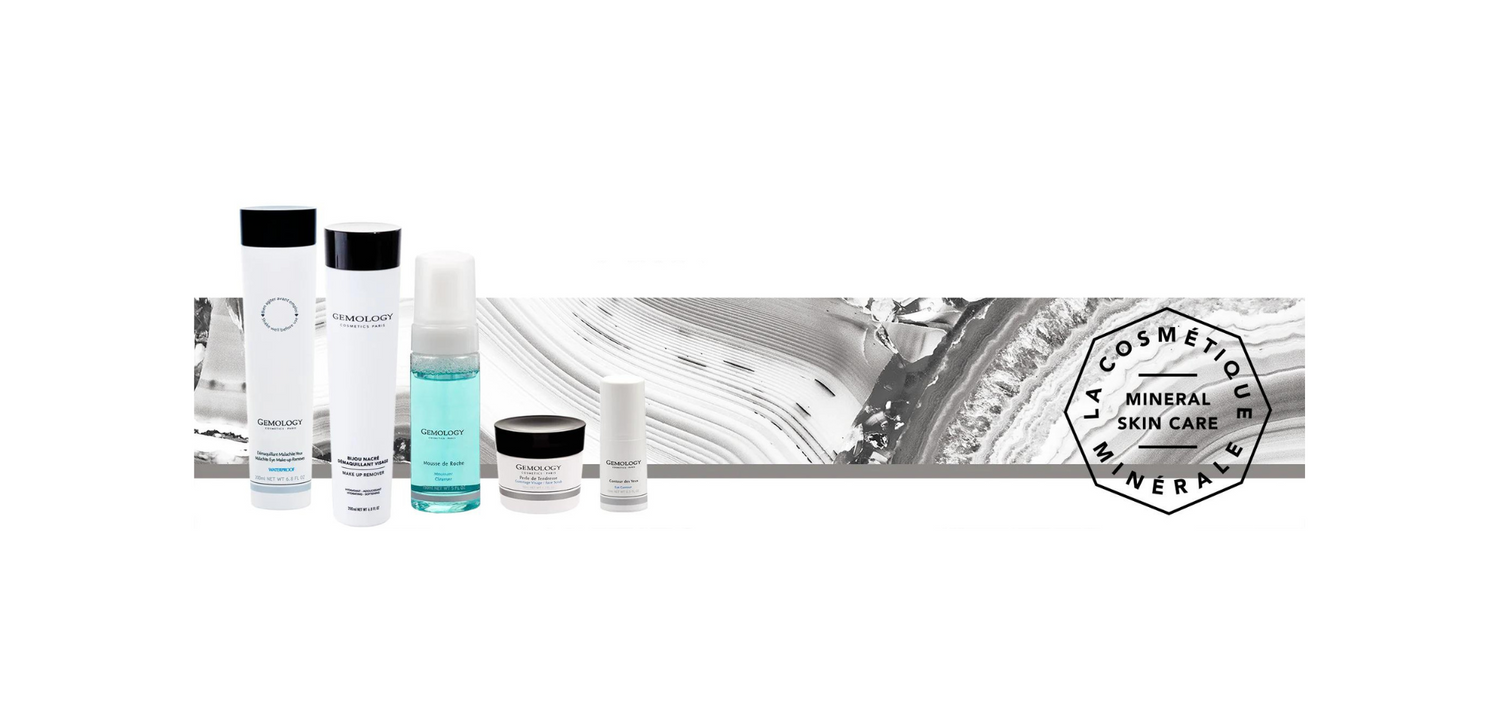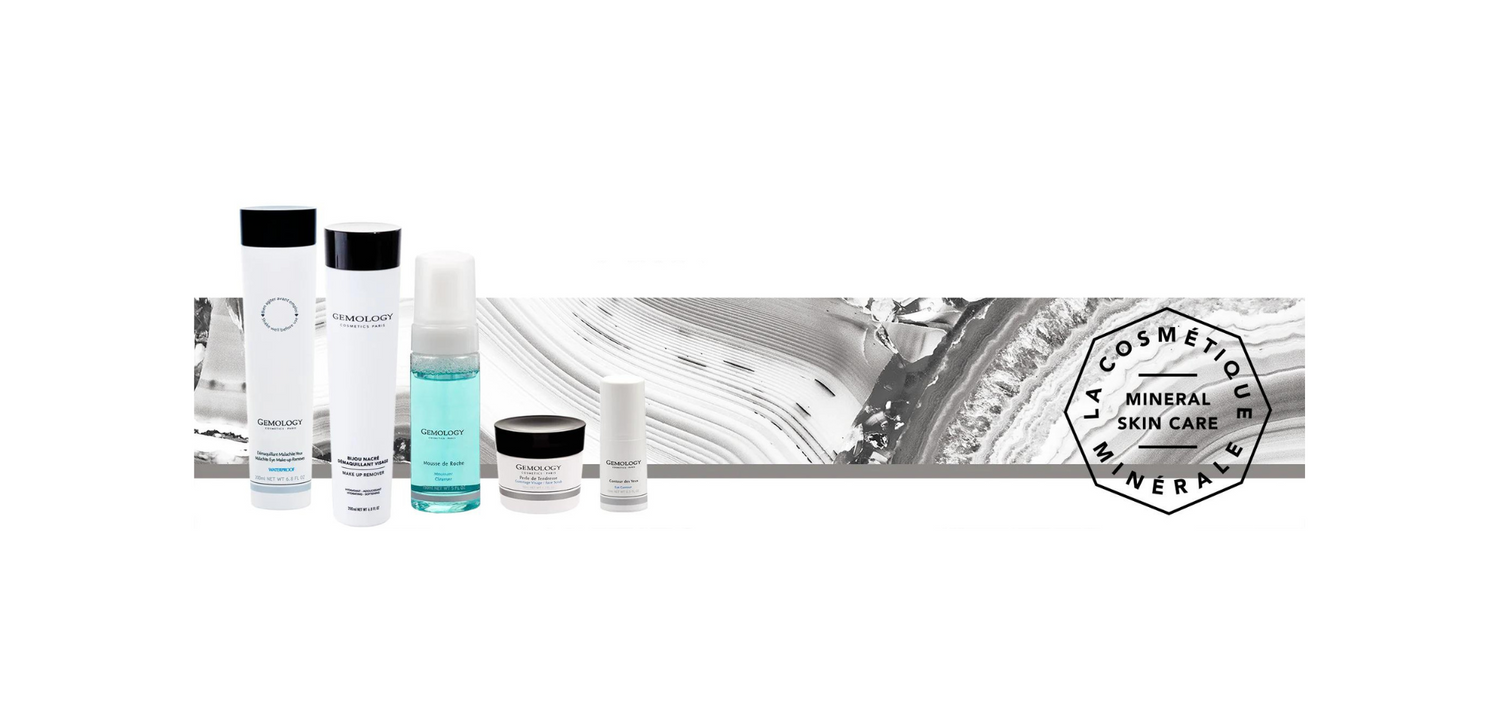 CLEANSING - EXFOLIATION
Fresh smooth skin everyday. Deep cleansing and effective exfoliation for all skin types.
VIEW RANGE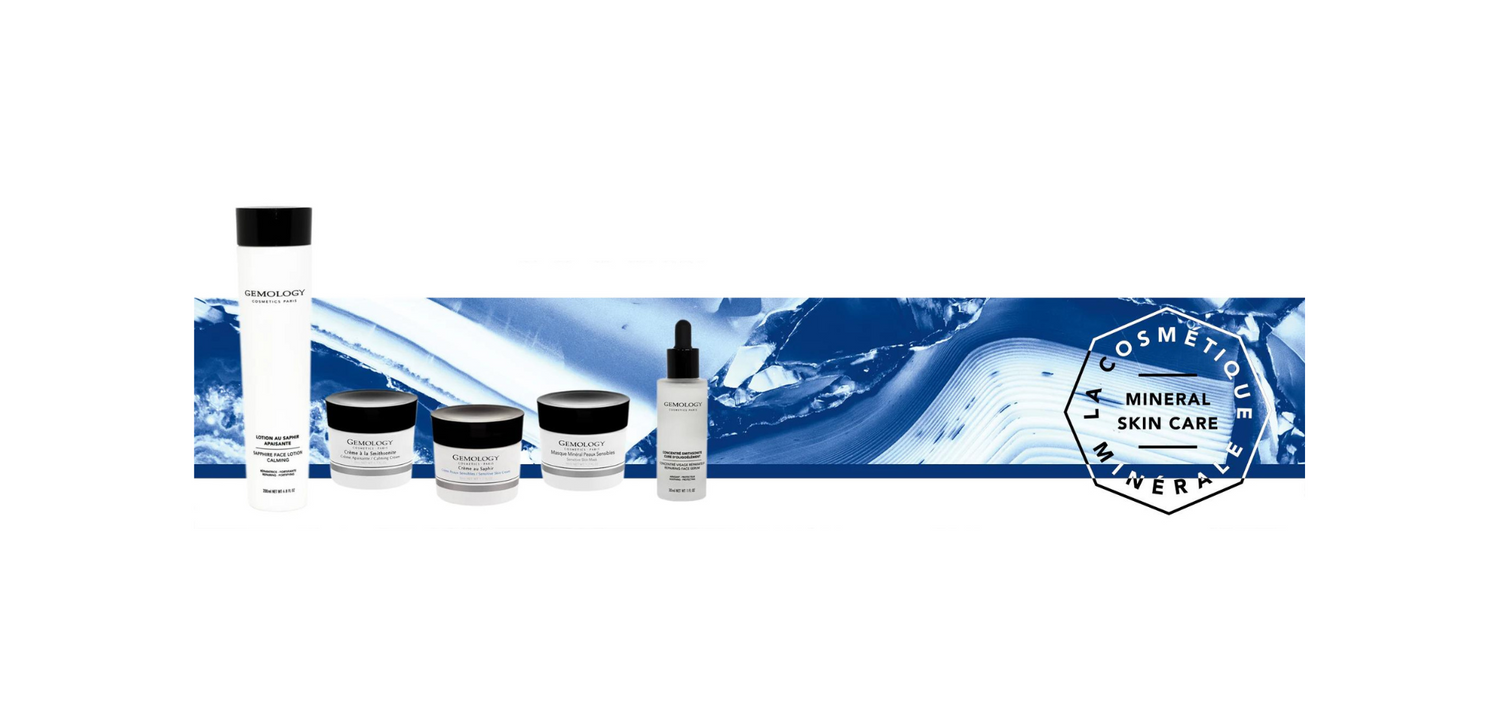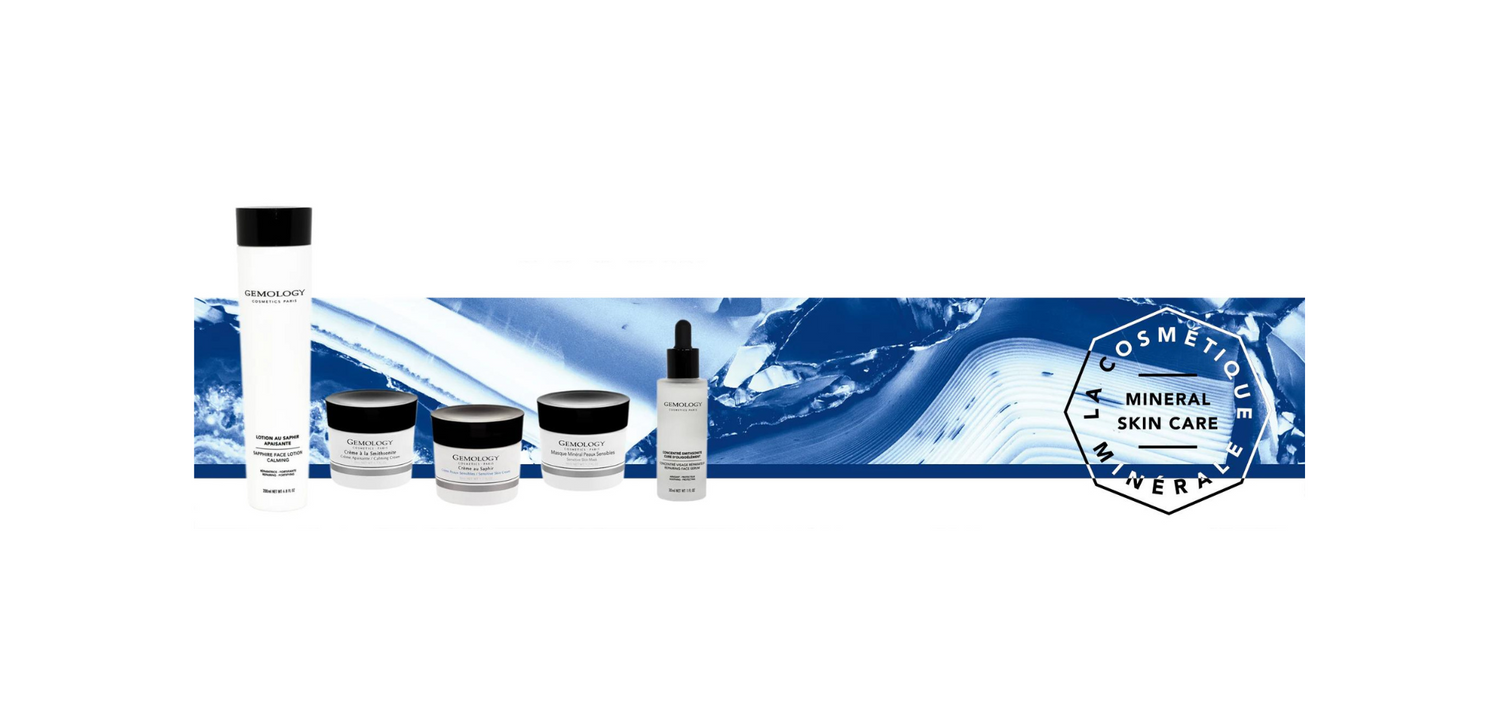 SENSITIVE - REPAIRING
Calming and Strengthening today and beyond. A soothing blend of mineral trace elements and botanical extracts to soothe sensitive reactive skin types.
VIEW RANGE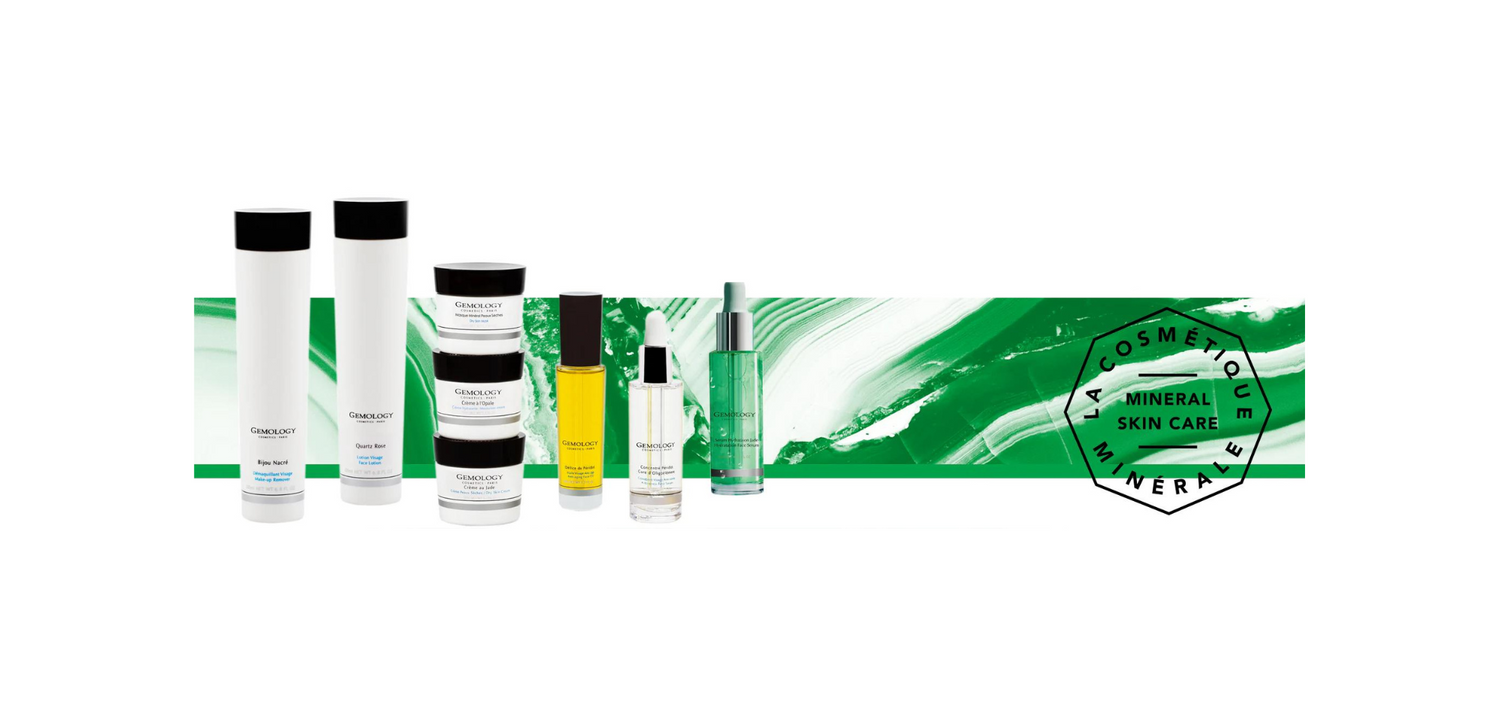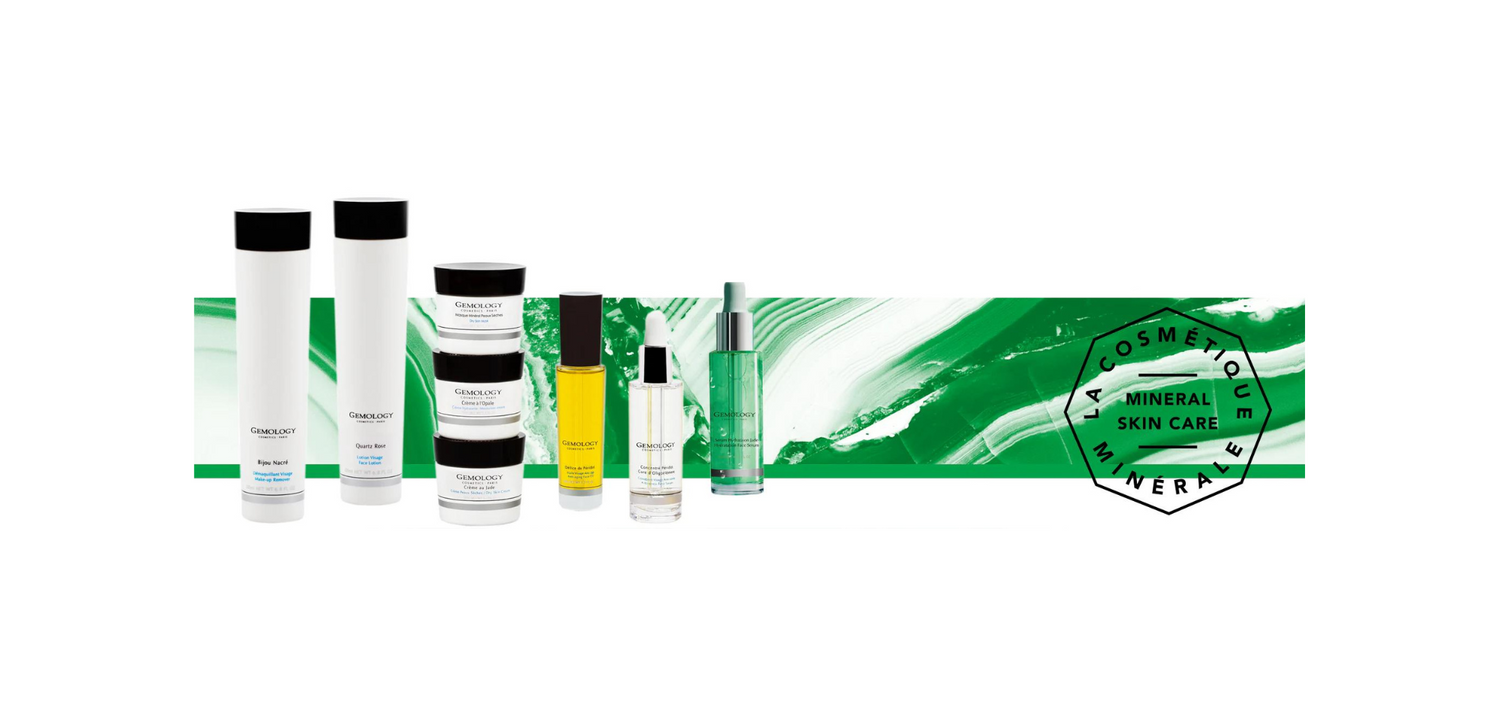 DRY - HYDRATION
Vital moisture and replenishment. The ideal synergy between nourishing plant extracts and hydrating mineral trace elements.
VIEW RANGE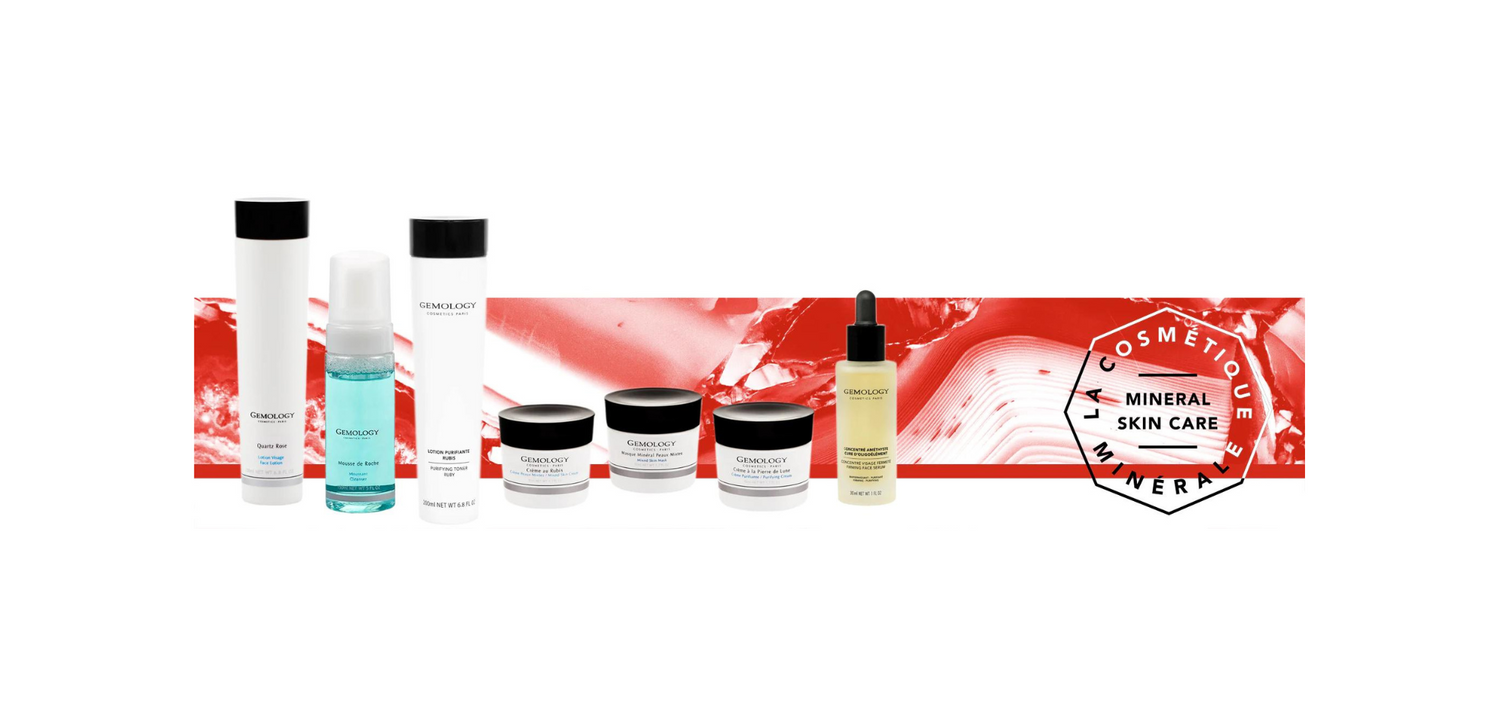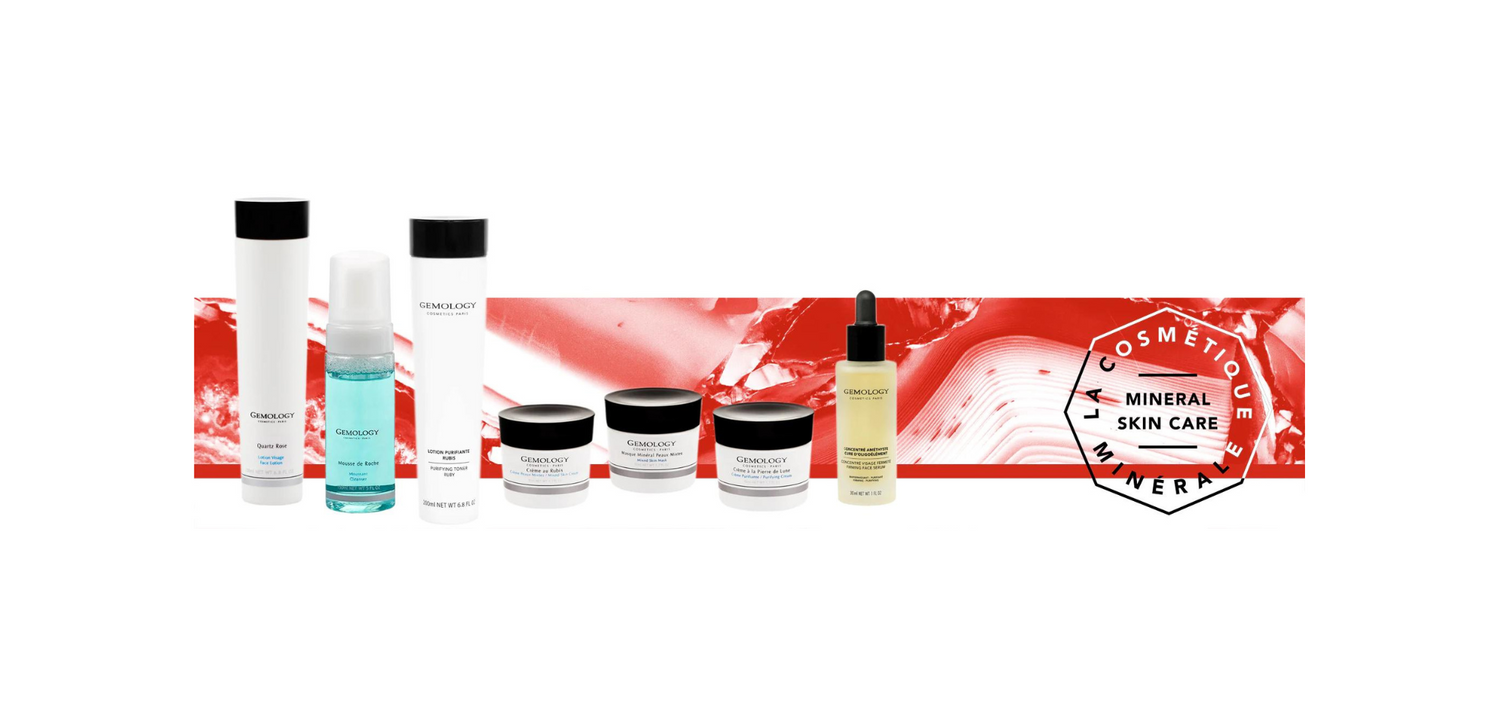 COMBINATION - OILY
Purifying and Mattifying. The mineral association of mineral trace elements with Sophorose Lipid to reduce sebum production.
VIEW RANGE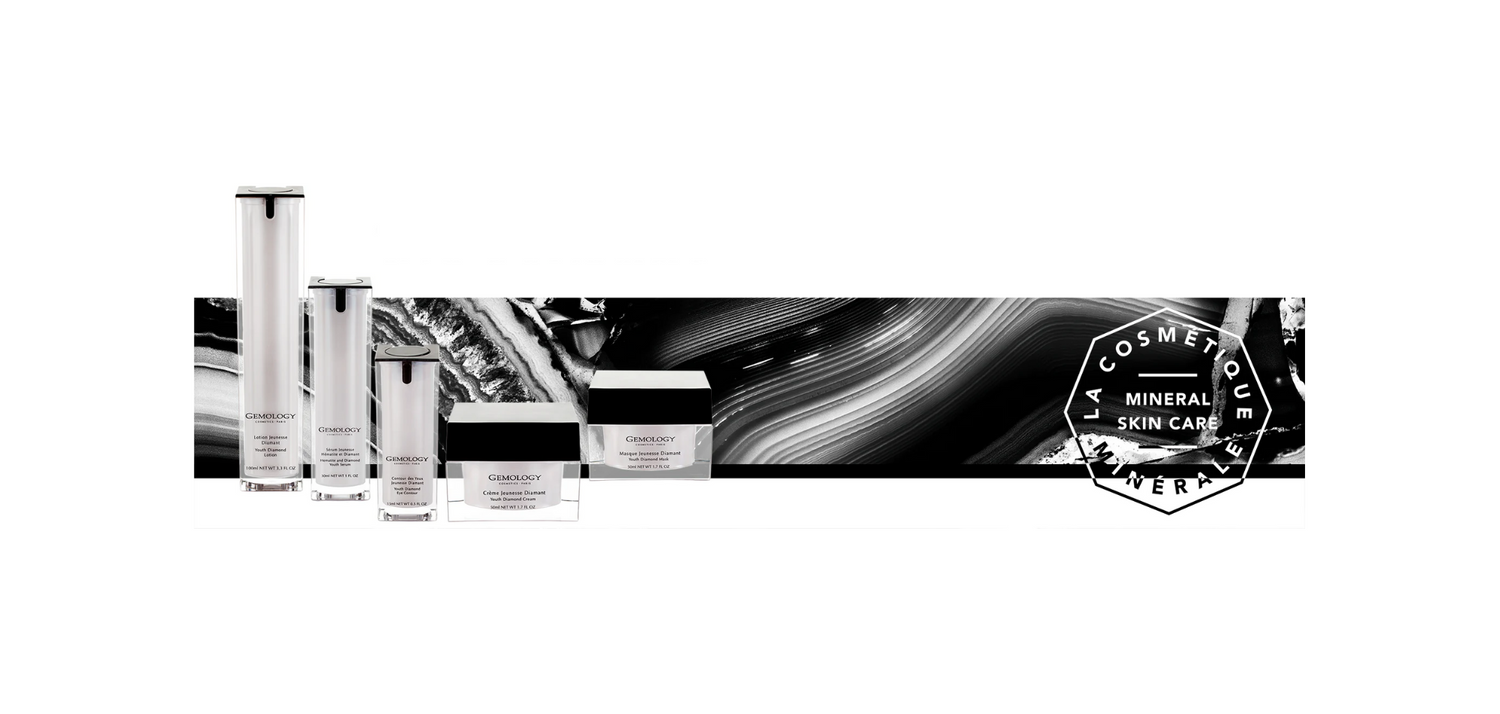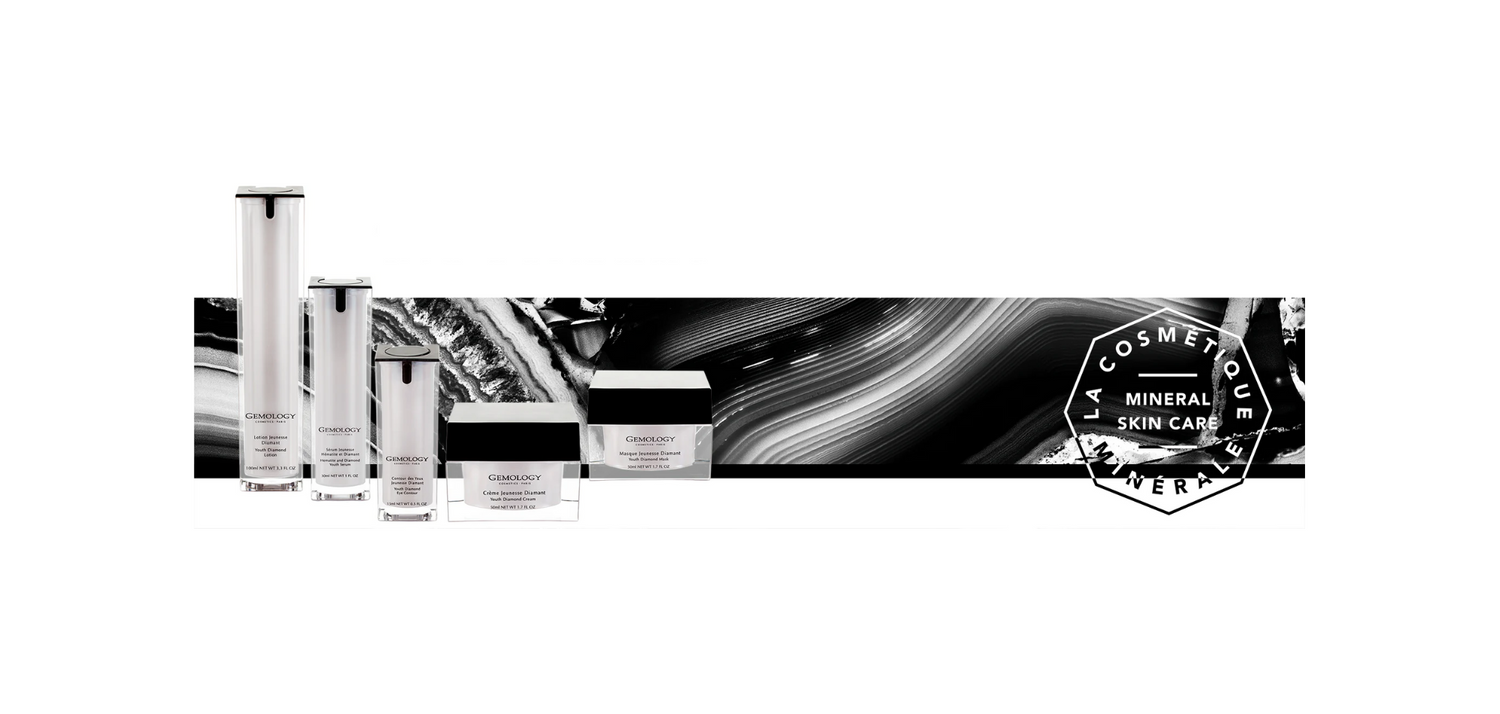 ANTI-AGEING
Turn back time. A skincare range which incorporates peptides and trace elements to boost the skin rejuvenation, activity and results.
VIEW RANGE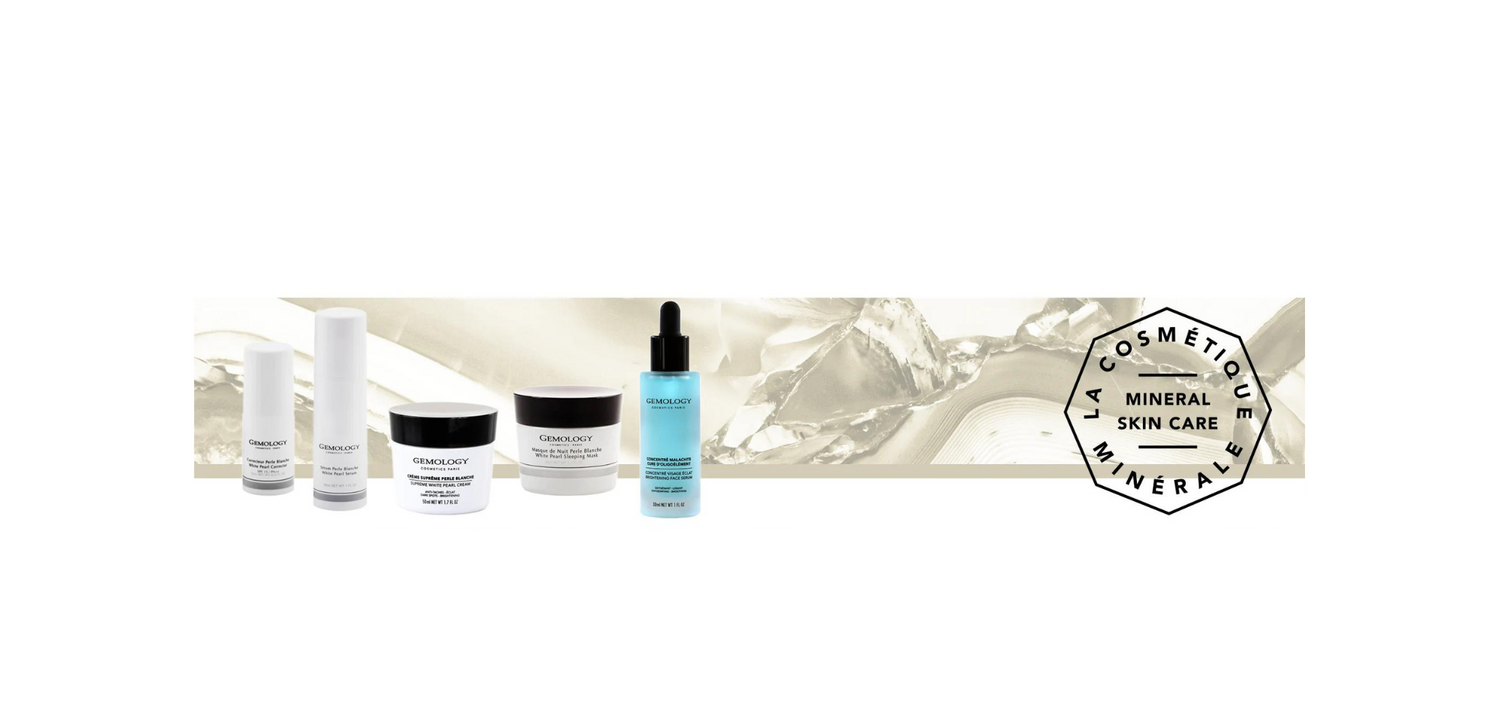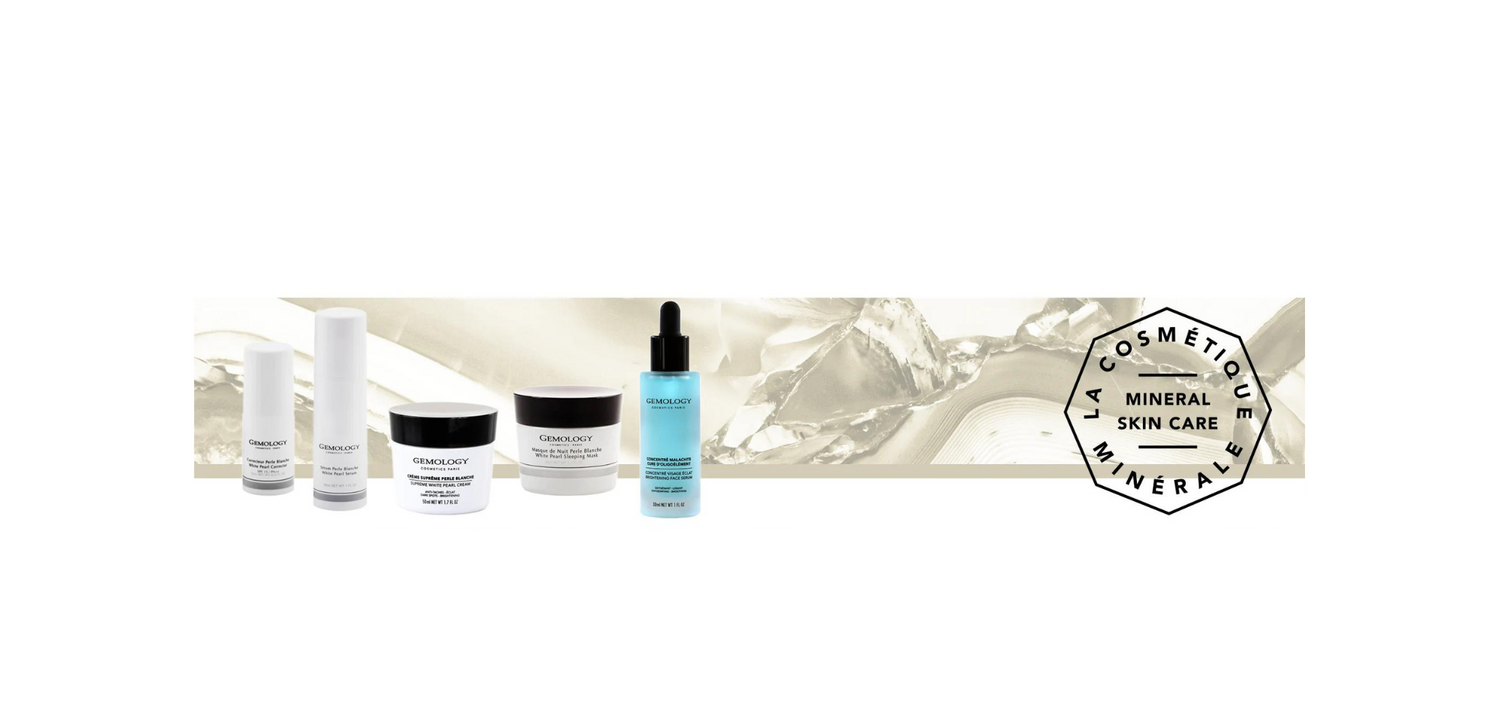 BRIGHTENING
Lightening and Brightening. The innovative brightening complex of Vitamins and Pearl extracts for enhanced skin radiance.
VIEW RANGE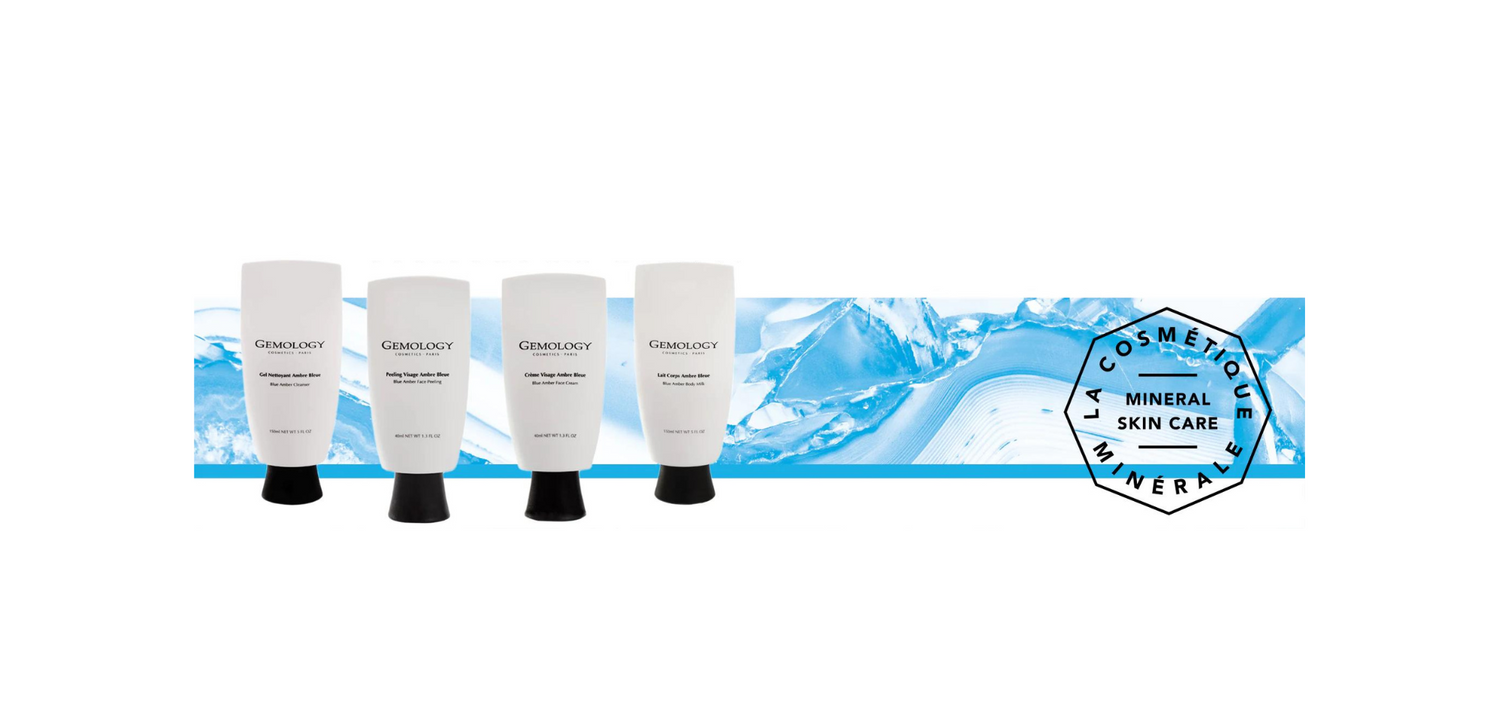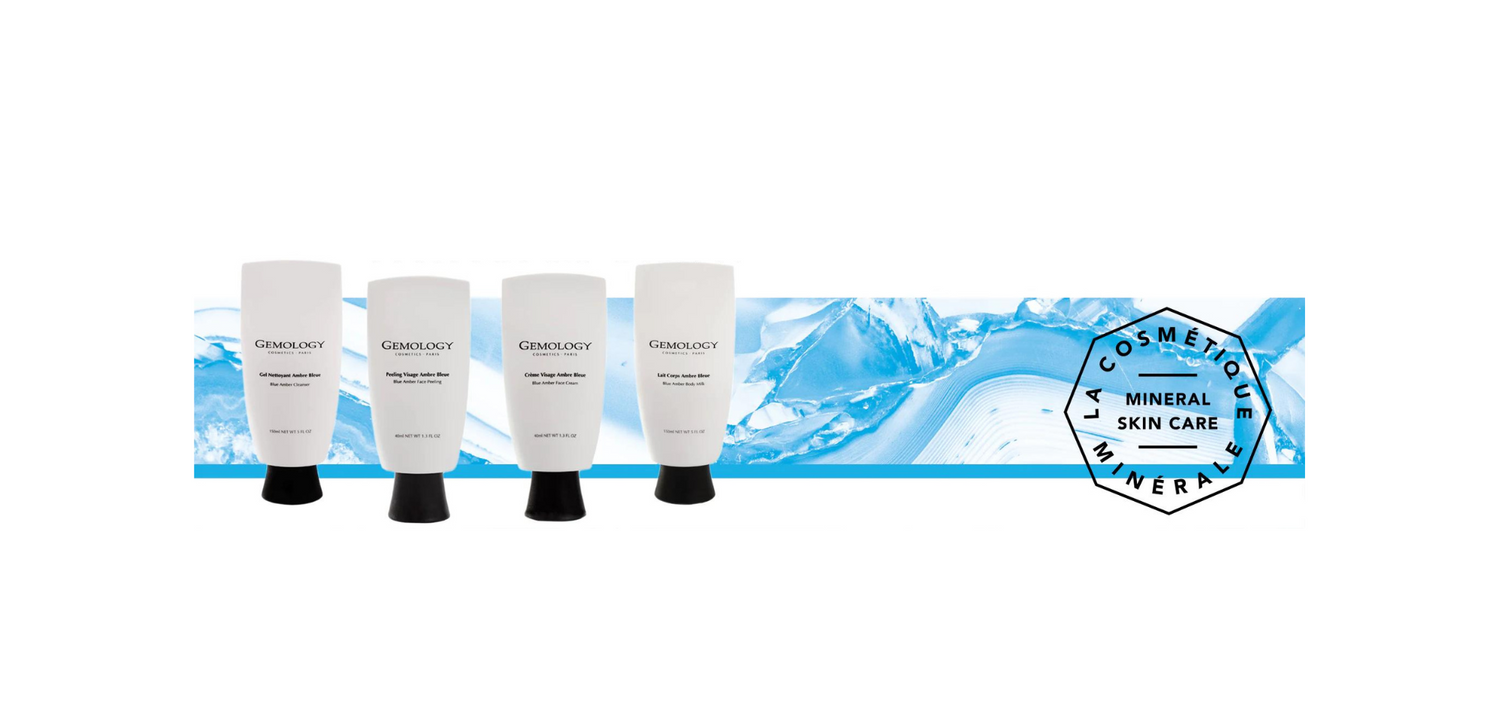 NORMAL - YOUTH
A solid foundation. Young adult skin can gain an early advantage, with a prejuvenation skincare routine. The Blue Amber skincare range is designed for young adults 25 plus, or normal skin types and for slightly dry skin types.
VIEW RANGE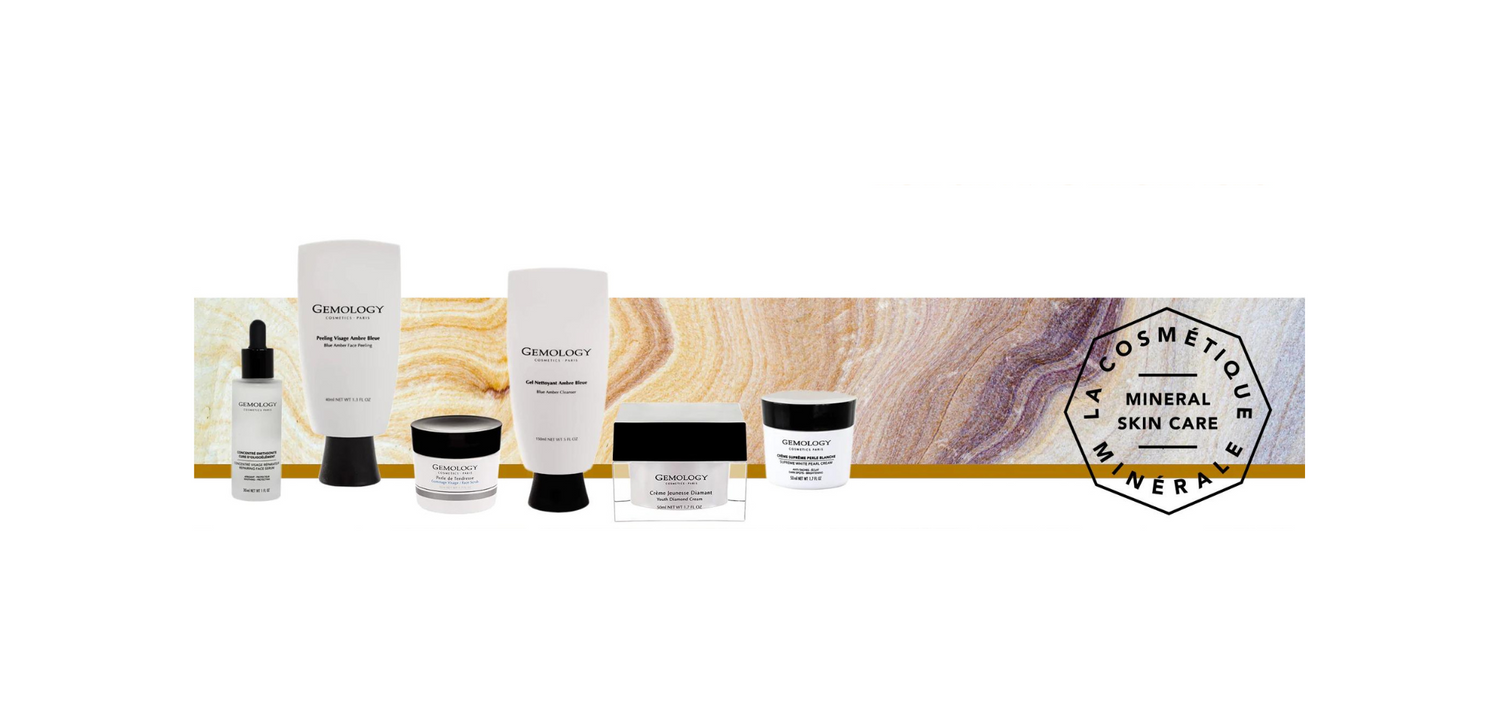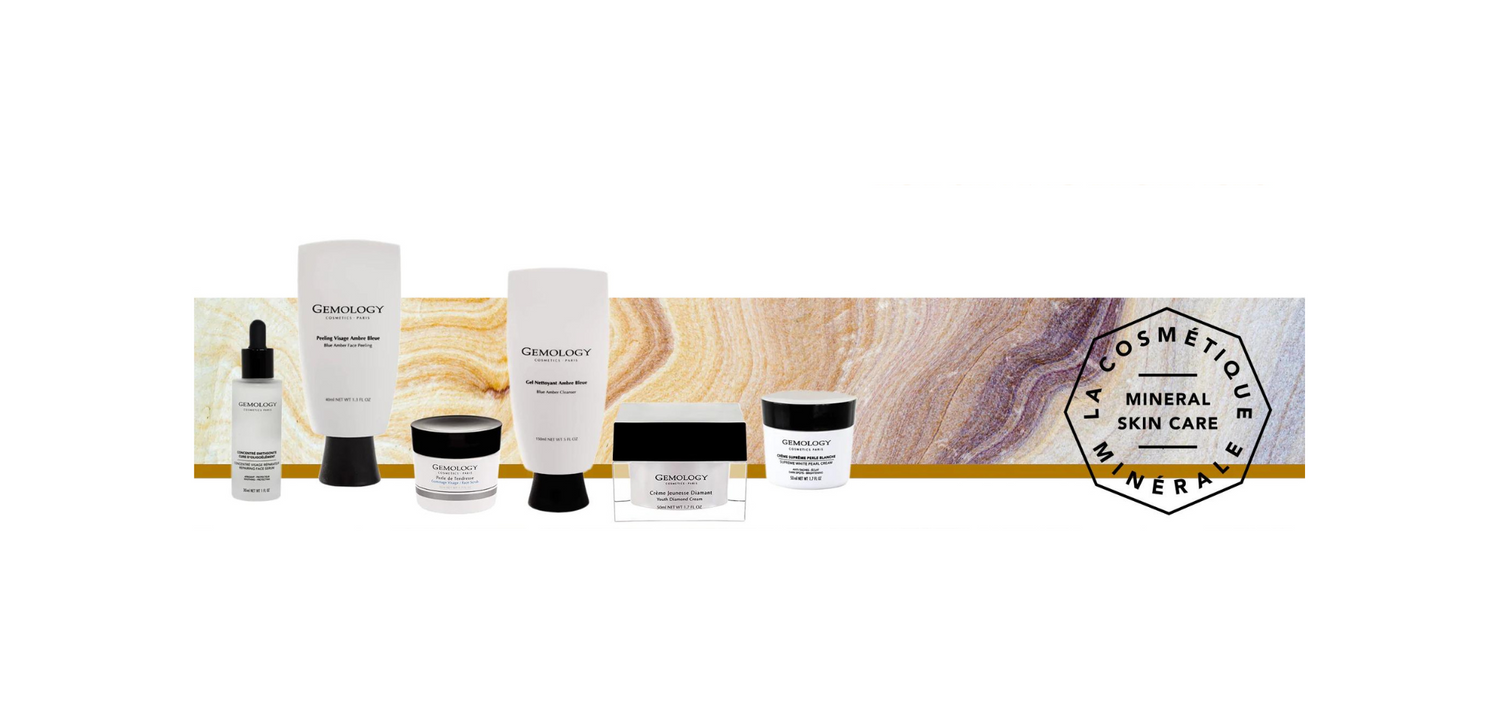 TRENDING FAVOURITES
Australia and New Zealand's best sellers and most popular skincare products.
VIEW RANGE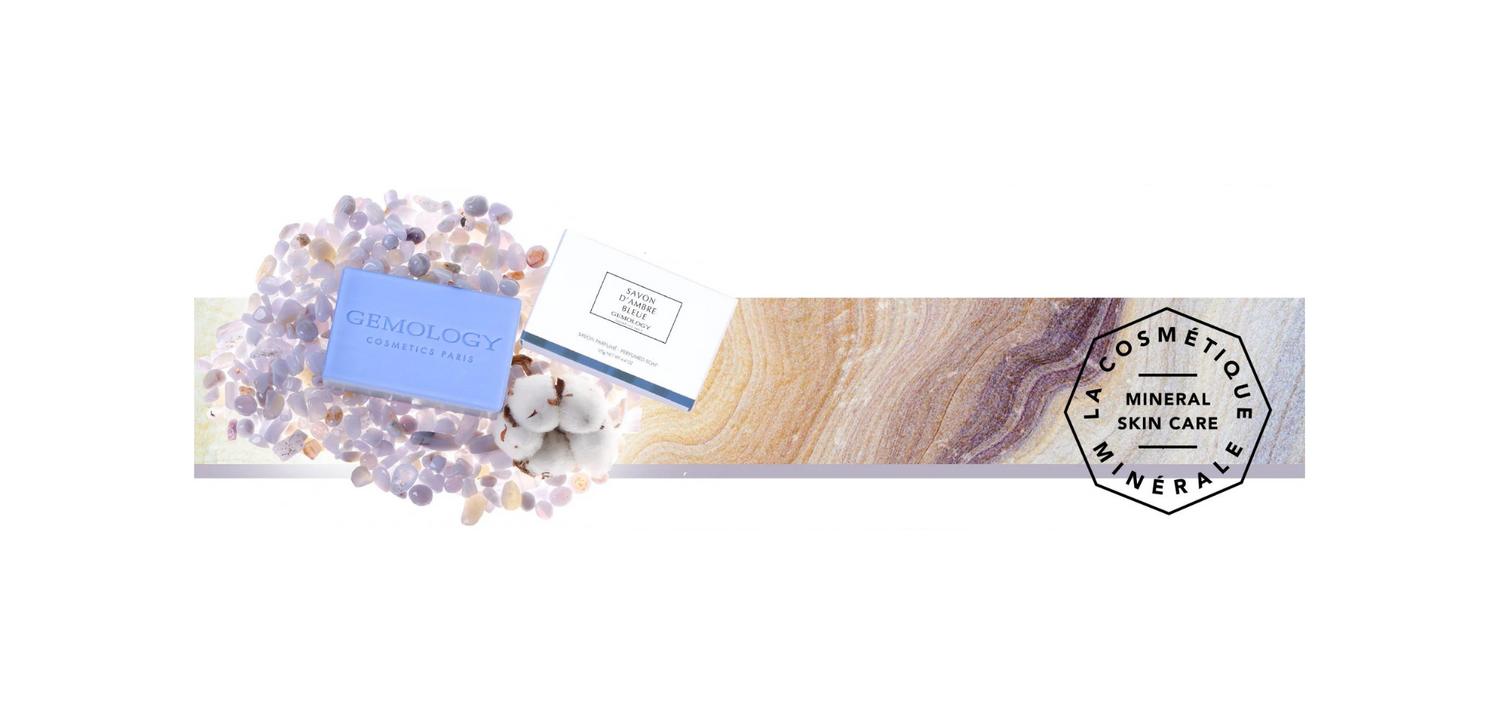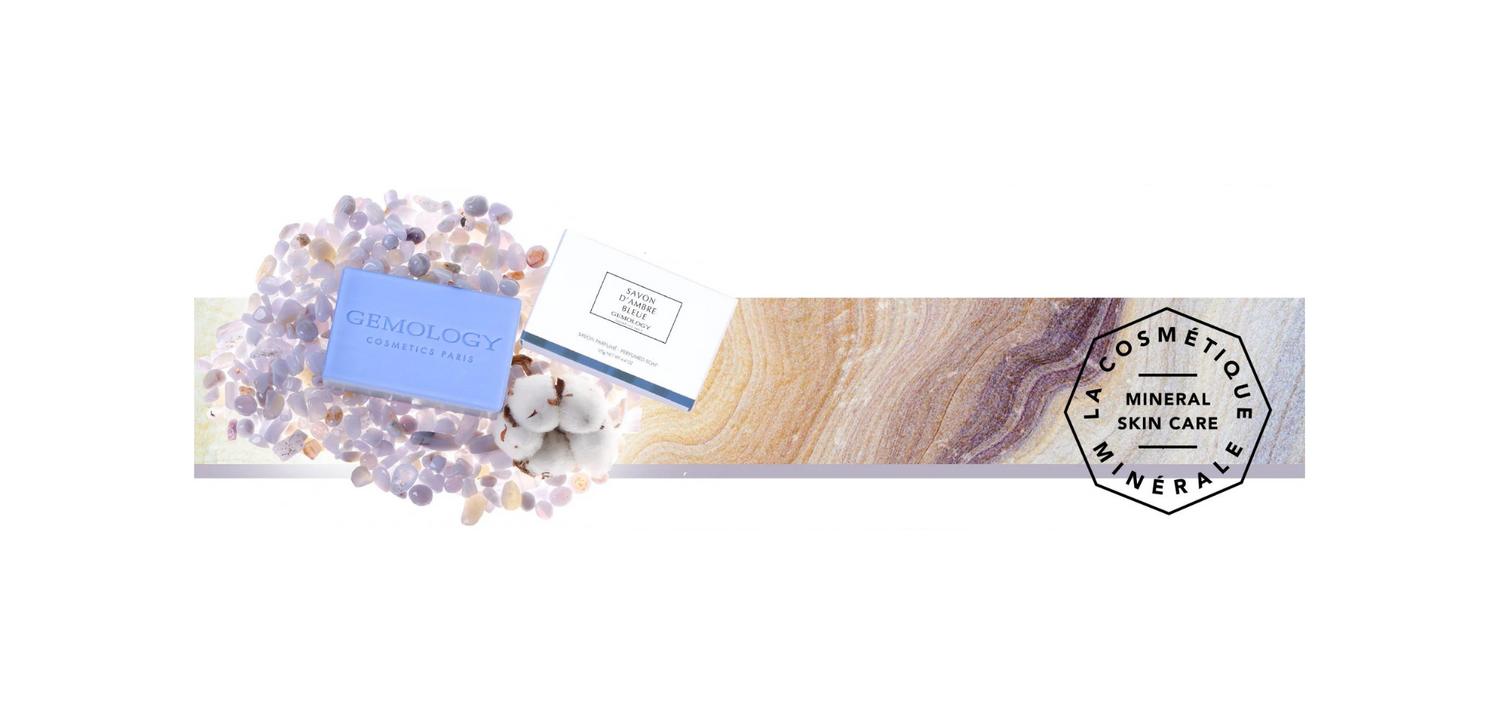 EXCITING NEW SKINCARE
New product releases and items that are coming to Australia and New Zealand very soon! You will find all the very latest exciting Gemology skincare product releases right here...
VIEW RANGE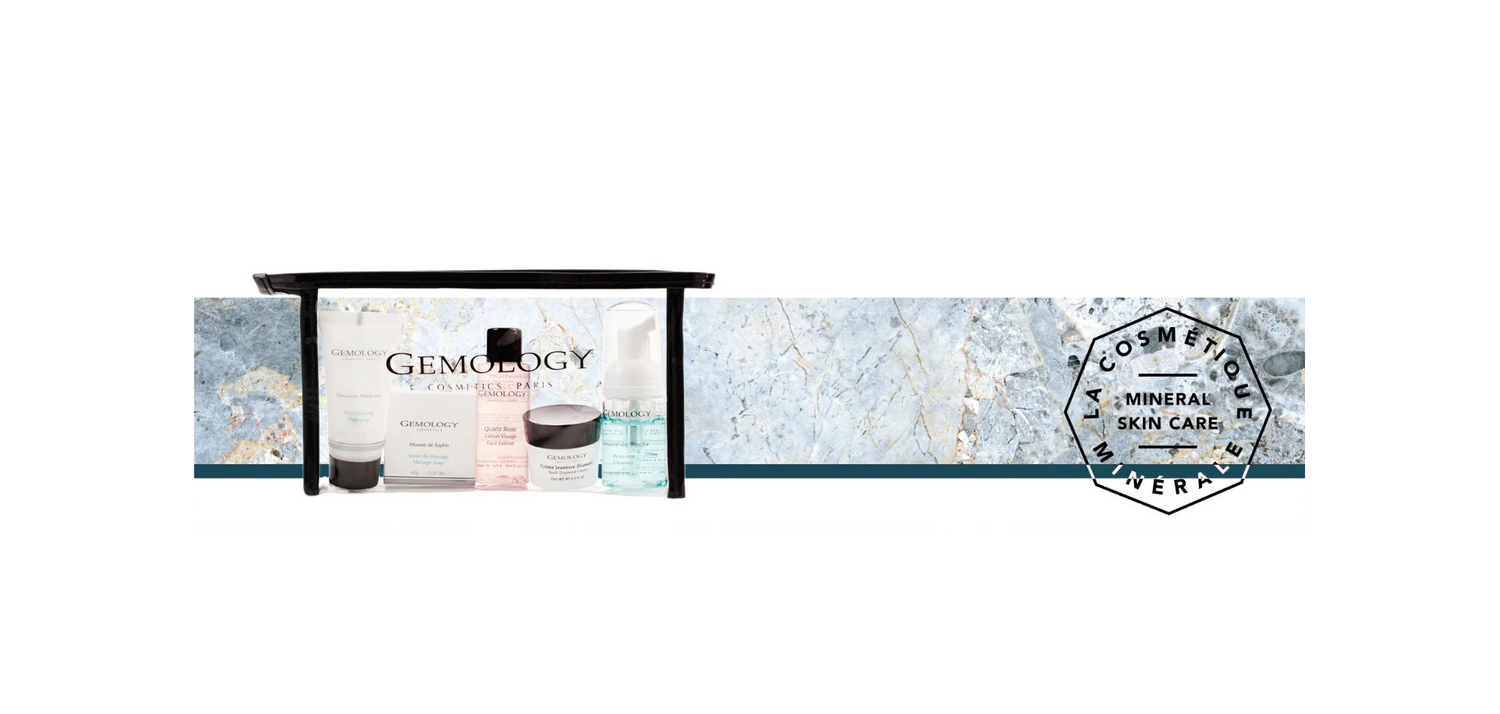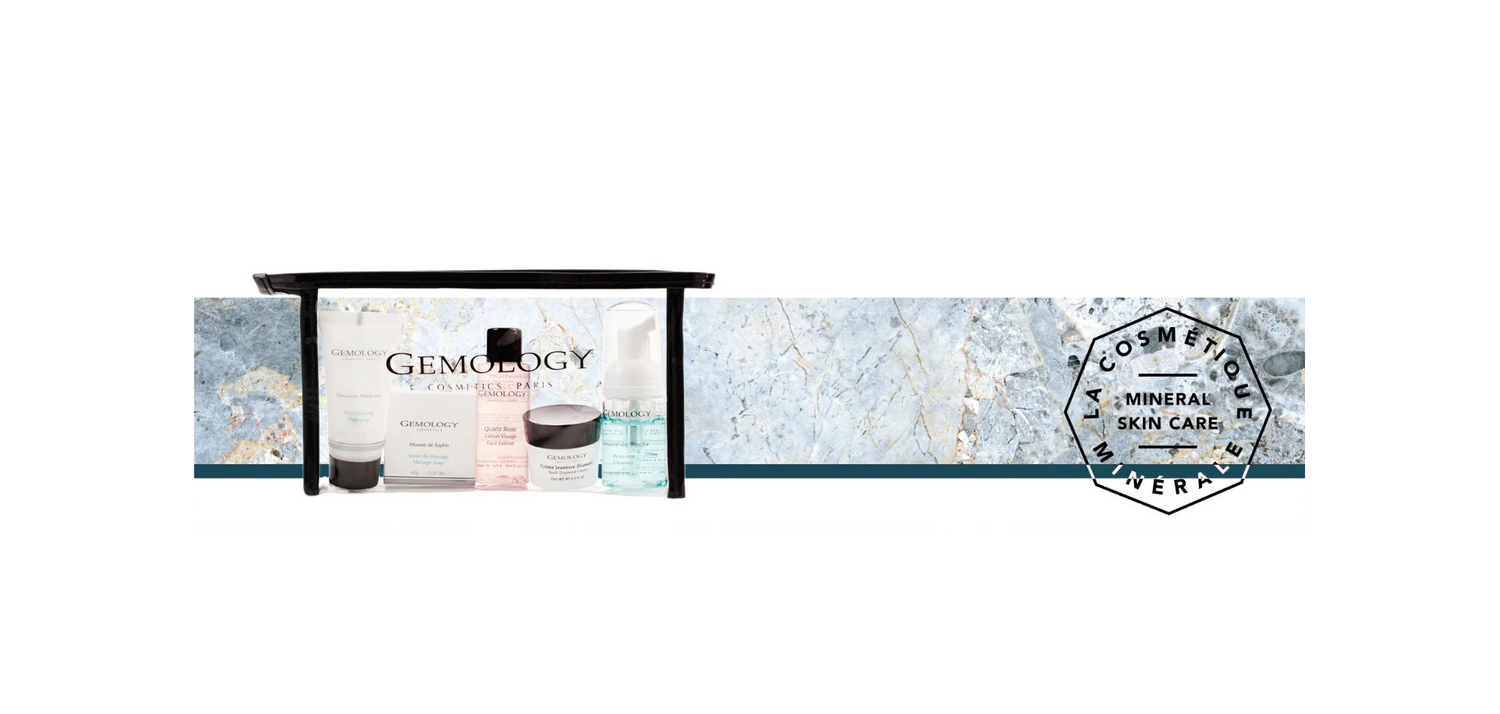 TRAVEL SIZE
Conveniently sized travel products, grab and go - ideal for travel and holiday skincare.
VIEW RANGE