For a radiant, youthful glow
Analysis. Our complimentary Analysis Service to enable our highly trained therapist to gain a deeper understanding of your skin goals & prescribe a course of treatment that is both safe and effective.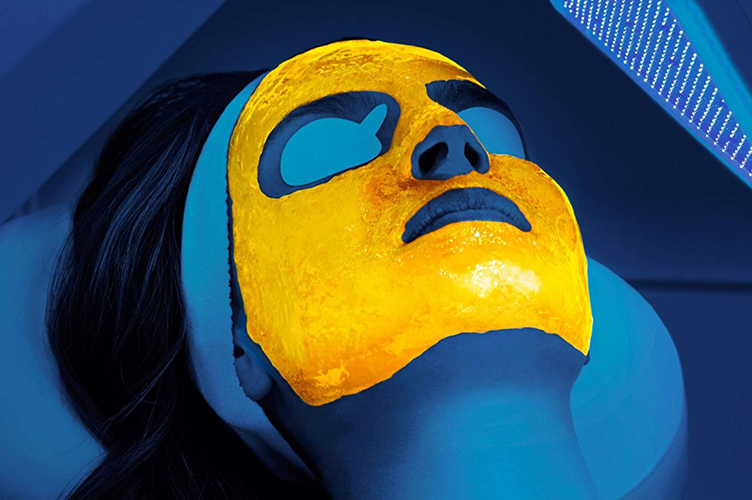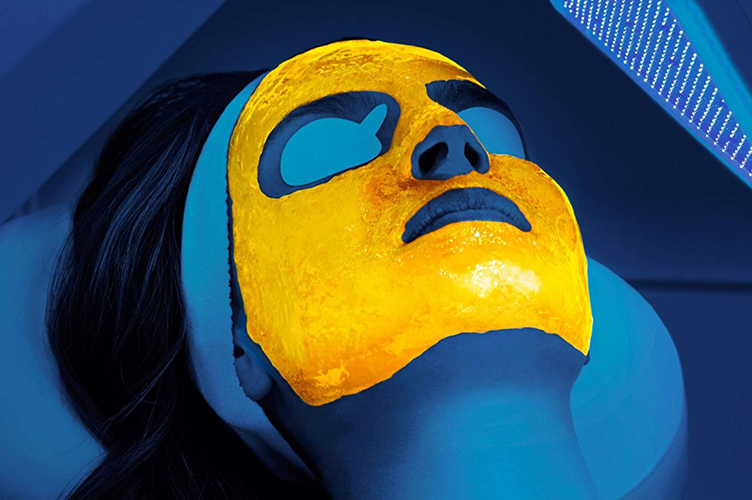 MOST POPULAR MASQUE
Lumixa Masque contains a fluorophore, a fluorescent chemical compound. Once activated, the Lumixa gel performs a photoconversion producing a spectrum of Fluorescent Light Energy (FLE). FLE acts within multpile layers of the skin simultaneously, giving you the benefit of all wavelengths within one LED treatment. The stimulation of fibroblasts increase Collagen production x7 and instantly reactivates the skin matrix.