SKIN TYPE
Each skin type has its own set of unique characteristics and requirements that can affect the look and feel of your complexion. By first understanding what type of skin you have, you can begin to make informed decisions - providing your skin the customised care and protection it needs now and for years to come.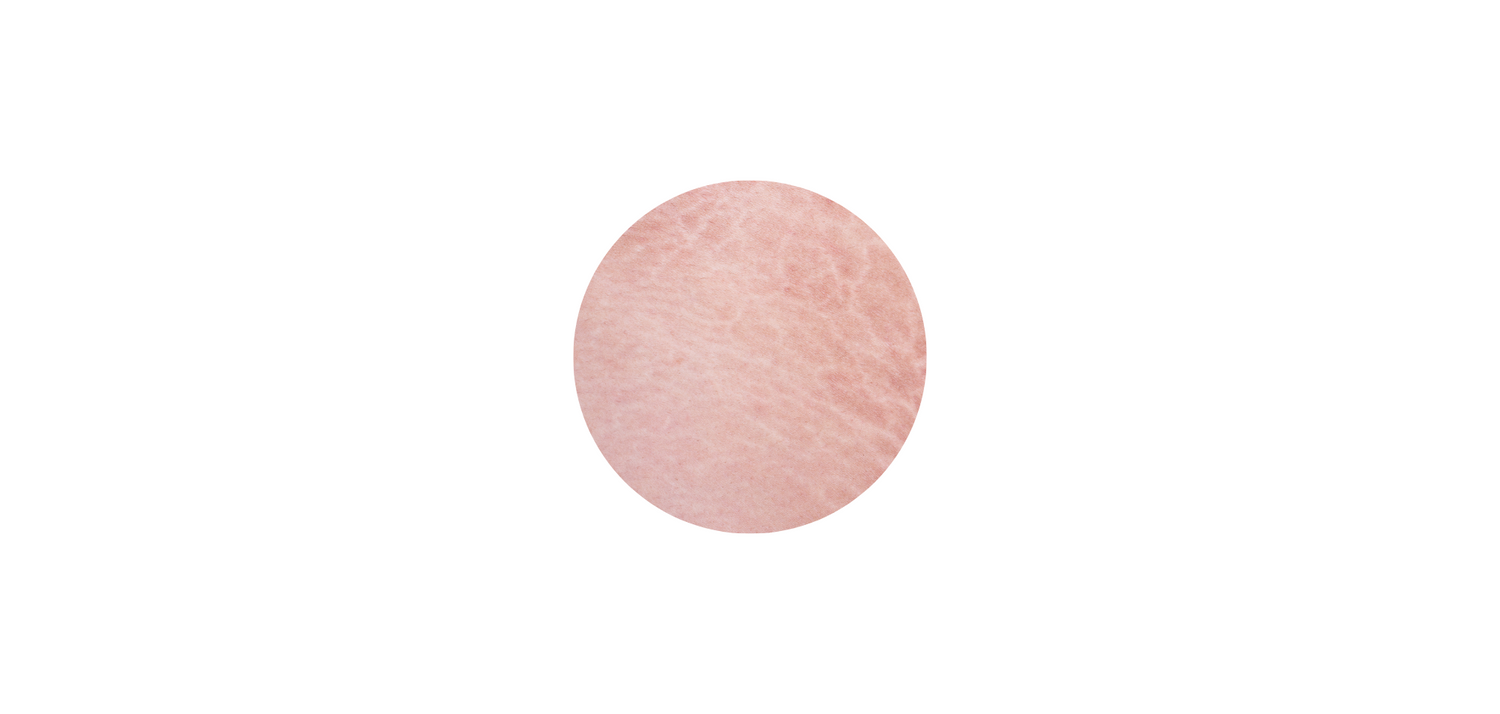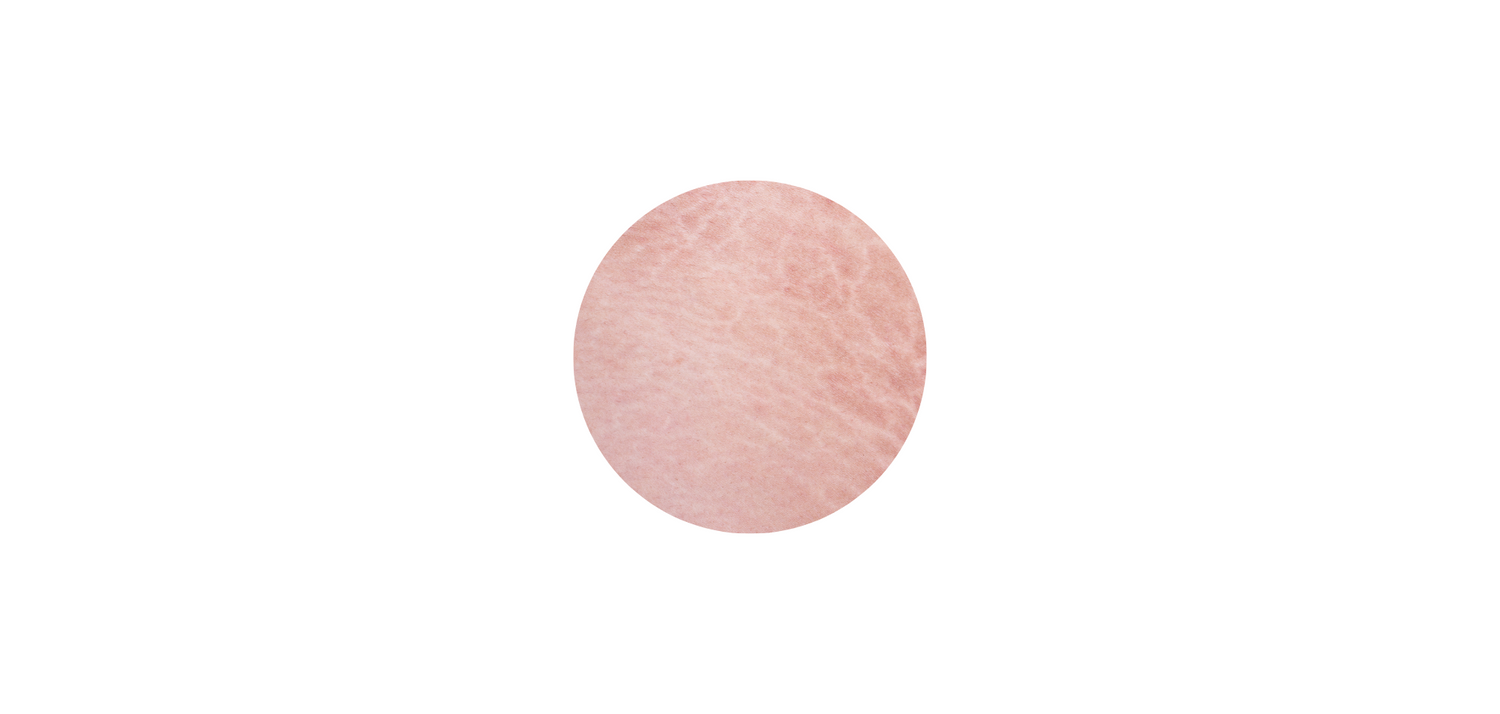 NORMAL
Normal skin, or eudermic skin, is well-balanced skin. moisture content, sebum production, and other factors that affect the health of your skin are all within normal ranges.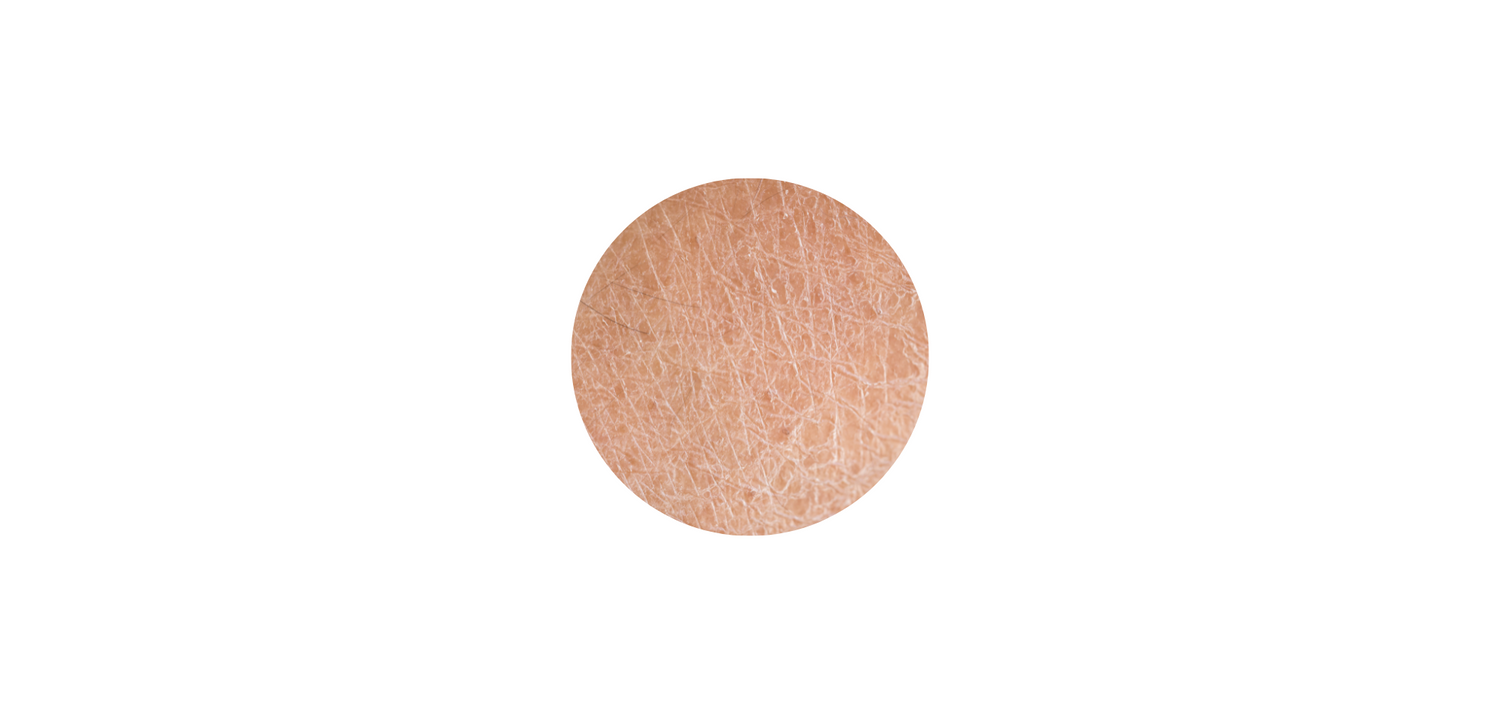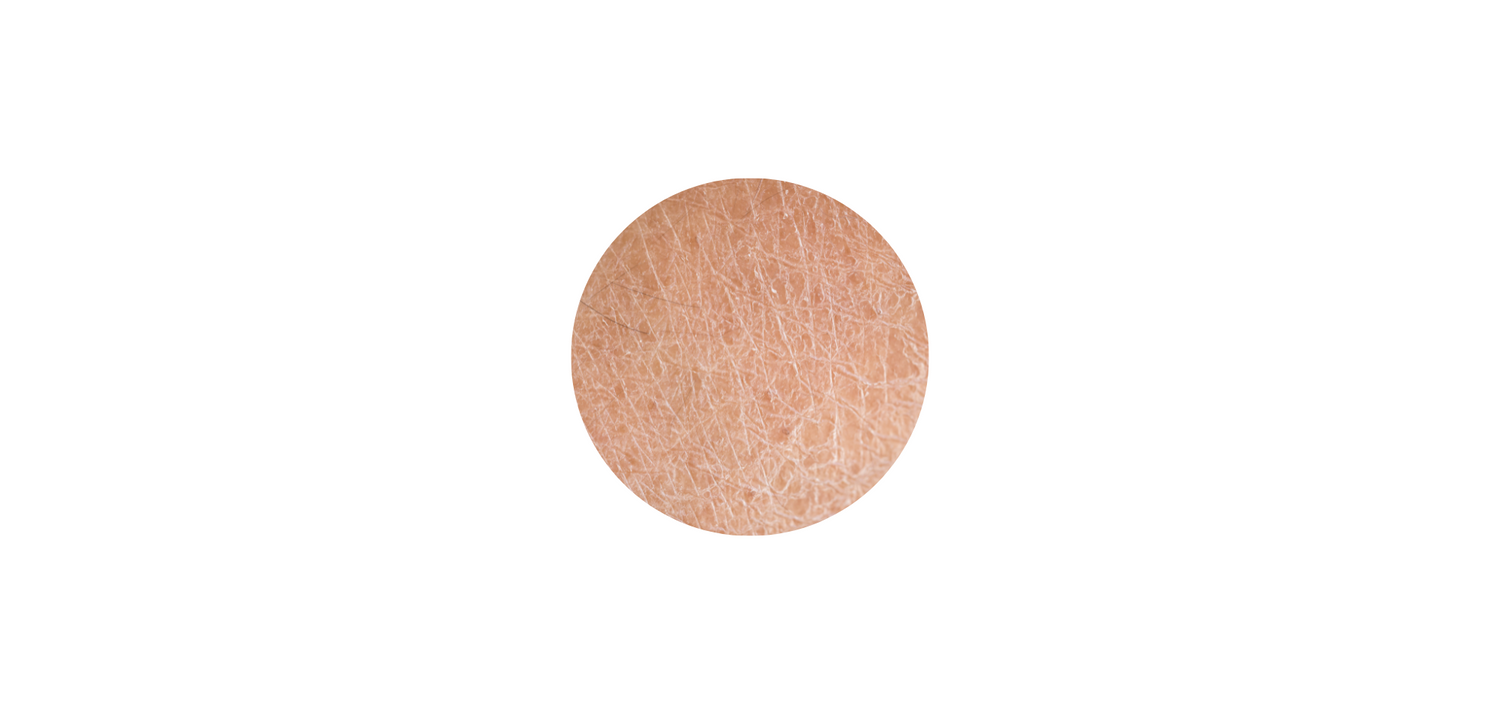 DRY
Dry skin, or xerosis, is a common complaint that accounts for nearly half of all dermatologist visits. dry skin can be a result of genetics or environmental factors.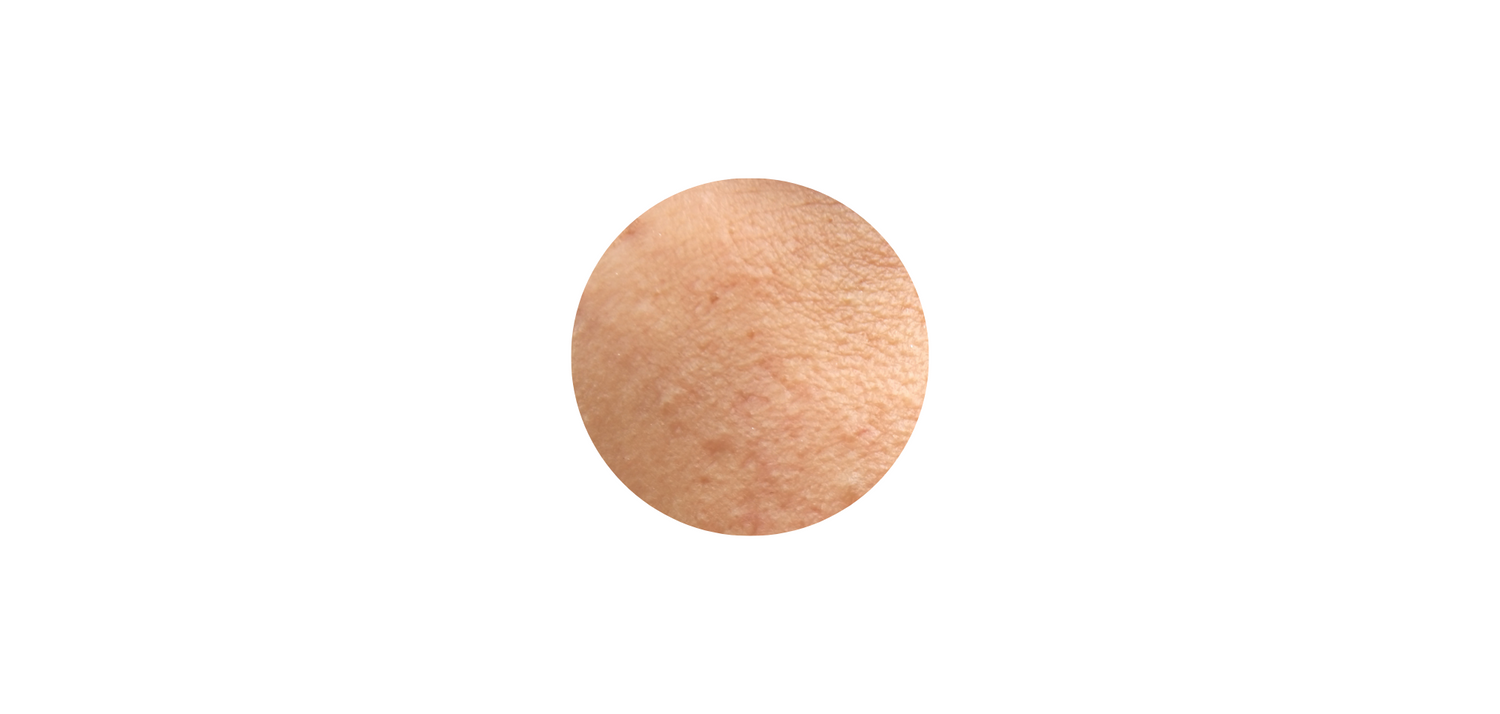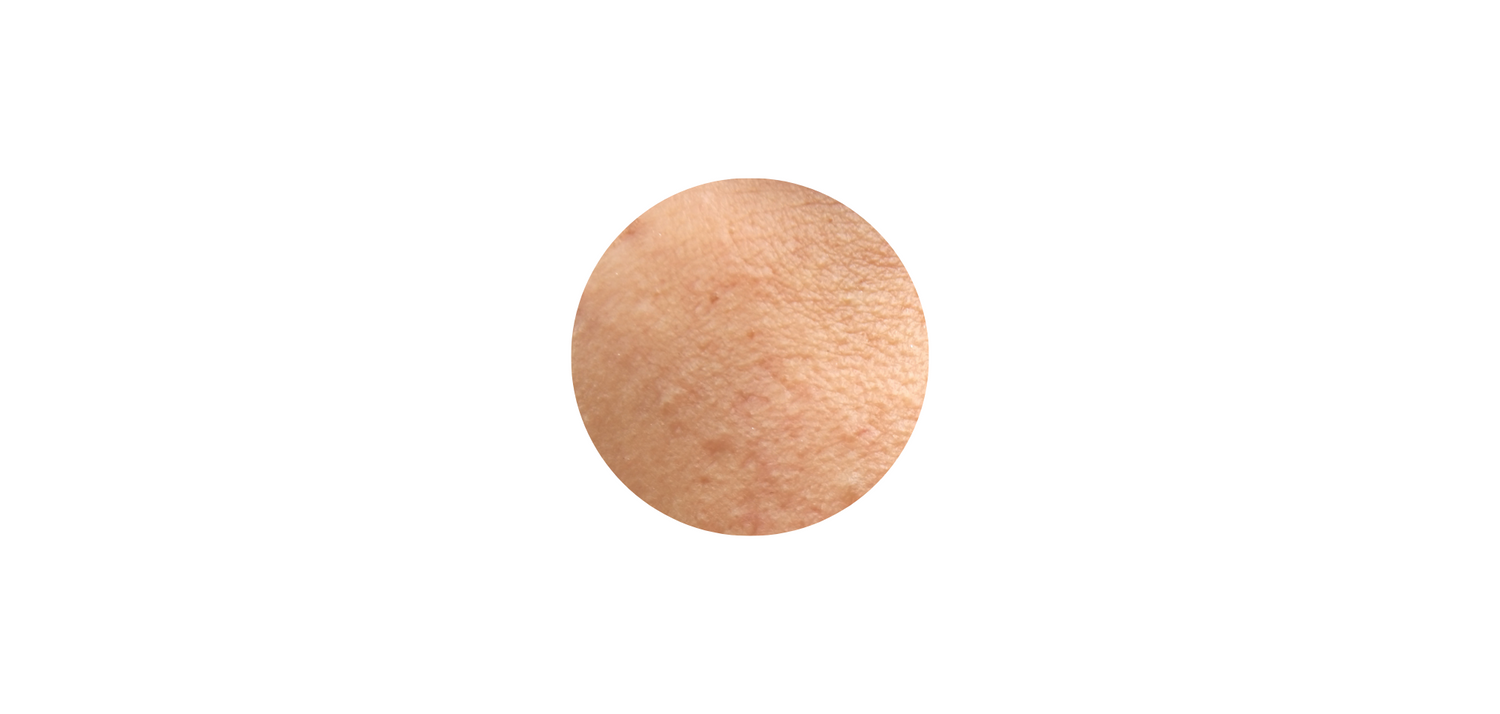 OILY
Oily skin type is caused by overactive sebaceous glands, producing too much sebum. this condition is also known as seborrhea.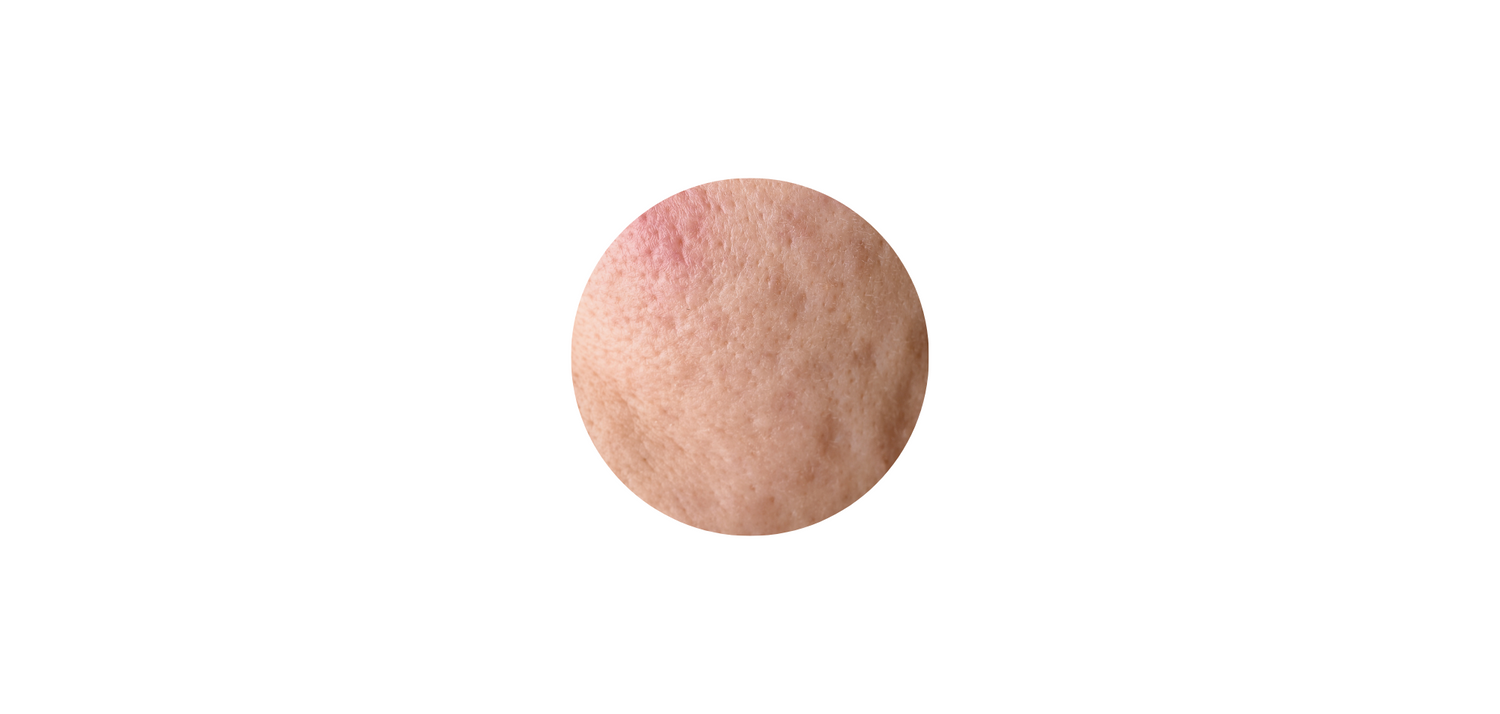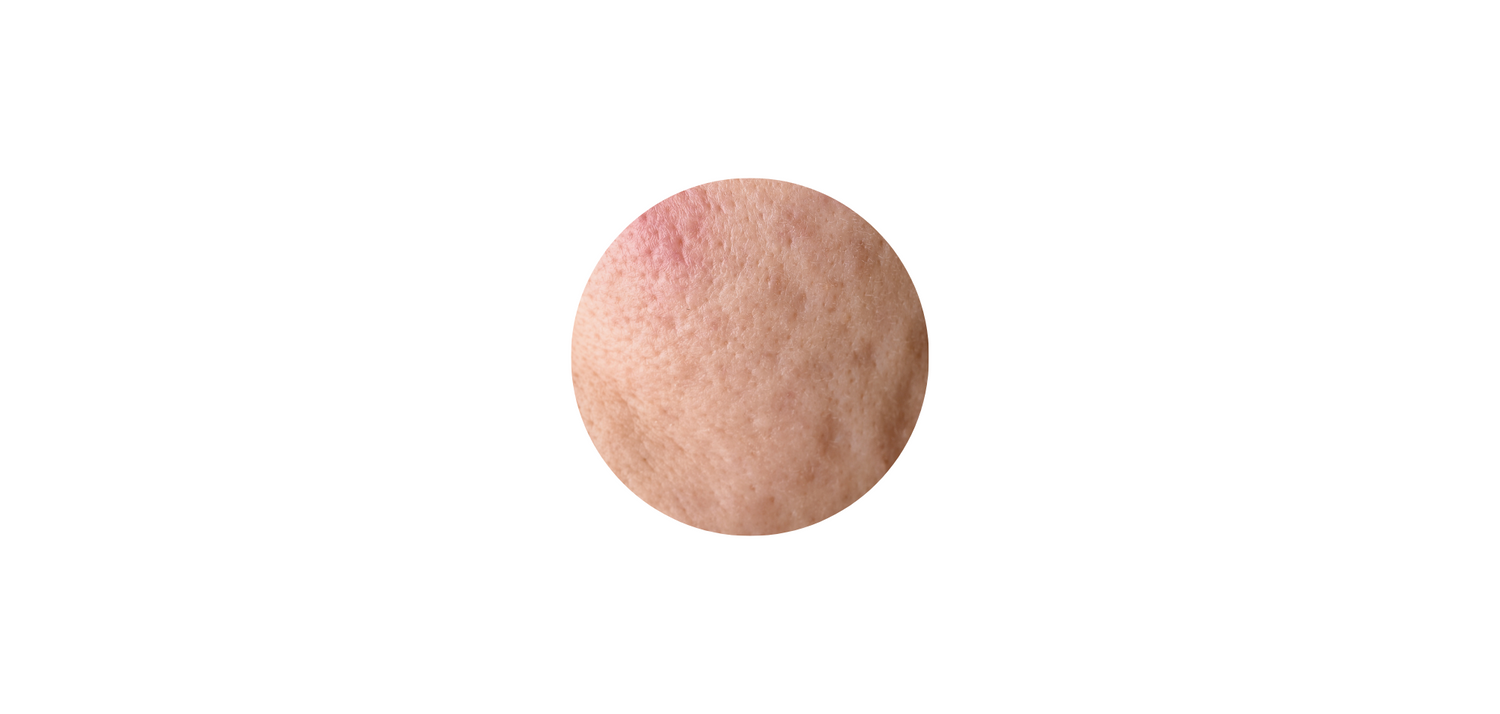 COMBINATION
Combination skin is the most common skin type and is characterised by a mix of oily skin and dry skin in different areas of the face.
We recommend discussing your skin goals with our highly trained skin therapists to map out a course of treatment with a Skin Management Plan and match the most effective Skincare Products. What's integral to the success of your Skin Management Plan? The ongoing analysis of how your skin improves and our ability respond with tailored products and procedures every time. Our skin treatment menu provides vital information on the products we offer and the service's we perform.
SKIN SERVICES