Advanced LED Light Therapy Treatment
Intensify your LED Treatments with Lumixa, an innovative new hyper-pulsed light treatment. It features a ground-breaking gel that is activated by Blue LED.
Achieve Radiant, Clear Skin Quickly!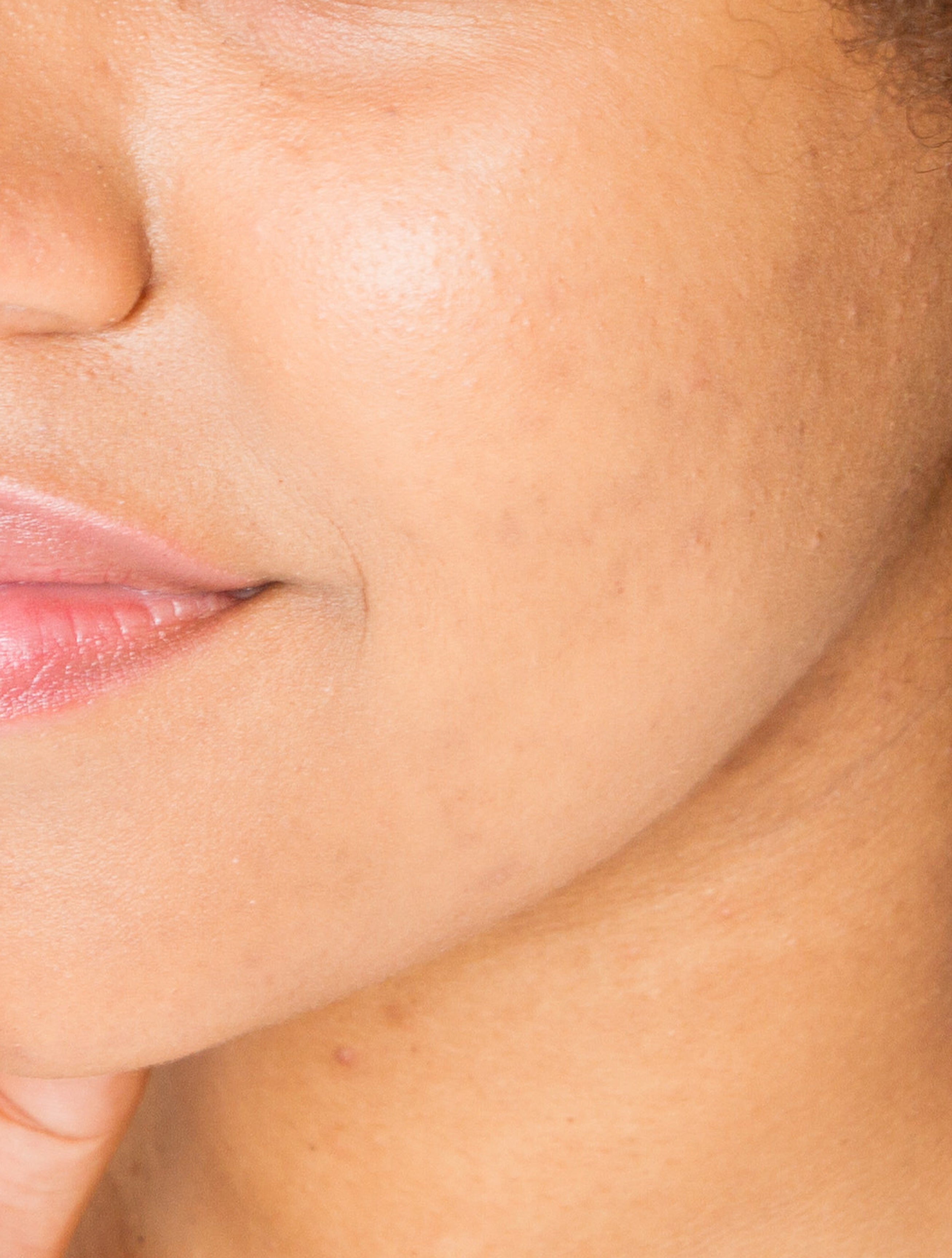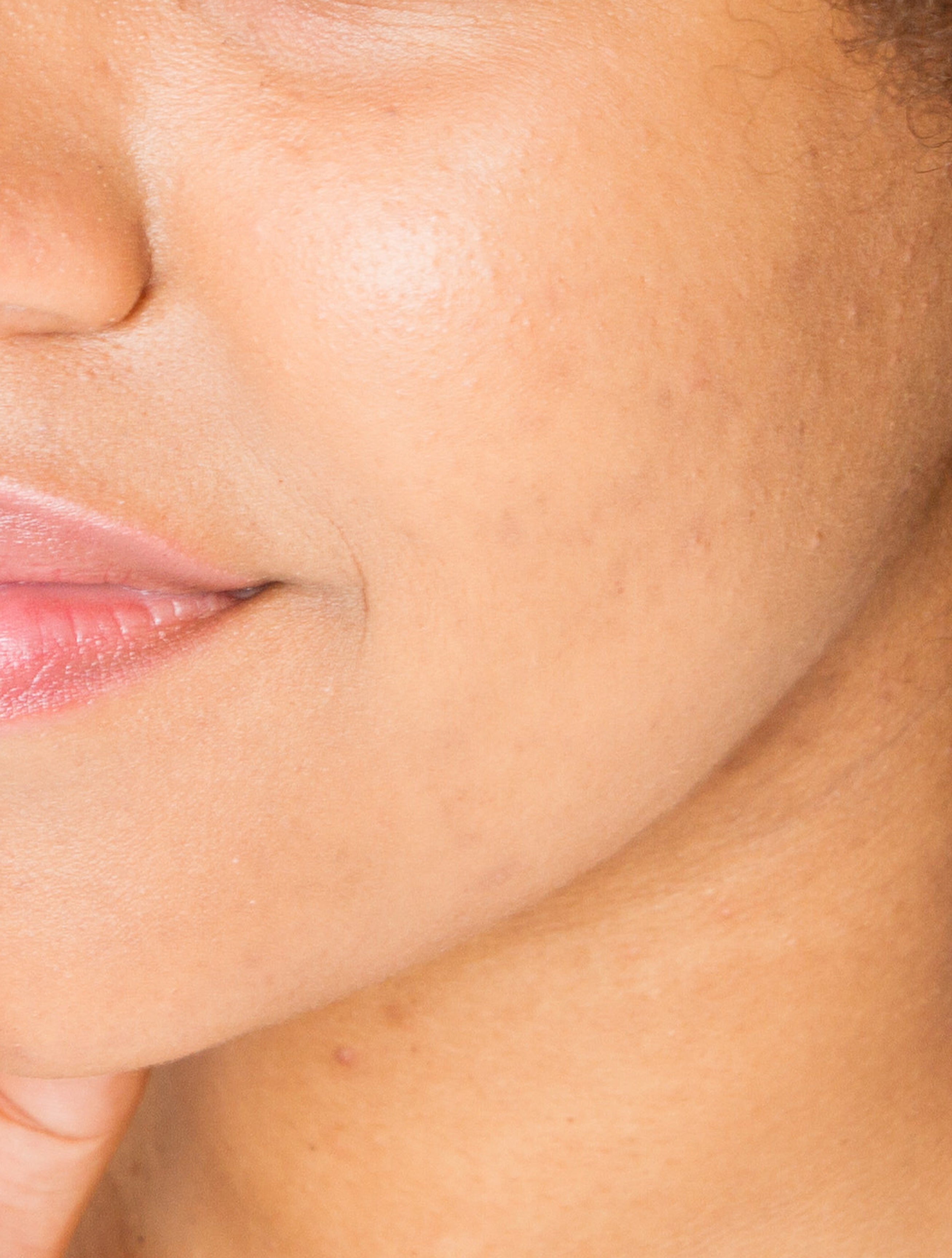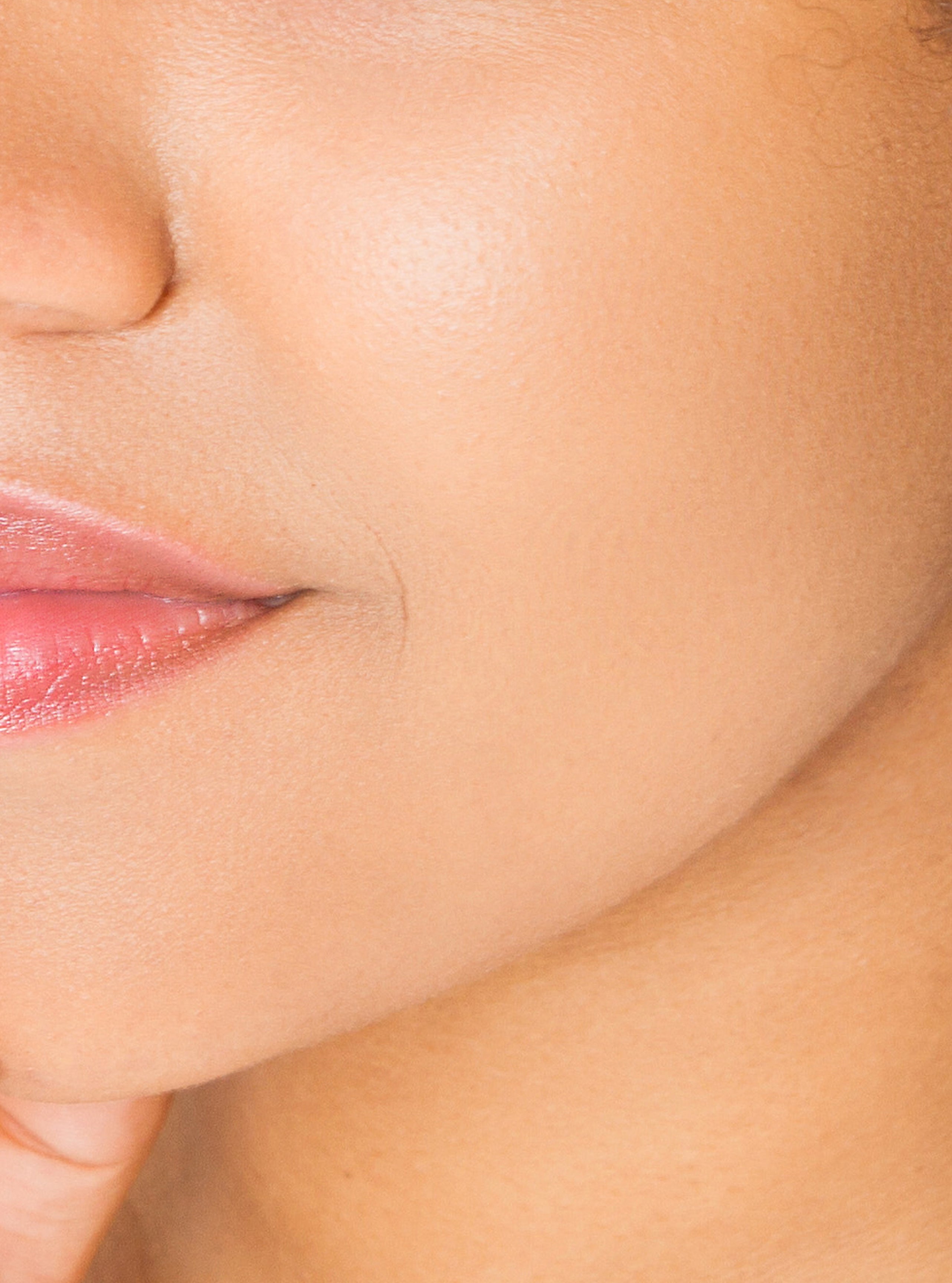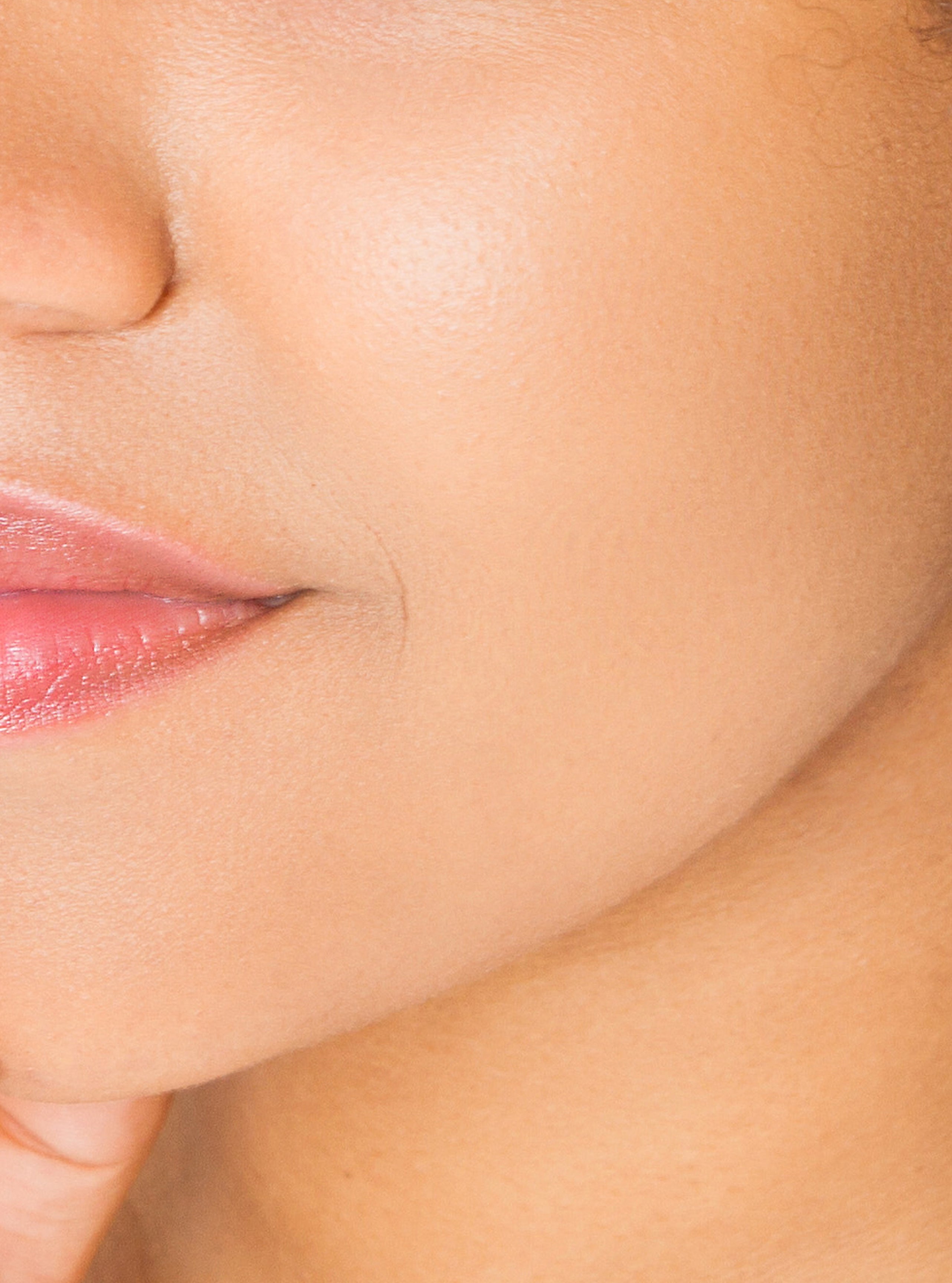 HOW IT WORKS
Lumixa contains a fluorophore, a fluorescent chemical compound. Once activated, the Lumixa gel performs a photoconversion producing a spectrum of Fluorescent Light Energy (FLE). FLE acts within multpile layers of the skin simultaneously, giving you the benefit of all wavelengths within one treatment. The stimulation of fibroblasts increase collagen and instantly reactivates the skin matrix.
WHO IS IT SUITABLE FOR
Lumixa is suitable for all skin types 1 – 6. Because it's pain-free, it's perfect for those more sensitive to pain and intensive treatments.
If one or more of the below apply to you, please let us know:
Topical acne medications
Light sensitising medications
Pregnancy and breastfeeding
LUMIXA NORMALISER (20mins)..........$399
Analysis-Cleanse-Massage-20min LED-Serum
Targets the signs and symptoms of Inflammageing – where inflammation occurs, accelerating the skin's ageing process. The inflammatory response can cause damage to skin tissue leading to skin dehydration, dehydration, skin reactivity, and dull complexion. Skin Normaliser is effective in modulating skin reactivity and stress, preventing/combating inflammation, and generates a revitalising and energising effect.
BOOK ONLINE
LUMIXA COLLAGEN BOOSTER (20mins)..........$399
Analysis-Cleanse-Massage-20min LED-Serum
Targets the signs and symptoms of Chronoageing: It is responsible for loss of volume, alteration of the skin texture and dry skin. Lumixa Collagen Booster can be used as a corrective treatment, improves skin density and provides a plumping effect.
BOOK ONLINE
PROCEDURE BENEFITS
Results are seen quickly, generally 72hrs post treatment.
Reduced appearance of wrinkles and other stigmata of aging by way of plumping and improving skin density.
Prevents and fights inflammation by calming the skin.
Revitalises and energises the skin matrix.
Reduces dullness by intense hydration, resulting in an instant glow.
Fast acting and comfortable with no down time.
IMPORTANT TO KNOW
No fake tan should be present on the treatment area 3 weeks prior to your treatment and the skin must be free from make-up.
WHAT TO EXPECT
Lumixa treatments are non-invasive and there is minimal preparation. You'll wear goggles to block-out and protect your eyes from the LED light panels. During the treatment you will feel tingling and warmth as the gel works with the light – this is totally normal.
What you could experience post-treatment:
Mild redness
Temporary bronzing
Possible temporary darkening of freckles and sunspots
VIEW PROCEDURE VIDEO'S
AFTER CARE
With no downtime, Lumixa allows you to go back to your daily life straight after the session, with a healthy, radiant glow!
You're good to commence the use of hyaluronic acid and all actives immediately after your treatment.
Minimise exercise, hot showers, pools spas and saunas for 24 hours post-treatment.
Use SPF at all times to protect your skin.