Next Gen Exfoliation & Hydration
In this relaxing procedure, peeling, deep cleansing, and intense hydration of the skin are done simultaneously. Instantly revealing fresh, youthful and invigorated skin.
The Ultimate in Skin Rejuvenation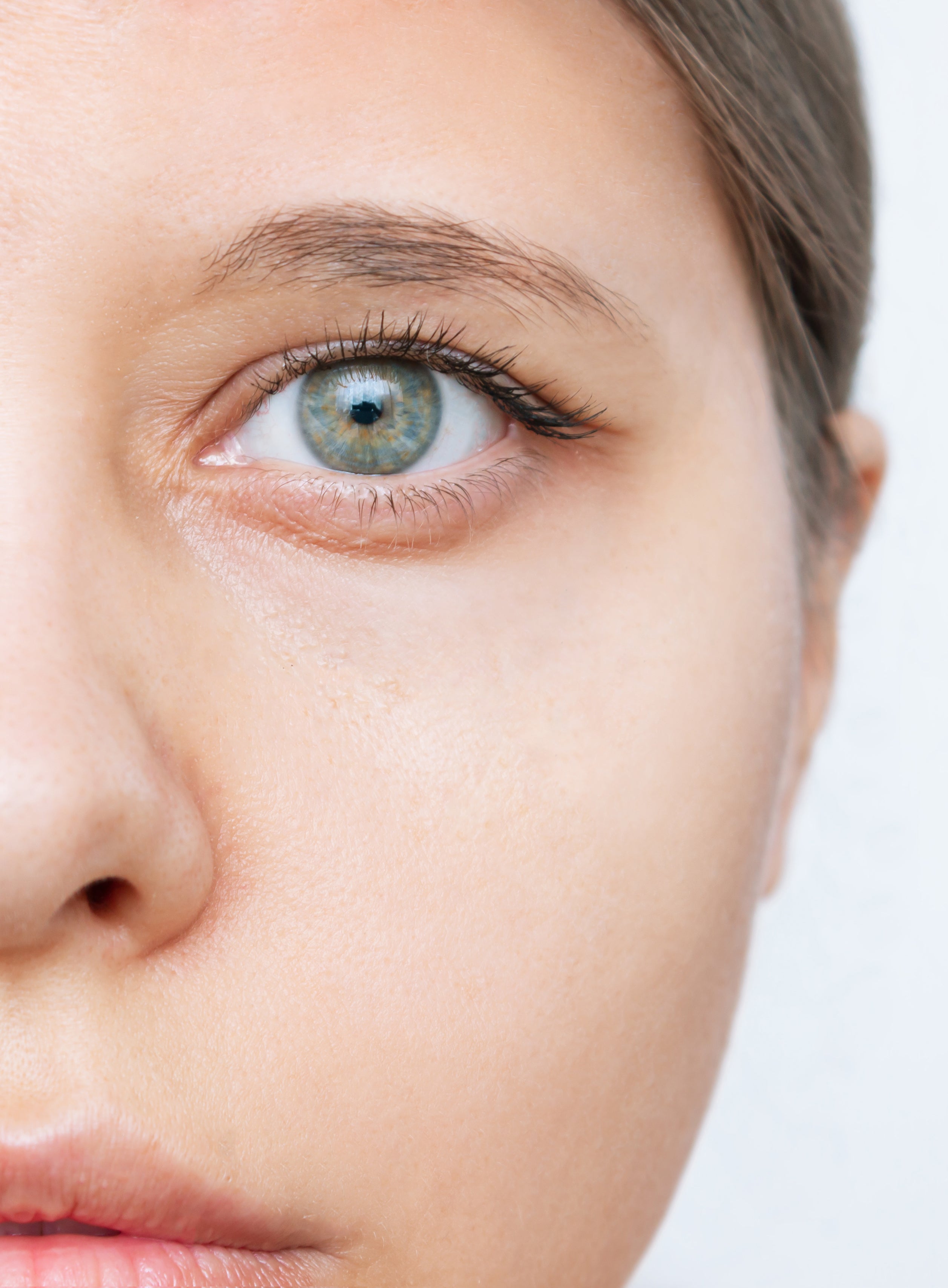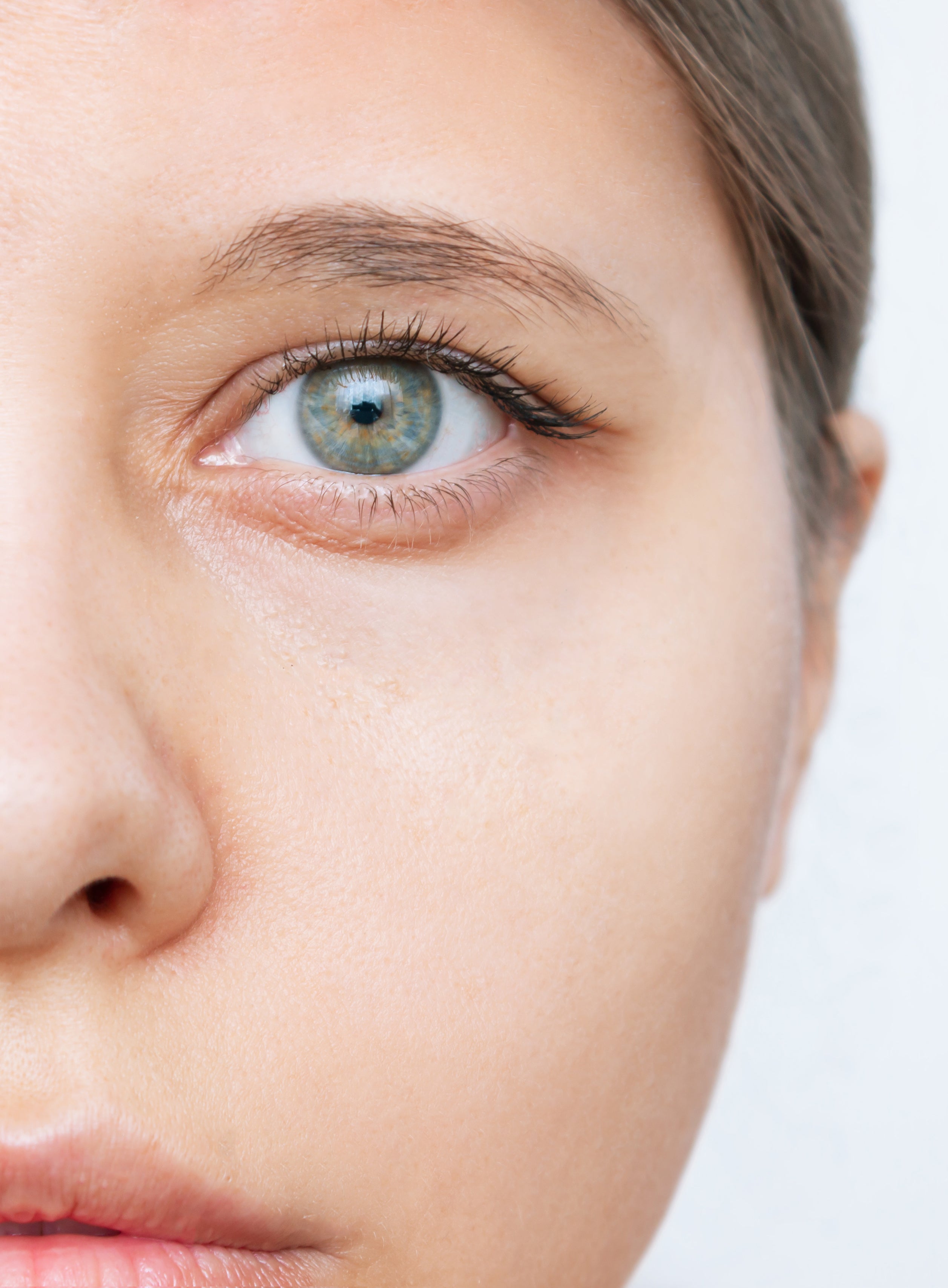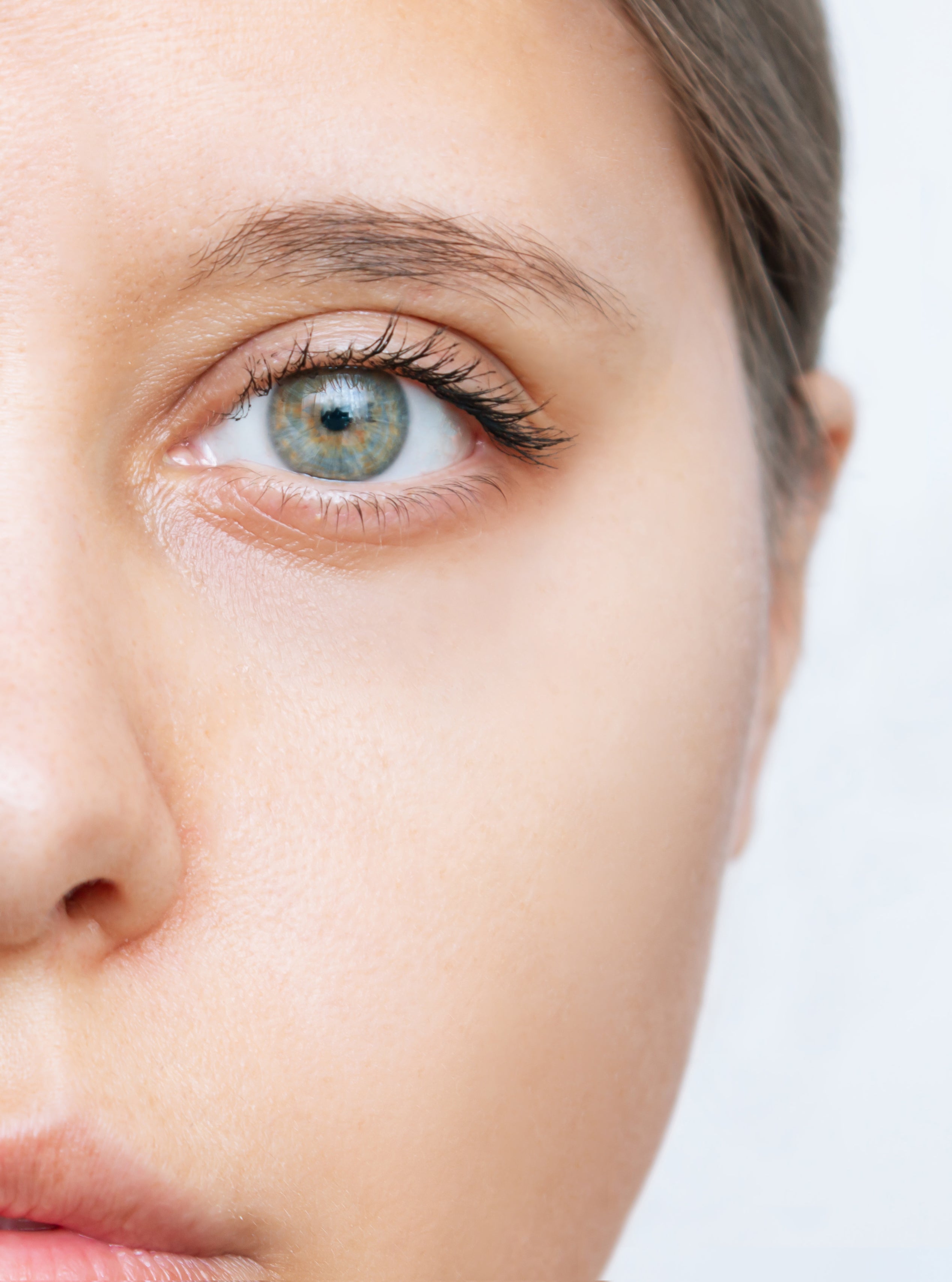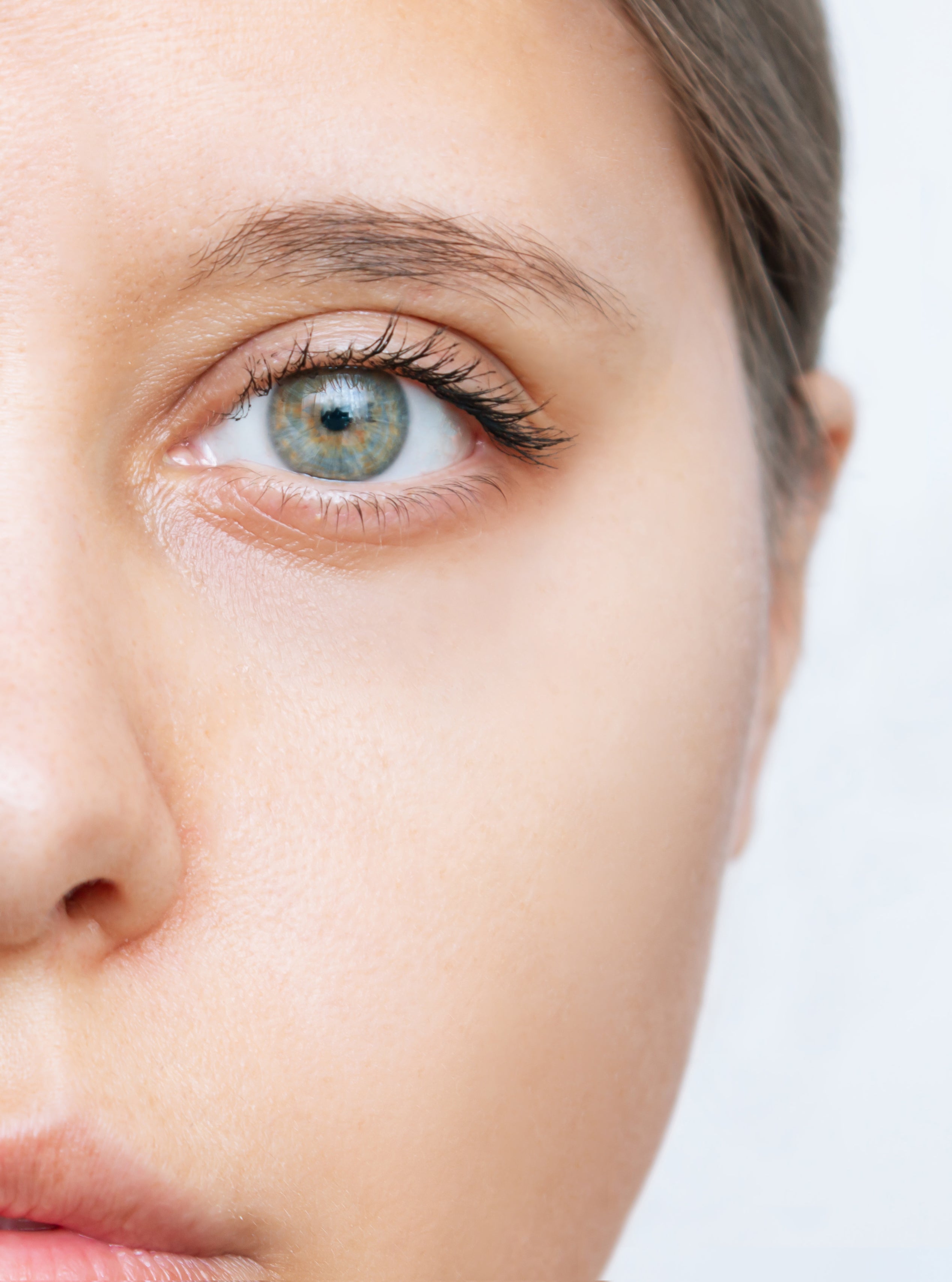 HOW IT WORKS
HydroLUX combines the skin resurfacing of microdermabrasion with the intense product infusion of hydrodermabrasion for enhanced facial rejuvenation.
The treatment steps include:
Detoxification - The skin is drained, which helps the skin to circulate blood better and hydrate itself.
Cleansing and Exfoliating - Dead skin cells are removed from the surface. This step affects the outer layer of the skin.
Brightening - Your skin will be healed, radiant, and young with the help of substances such as salicylic acid and glycolic acid. These materials open the pores of the skin, and help the solution to be easily absorbed into your skin.
Suction or Extraction - The device sucks the dead cells out of the skin pores and will complete the peeling process efficiently. Removal of pimples, blackheads, and skin massage will be done simultaneously with the suction operation.
Hydration - All the necessary healing material needed by the skin is delivered to it as a serum. These hyrdodermabrasion serums contain important skin antioxidants to make your skin clear and fresh. Depending on the hydrodermabrasion serum used for your skin, you can see different effects.
WHO IS IT SUITABLE FOR
People of any age and gender, as well as any skin type 1 - 6, can benefit from hydrodermabrasion.
If one or more of the below apply to you, please let us know:
Topical acne medications
Light sensitising medications
Pregnancy and breastfeeding
TREATMENT OPTIONS
FACE & NECK (30mins)...............$150
FACE & NECK + LED (45mins)...$220
FACE, NECK & DECOLLETAGE + LED (60mins).........................................$290
BOOK ONLINE
PROCEDURE BENEFITS
Most people will see the desired results after the first session, so if your skin does not have a particular problem, you can use hydrodermabrasion to refresh and rejuvenate your skin before a special event or celebration.
In general, for complete treatment with hydrodermabrasion, 6 to 10 treatments are recommended. The right frequency for the treatment is about once every two weeks.
The following can be achieved:
Cleansing the skin of dead cells. This is generally the leading cause of the dullness of the skin.
Cleansing the open pores of the skin. Cleaning and closing the pores of the skin is one of the most critical factors in making the skin look even and beautiful.
Oxygenating the underlying layers of the skin
Elimination or reduction of skin wrinkles
Treating pimples and acne on the skin
Treatment of scars
Strengthening blood flow in the skin
Hydration and relief of dry skin
Rejuvenating and brightening the skin
Preventing premature aging
Creating healthier tissues in the skin
WHAT TO EXPECT
Hydrodermabrasion is an entirely safe and painless skin rejuvenation method and generally does not have any side effects.
During the treatment process you will will experience suction and a mild abrasive sensation. Most clients experience mild warmth during the treatment.
view procedure videos
TREATMENT PREP
DAILY
A sunscreen with SPF 30 or greater should be applied to protect against UV damage, prevent sun burn and prevent comprised skin barrier function
4 WEEKS PRE-TREATMENT
Avoid filler injections in the treatment area
Avoid tanning and incidental sun exposure including tanningbed/booths
2 WEEKS PRE-TREATMENT
Prepare the skin with suitable skincare. Your treatment provider will advise you of your skincare recommendations.
Avoid prescription strength exfoliant creams on the treatment area
Avoid antiwrinkle injections (Botox / Dysport) in the treatment area
Avoid the use of fake tan and gradual tanning creams in the area to be treated
Avoid waxing, plucking, threading, IPL and laser in the treatment area
Avoid photosensitizing medications. Please let your treatment provider know if you are currently taking or have taken medications within 2 weeks of treatment.
Avoid chemical peels, dermaplaning and any other treatment in which the skin barrier is compromised
1 WEEK PRE-TREATMENT
Avoid benzyl peroxide application on the treatment area
3 DAYS PRE-TREATMENT
Avoid active skincare ingredients such as Vitamin A and Vitamin C
Avoid exfoliating agents including AHA's, BHA's or granular exfoliating products
AFTER CARE
You can resume your daily activities immediately with these aftercare guidelines:
Most clients experience mild heat and redness following treatment (similar to sunburn), which usually resolves quickly.
A sunscreen with SPF 30 or greater should be applied.
Avoid sun exposure to treated areas.
You may wear a mineral based foundation to conceal any redness.
An itchy or dry sensation may occur. Your therapist will recommend suitable skincare to alleviate this sensation.
Swelling rarely occurs and usually diminishes within 24-48 hours.
In rare cases, grazing may form. Please keep it moist and avoid active ingredients in this area until it resolves.
DAILY
A sunscreen with SPF 30 or greater should be applied 2.
Avoid sun exposure to treated areas.
24-72hrs POST TREATMENT (or until redness subsides)
Avoid exercise, and activities that increase perspiration and body temperature
Avoid the use of pools, spas, and saunas.
Avoid hot showers and baths
Avoid use of scented lotions or soaps
Avoid anti-wrinkle injections and filler for 72 hours post treatment
Avoid active skincare ingredients for 48-72 hours post treatment such as Vitamin A and Vitamin C
A routine including a gentle cleanser, hydrating serum and gentle moisturiser/SPF is recommended for up to72hoursposttreatment. Yourtreatmentproviderwillrecommendappropriateskincare.
1 WEEK POST TREATMENT
Avoid hair removal on the treatment area.
Avoid exfoliating the treatment area with cosmeceutical AHA's, BHA's or granular scrubs.
Avoid the use of prescription strength exfoliant creams (prescriptive vitamin A)
2 WEEKS POST TREATMENT
Avoid IPL or laser treatments on the treatment area.
Avoid excessive sun exposure.